Epic 8-month Elite: Dangerous space expedition launched
Distant Worlds 2, the epic 8-month space faring expedition within Elite: Dangerous, has begun.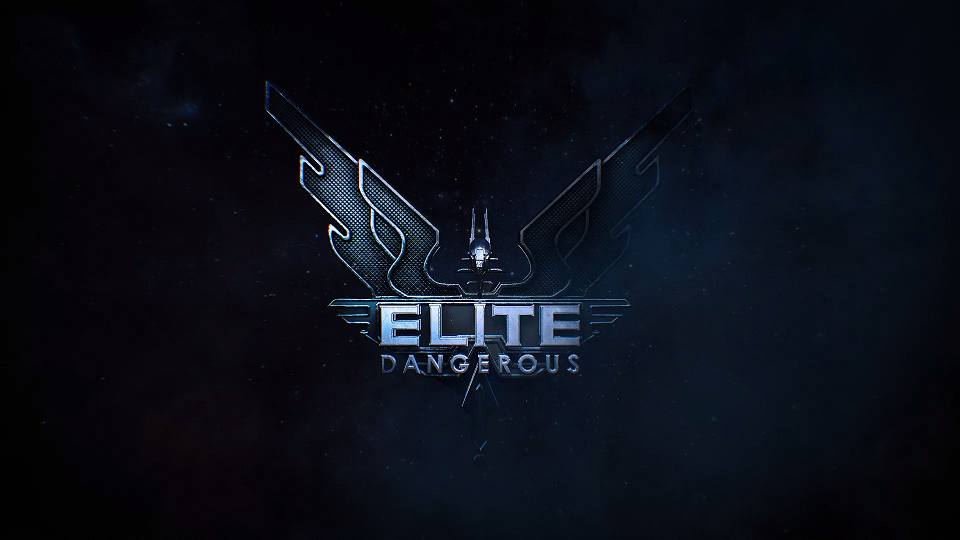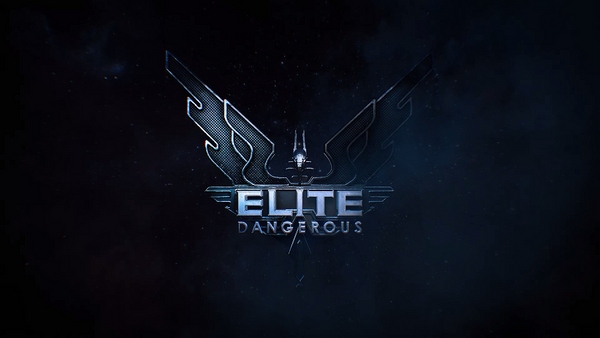 Distant Worlds 2, the epic space faring expedition within Elite: Dangerous, kicked off on 13 January at 22:00 (South African time).
Numerous players among the nearly 10,000 expected to participate are streaming the adventure. A list of everyone streaming can be found here.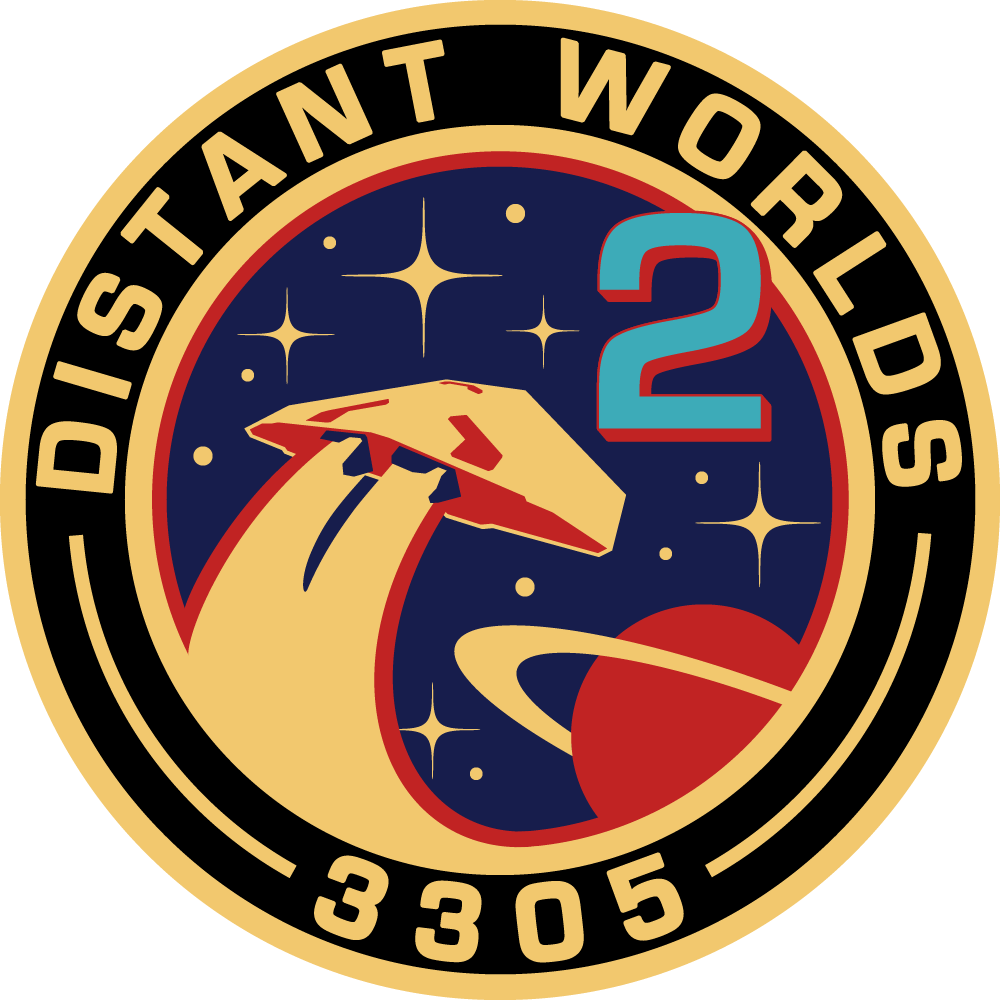 The event, a sequel to 2016's Distant Worlds expedition, will take place on all three platforms (PlayStation 4, Windows PC and Xbox One) in three regions (Europe, the Americas and Oceania). The European expedition, led by Cmdr. Dr. Kaii (a veteran of the first trek) kicks off first, followed five hours later by the Americas (Cmdr. Kancro Vantas) and then Oceania (Cmdr. Drebin Omega).
Across 16 weeks, the player-organised expedition will pass through the centre of the Milky Way, stopping to build a science station to build a black hole, then carry on through to the far edge of the galaxy. The journey has quite a casual pace, giving players one week to reach each waypoint of the journey, and a number of groups are role-playing stories and activities to keep things interesting.
You can join in and, of course, loads of folks plan to livestream their adventures. Reaching Beagle Point and returning safely is one of the highest distinctions for any explorer in the game. The 2016 Distant Worlds expedition also went to Beagle Point.
"Things are about to change forever," says the expedition's in-character blurb from European wing leader Dr. Kaii.
With the advent of new scanning and mining technologies, along with the most comprehensive database of knowledge the explorers of the centuries have gathered being released to the public, the sun is rising on a whole new Age of Discovery. The Codex talks of profound mysteries; unfound, unseen, unknown. The call of the black is on us, and it's time for us to blaze a new trail once again in the largest expedition ever organised. Join us as we journey through the heart of the Milky Way, to the other side, old grounds, through the furthest reaches of exploration and science, to discover these mysteries beyond the distance. To work as a team, to share the excitement, to create memories of a kind we can't yet fathom.
The round trip expedition will cover almost 200,000 light years and take a total of eight months to complete. Much of the path is still unexplored. Elite: Dangerous strives to be an accurate representation of the galaxy, with a procedural generation engine called the Stellar Forge helping fill out as many as 400 billion star systems players may discover.
See the Distant Worlds 2 website for more information, including on how to join their adventure yourself. Dr. Kaii said yesterday that a PC squadron still has space too. See this forum thread for a handy overview too.