Elite Dangerous reveals September update details and Fleet Carrier teaser trailer
Frontier Developments announced game updates coming in September and showed a teaser video revealing Fleet Carriers coming to the game in December 2019.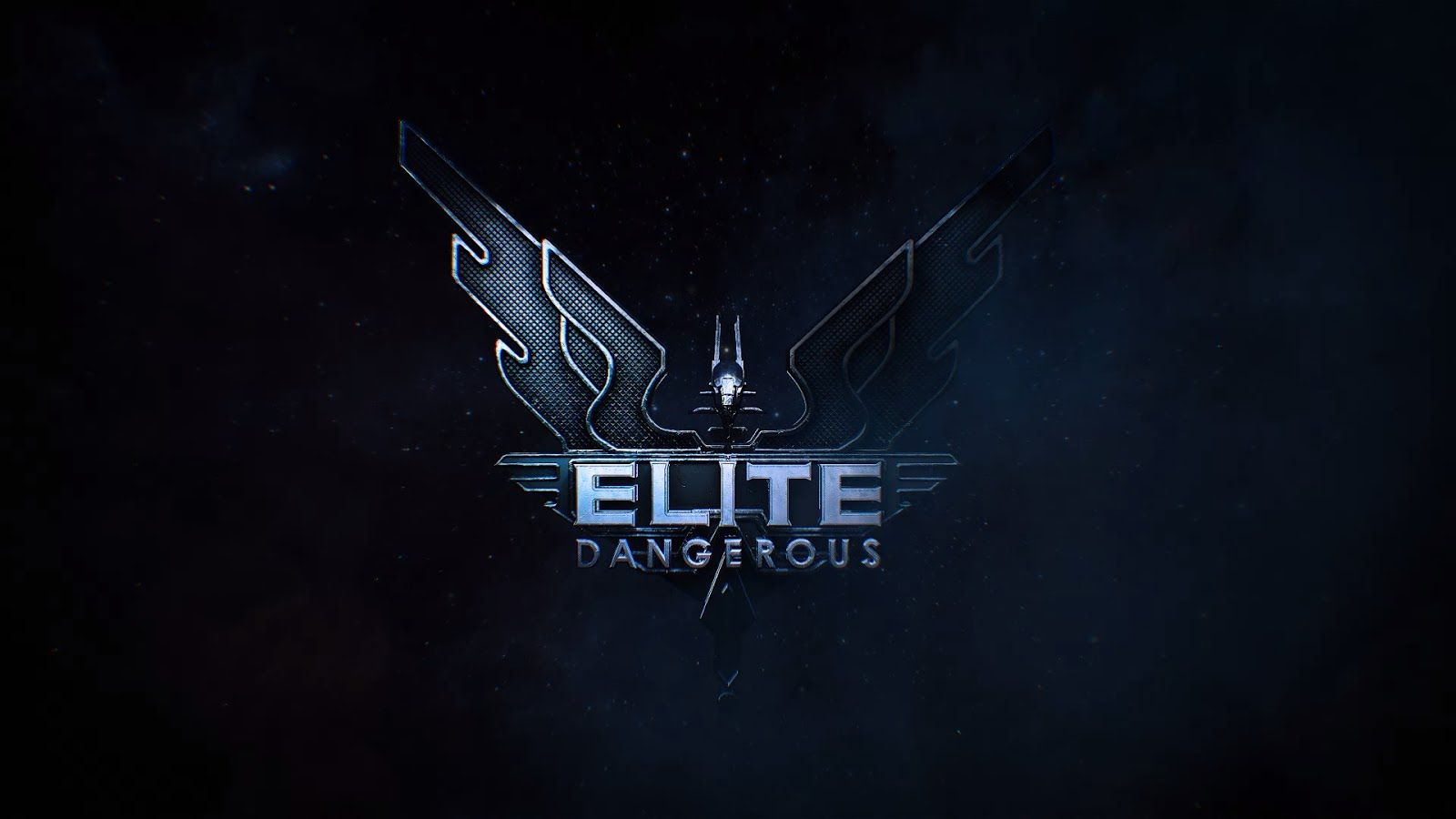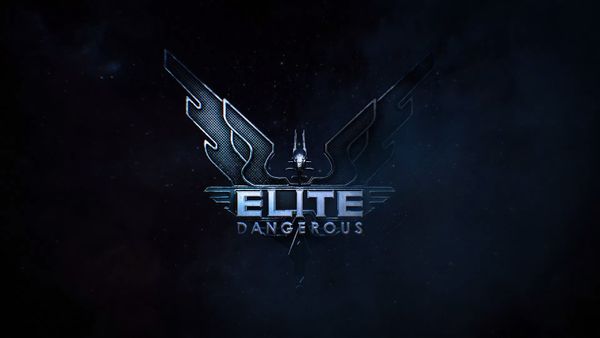 At Lavecon 2019, a convention which celebrates the creative energy inspired by the Elite computer game in science fiction, fantasy, and gaming, Frontier Developments announced a big update coming in September for Elite Dangerous. It also showed a teaser video revealing Fleet Carriers, coming to the game in December 2019.
The September update will bring about a fully voiced "in-ship" training experience designed to make it easier for new players to get to grips with the game.
The lessons will begin from within the starter Sidewinder and comprise of:
Basic flight controls and scanning.
Supercruise and navigation.
A combat exercise around a megaship.
Final lesson: completing your first Hyperspace Jump and docking at a starport.
Fleet Carriers
See the teaser here:
There are no further details about the fleet carriers, other than what was shown in the teaser.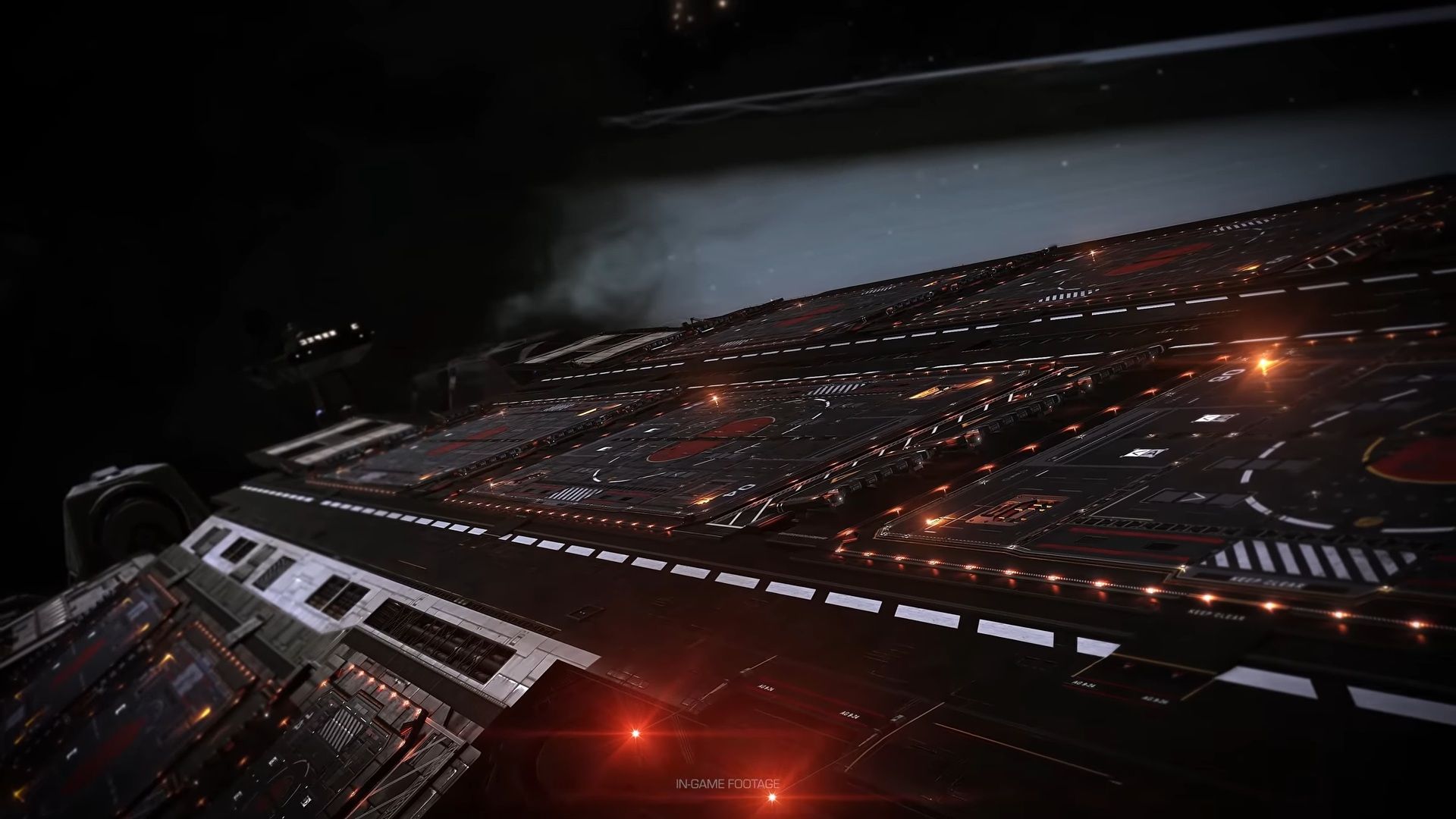 Arx virtual currency
Frontier is also announcing a new livery system and virtual currency named Arx.
Those on consoles will already be familiar with the concept of Frontier Points and, as part of the September Update, we're reworking and rebranding them as Arx, across all platforms (including PC), ensuring the experience to acquire cosmetics is shared equally for commanders on any platform. This new currency can be purchased, as well as earned by simply playing the game, to acquire Game Extras such as Paint Jobs, Ship Kits, Bobbleheads and more!

As always with our optional additional purchases, Arx can only be used to buy cosmetic Game Extras and will not be used to introduce and acquire pay-to-win purchases. Ultimately, Arx will enable us to...

Bring parity across all of our platforms

At the current time, PC commanders purchase cosmetics directly from the Frontier Store with real world currency, while those on consoles must first purchase Frontier Points before acquiring that new and shiny Paint Job. With the introduction of Arx, the method of purchasing and spending Arx will be the same experience regardless of what platform you're on.

Allow commanders to earn customisation items through gameplay

As part of the update to the livery system and the introduction of Arx, commanders will be able to acquire cosmetic items by simply playing the game! We won't ask commanders to change how they play, simply being an active player and engaging with the game is all that's required. A number of Arx can be earned each week and will be instantly added to a player's Arx balance and can be spent there and then, or saved for later. We'll have more details on how these can be earned in-game and the amount you can earn, closer to the release of the September Update.

Introduce a new, flexible and informed choice when purchasing Game Extras

We've made improvements to the entire in-game ship livery system, providing commanders with previews of all the different customisation options for their ships and multiple angles! Commanders will be able to purchase individual Game Extras that were previously only available in entire packs. For example, if you wanted the Anaconda White Pharaoh Paint Job, you would no longer need to purchase the entire Anaconda Horus Paint Pack to obtain it. We're still going to be putting together bundles and packages, but this new system will allow commanders to buy the majority of Game Extras individually.

Offering commanders the ability to change their ship's appearance from the main menu

One of the biggest improvements we are introducing is the ability to access the ship livery from the main menu, so even explorers out in the black will be able to change up their ship's appearance without needing to head all the way back to civilization!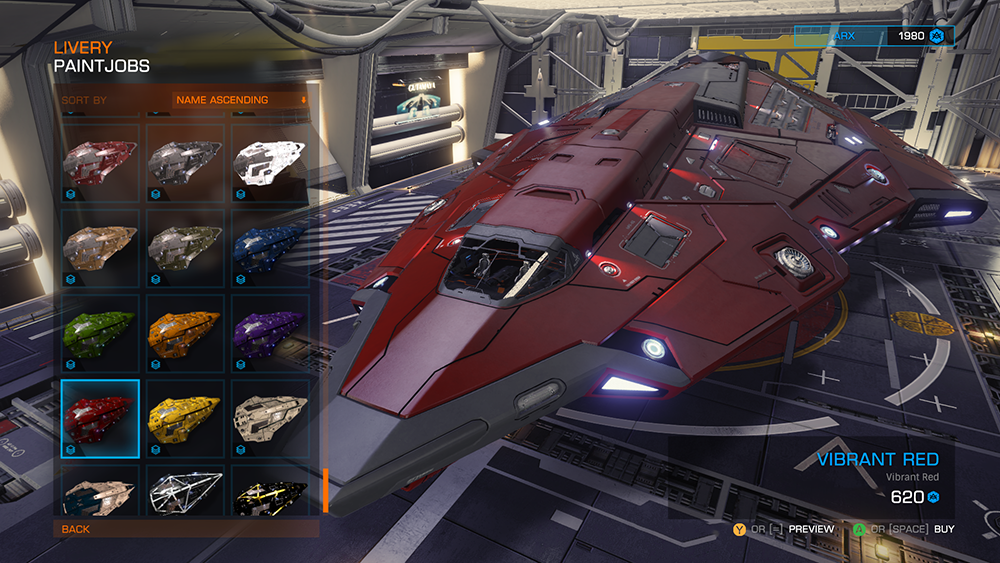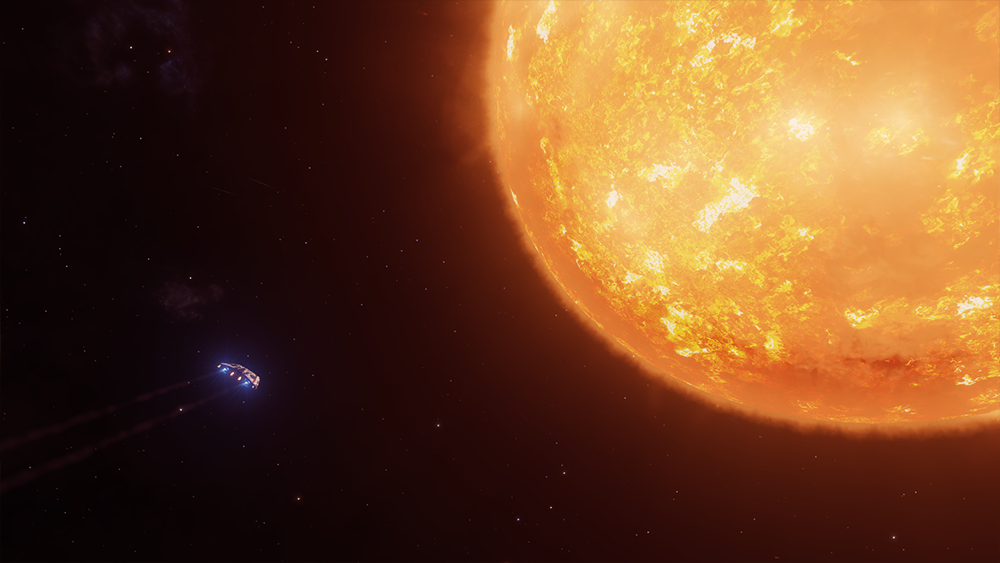 See the full update details on the Frontier Forums and also the ARX FAQ. We will still have to wait for more details on the fleet carriers.