Epic Games Launches Self-Publishing Tools
The tools will enable developers and publishers to release games and maintain their store pages directly.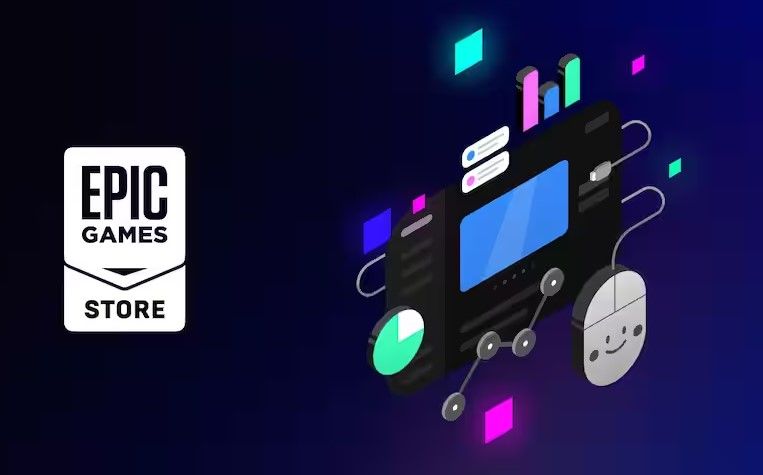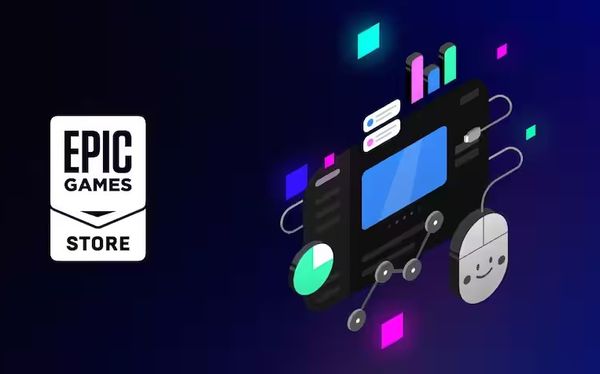 The tools will enable developers and publishers to release games and maintain their store pages directly; allowing them to reach an active audience of 68 million users, which is still growing. The literal flood gates to the Epic Games Store are about to open.
The cost to publish a game on the Epic Games Store will be $100, the exact same fee that Valve charges to publish on Steam. Publishing to the Epic Games Store should be far more lenient than publishing to Steam though.
The main differences are that Epic Games Store will not allow any pornographic content, as Epic CEO Tim Sweeney has previously stated. The stark contrast is the Steam has an entire Adult-only theme with a large assortment of games. One has to wonder how Epic will view some of the interactions in the Witcher games though.
The other difference is that the game will have to have crossplay with games bought on other stores. Steam has no such requirement, and their free API is only usable on the Steam store. The full list of Epic Store Requirements is listed below.
Epic Store Requirements
Multiplayer games must enable crossplay across all PC stores. This allows players purchasing games from other stores to connect with friends.
All games on the Epic Store post 9 March 2023 must enable Epic Games Store achievements if the game has achievements on other stores. Ensuring whatever the platform the player has the same experience.
Epic Games Store partnership with the International Age Rating Coalition (IARC) will help developers get their games rated directly when required. If the game already has a rating then it will need to be displayed.
There is content that is prohibited on the Epic Games Store such as: hateful or discriminatory content; pornography; illegal content; content that infringes on intellectual property you do not own or have rights to use; scams, frauds, or deceptive practices, such as fake games or malware.
The game must function as advertised. It must download, install, and launch consistently according to the assets and descriptions on the game page.
Is this a good thing? The requirement for crossplay will surely increase competition in the PC gaming market. Hopefully, the store is not flooded with hundreds of thousands of subpar games.