The 48 year old Scottish actor is currently in talks to reprise his role as Jedi Master Obi-Wan Kenobi in a still to be named Disney+ series.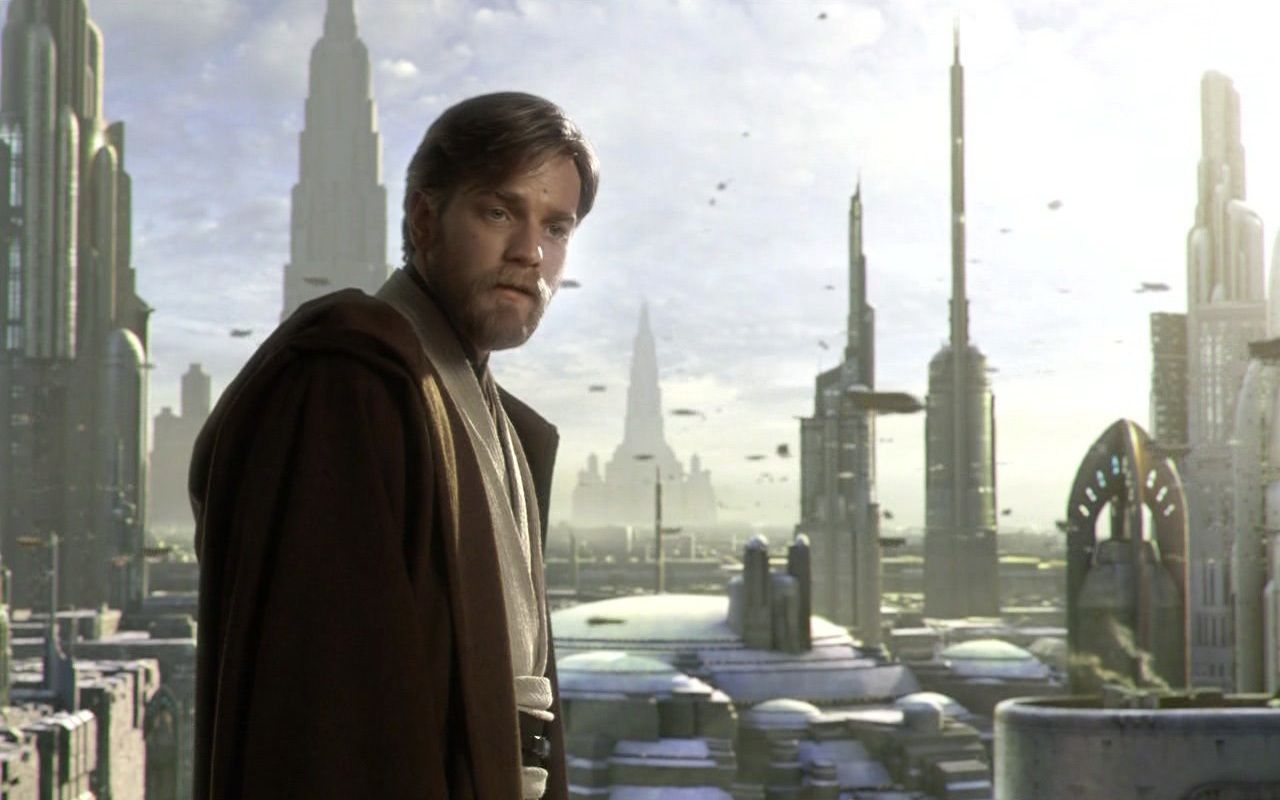 The series is said to hit Disney's upcoming streaming service, which launches in November, with very few details currently known. McGregor would reportedly again play the role of the wise Jedi master he played in the three Star Wars prequels: The Phantom Menace, Attack of the Clones and Revenge of the Sith.
McGregor has been hoping for a return to the character for years now. In 2015 in an interview at the Edinburgh Film Festival, McGregor said, "I'd be happy to do the story from episode three where I finish up and Alec Guiness starts."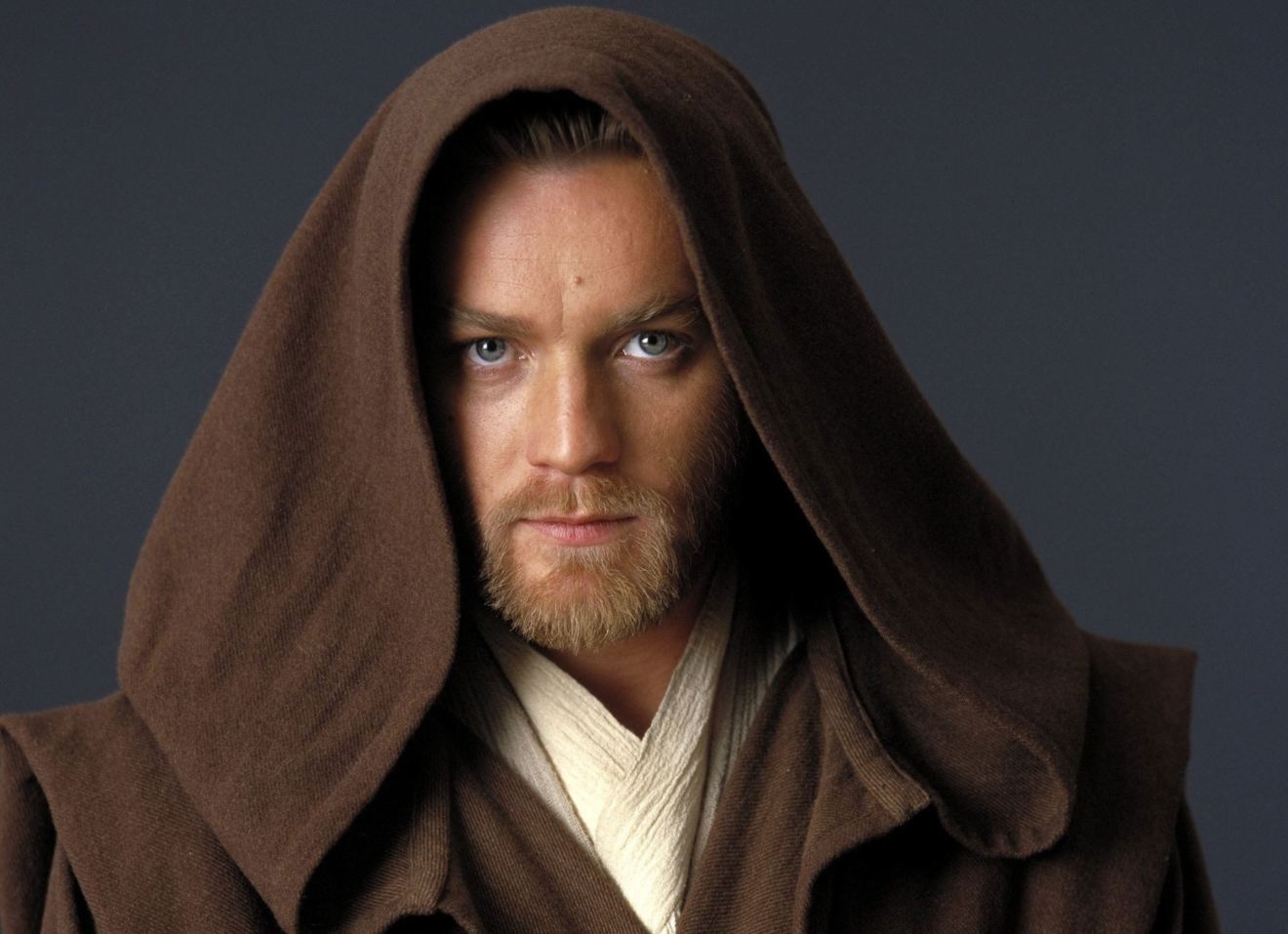 This series would be the third Star Wars series headed to Disney Plus so far after The Mandalorian, which will star Pedro Pascal, and the still-unnamed Cassian Andor series, which will see Diego Luna as a Rebel spy.
Best known for starring in movies like Trainspotting and Moulin Rouge, McGregor recently starred in Fargo as brothers Ray and Emmit Stussy. He earned an Emmy nomination for the dual role, and took home the Golden Globe for best actor in a limited series or TV movie.
Disney+ is Walt Disney Studio's new streaming platform releasing on November 12 this year. The service will be home to animated series as Disney Channel's "Star Wars  Resistance," as well as other properties including an upcoming Marvel series.
These talks come at a time when the Star Wars brand is facing some harsh criticism as Disney CEO Bob Iger admitted their latest Star Wars attraction at Disneyland, Star Wars Galaxy's Edge, had lower than usual attendance. Disney also announced their Star Wars merchandising was down.
This could be what Disney and Lucasfilm need to get interest built back up for Star Wars.