Codemasters has set the date, picking the weekend of the Belgian Grand Prix (aka Spa-Francorchamps circuit), for when the newest in the series will be available for all platforms.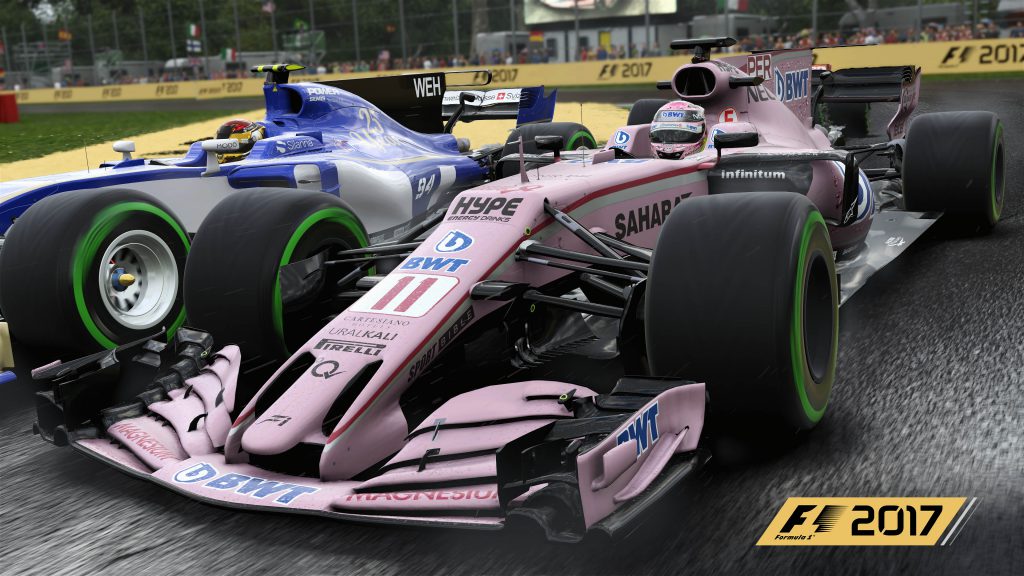 The day you've all been waiting for has arrived, and we've got it here hot off the press! We're very happy to announce F1™ 2018, the official videogame of the 2018 FIA FORMULA ONE WORLD CHAMPIONSHIP will release onto PlayStation®4 computer entertainment system, the Xbox One family of devices including the Xbox One X and Windows PC (DVD and via Steam) worldwide on Friday 24th August 2018, the weekend of the FORMULA 1 2018 BELGIAN GRAND PRIX at the iconic Spa-Francorchamps Circuit.
I have a love hate relationship with the game - I love it because I am a F1 nut, hate it because I can't race to save my life!
But these games have progressed so much from their first release till now. The little details and amaizng graphics makes this one of the fan favourites and we all get a chance to pretend to be Vettel or Hamilton, the controversial Max or Grosjean, and so many more.
"We were delighted by the reception that the highly-acclaimed F1 2017 game received, and are extremely excited to be able to further build on such a strong starting point with F1 2018" said Paul Jeal, F1 Franchise Director at Codemasters. "Over the past few years we have engaged heavily with our fan-base to understand what is important to them, and we cannot wait to unveil more details on features we know our fans will love. Career mode has been further expanded to immerse players even deeper into the world of F1 than before, with the return of a highly requested feature back into the franchise. We are also adding more classic cars, again listening to our fans as to which of the historical F1 cars they would most like to virtually drive next. Outside of those headline additions there are many other great enhancements to be revealed before the game launches."

You can also signup for their Beta event over here just make sure you are signed up with their forums so that you can create a beta account.
The excitement is real, I have to admit I am fangirling over here!
(Images are from 2017 - we are still waiting for some new images to be released)