Codemasters have over the years perfected their F1 series. And this year the 2019 version looks amazing, since it is officially their 10th anniversary edition! They are adding the 2018 F2 season so that you can start out with Lando Norris, Alexander Albon or George Russell and race your way to Formula 1.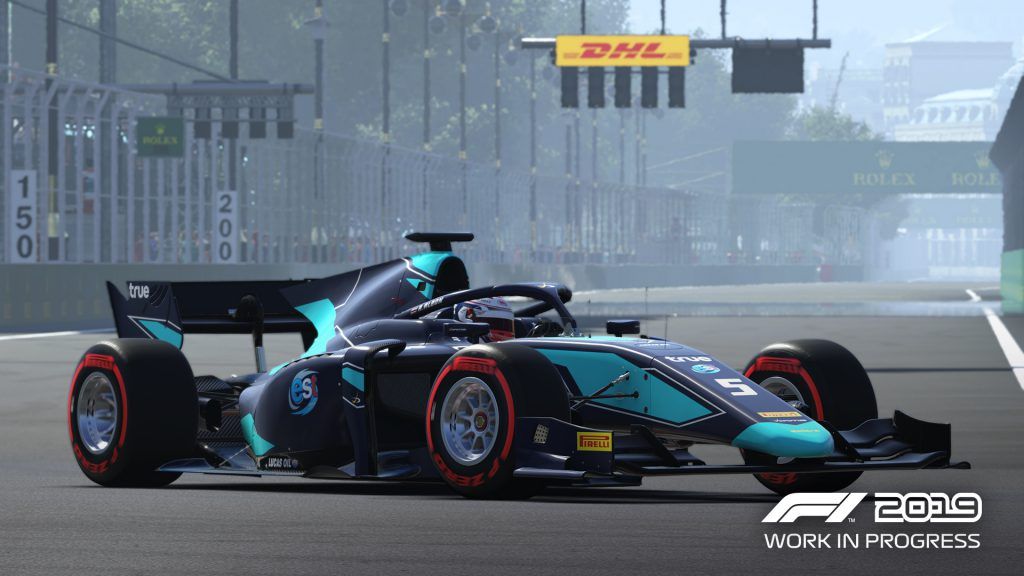 The Legends edition will feature Senna and Prost, as well as their cars with early access on the 25th of June 2019.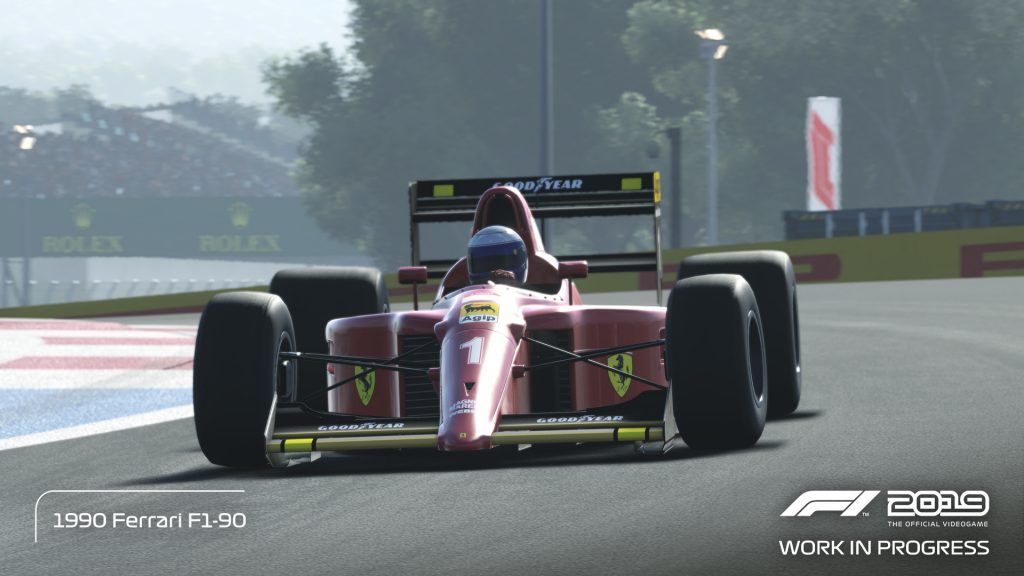 They are also doing a special release of the cover art for various countries:
UK and Global
Sebastian Vettel and Lewis Hamilton feature on our main cover.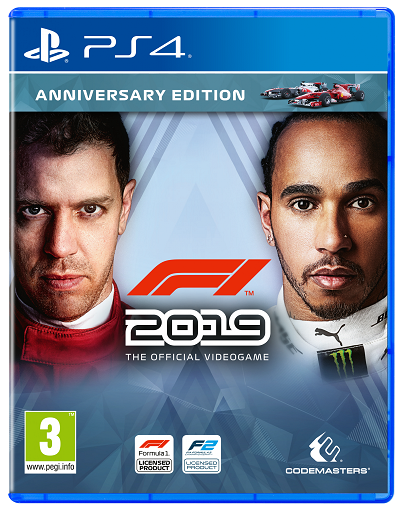 Poland
Live in Poland? Your F1® 2019 cover features Robert Kubica and Lewis Hamilton.
Mexico
Sergio Perez and Lewis Hamilton feature on the cover art in Mexico.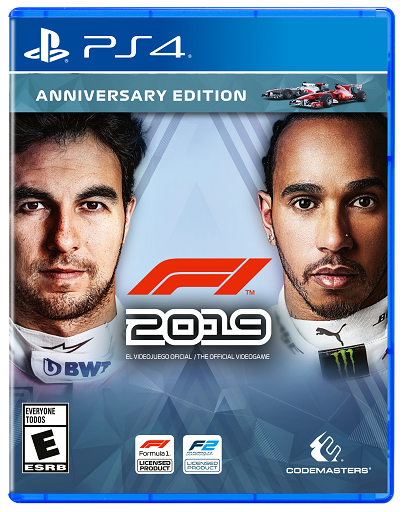 Australia
If you're in Australia, your cover art features Lewis Hamilton and Daniel Ricciardo.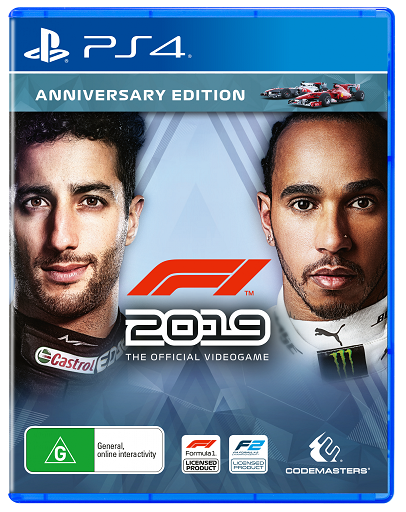 Canada
Do you live in Canada? Lance Stroll features alongside Lewis Hamilton.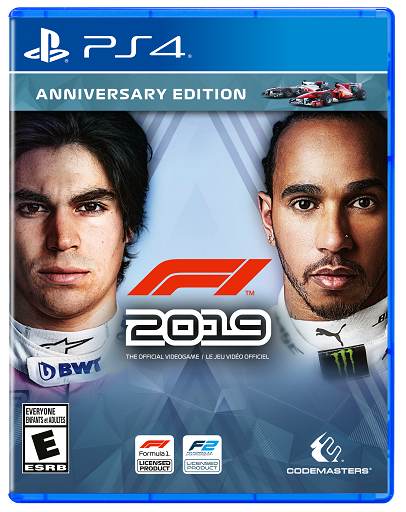 France
In France? Charles Leclerc and Pierre Gasly feature on the front of our French cover art.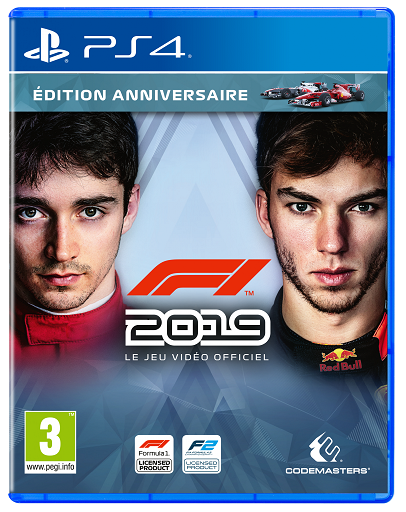 Spain
Carlos Sainz features alongside Lewis Hamilton in our Spanish cover art.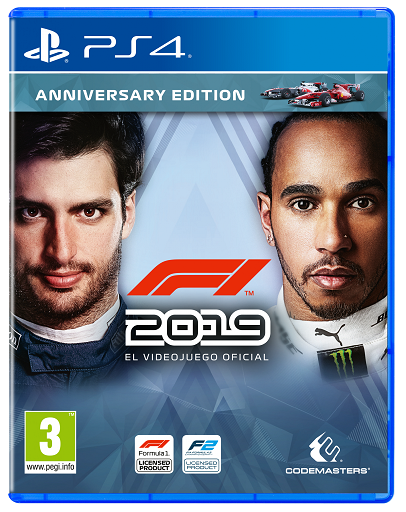 Netherlands/Belgium/Luxembourg
If you're in the Netherlands, Belgium or Luxembourg, Max Verstappen joins Lewis Hamilton on the F1® 2019 cover art.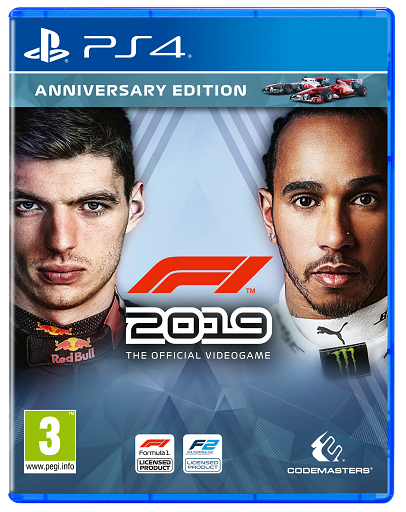 As well as a very fancy Limited Edition Steelbook in selected markets.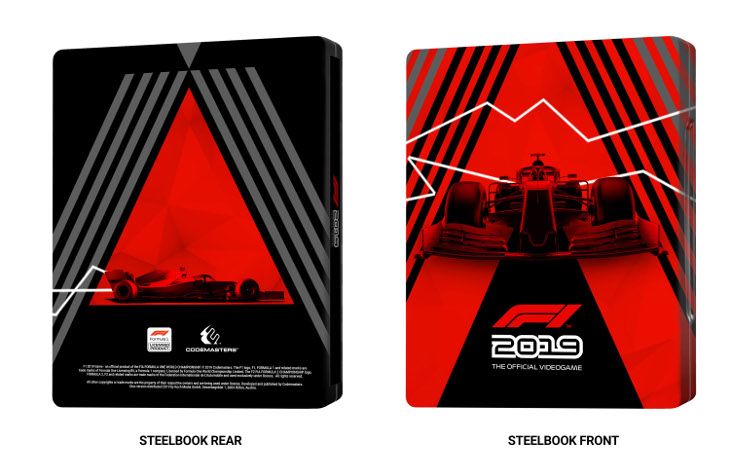 Some screenshots from the game: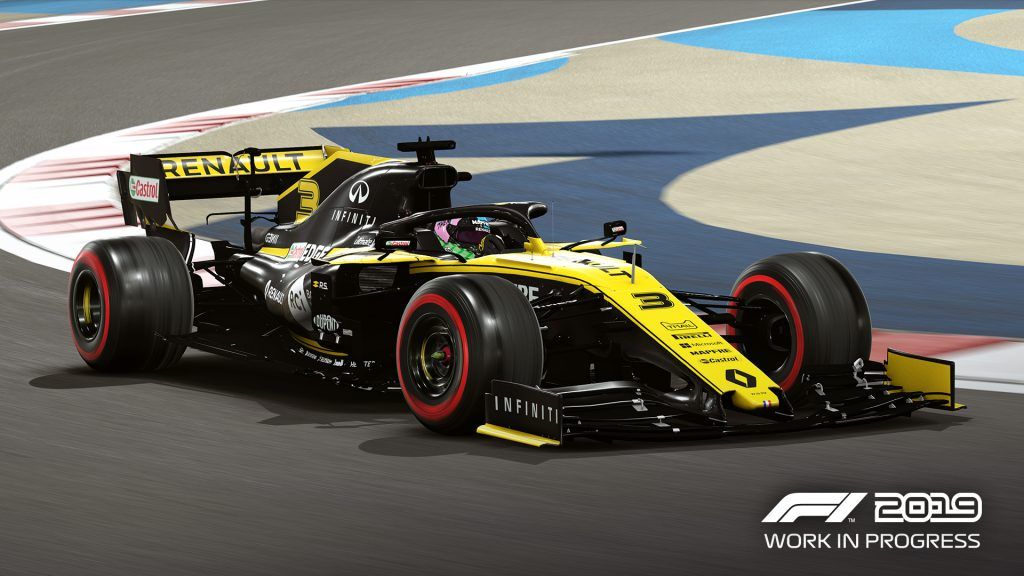 And lastly the official release trailer in case you have missed it.