Step into the shoes of a team principal and lead your drivers, engineers and fans to glory in the 2022 FIA Formula 1 Drivers' World Championship and FIA Formula 1 Constructors' World Championship. With unparalleled authenticity and broadcast-quality presentation, F1 Manager 2022 delivers a challenging experience for new and die-hard F1 fans alike, while showcasing the intricacies of the world's most prestigious racing brand.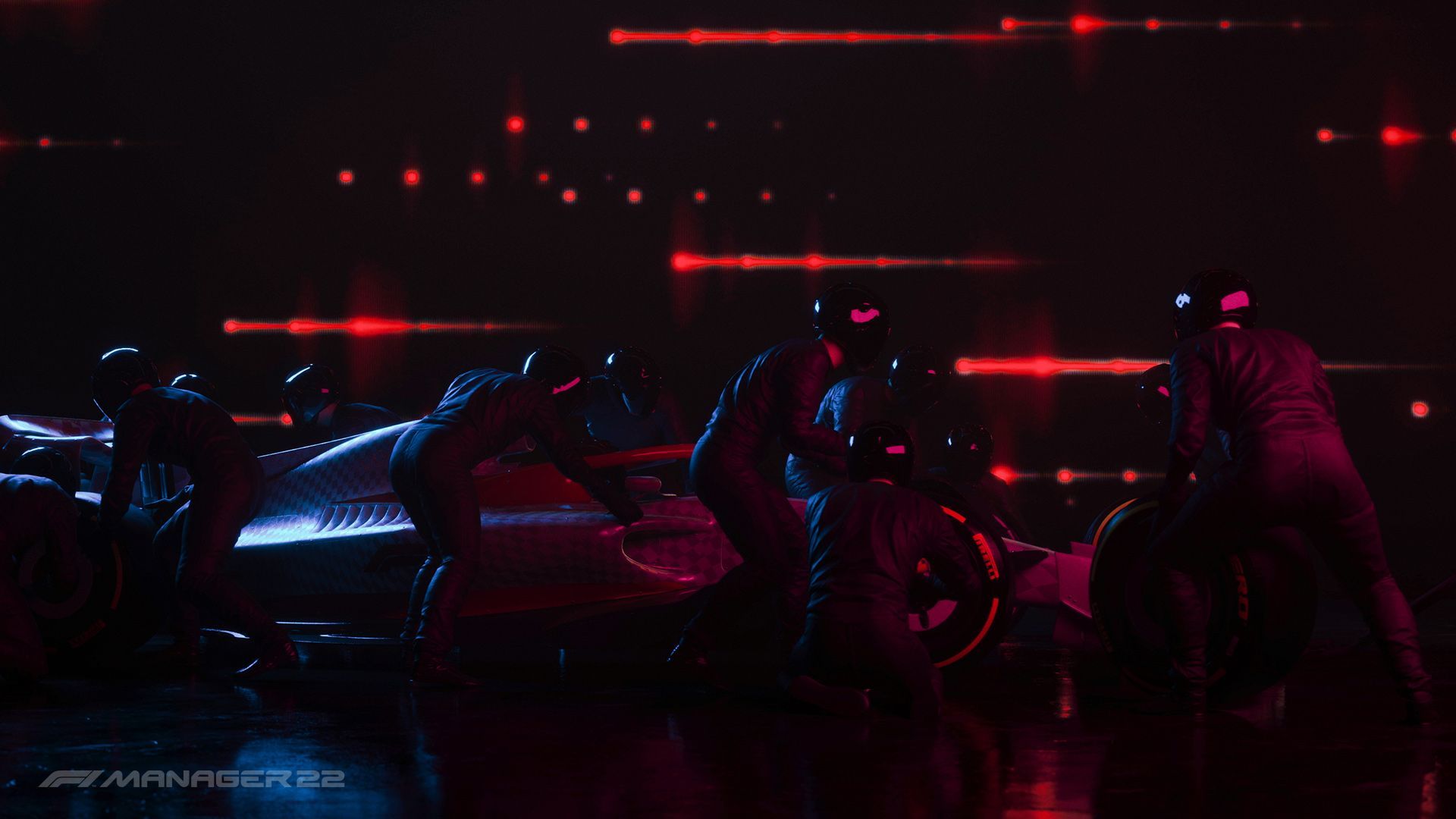 It's been almost exactly two years since Frontier Developments PLC issued a formal regulatory notice to shareholders advising them of the company's newly acquired license with Formula 1:
Multi-year exclusive rights to develop and publish F1 management games for PC and console platforms
Four F1 games with the first launch for the 2022 F1 season
Releases will be worldwide and on multiple platforms
That notice, coincidentally, was published on the same day - 10 March 2020 - that the World Health Organisation officially declared Covid-19 a global pandemic. And it's that same pandemic that has probably caused Frontier to miss the start of the 2022 Formula 1 season. Like so much else over the past two years, the pandemics' impact on development studios cannot be ignored.
That was the plan - the first of Frontiers' annual F1 management games planned to be released for the 2022 season which officially starts in two weeks' time, with the Bahrain Grand Prix. In an announcement today, Frontier confirmed that they would not be meeting that target. Formula 1 Manager 2022 will now release sometime in "Summer 2022".
Frank Arthofer, Director of Digital and Licensing at Formula 1, said at the time:
"Games are an important part of the F1 media ecosystem. This new manager franchise will allow fans to experience the challenging management aspects of the sport through immersive simulation games, and make that experience as accessible as possible for a broad audience.  We have huge respect for Frontier and their achievements in the management simulation category, and are thrilled to be working with them for the 2022 season and beyond."
June, July, and August are the summer months in the northern hemisphere, and that's when Formula 1 Manager 2022 will debut.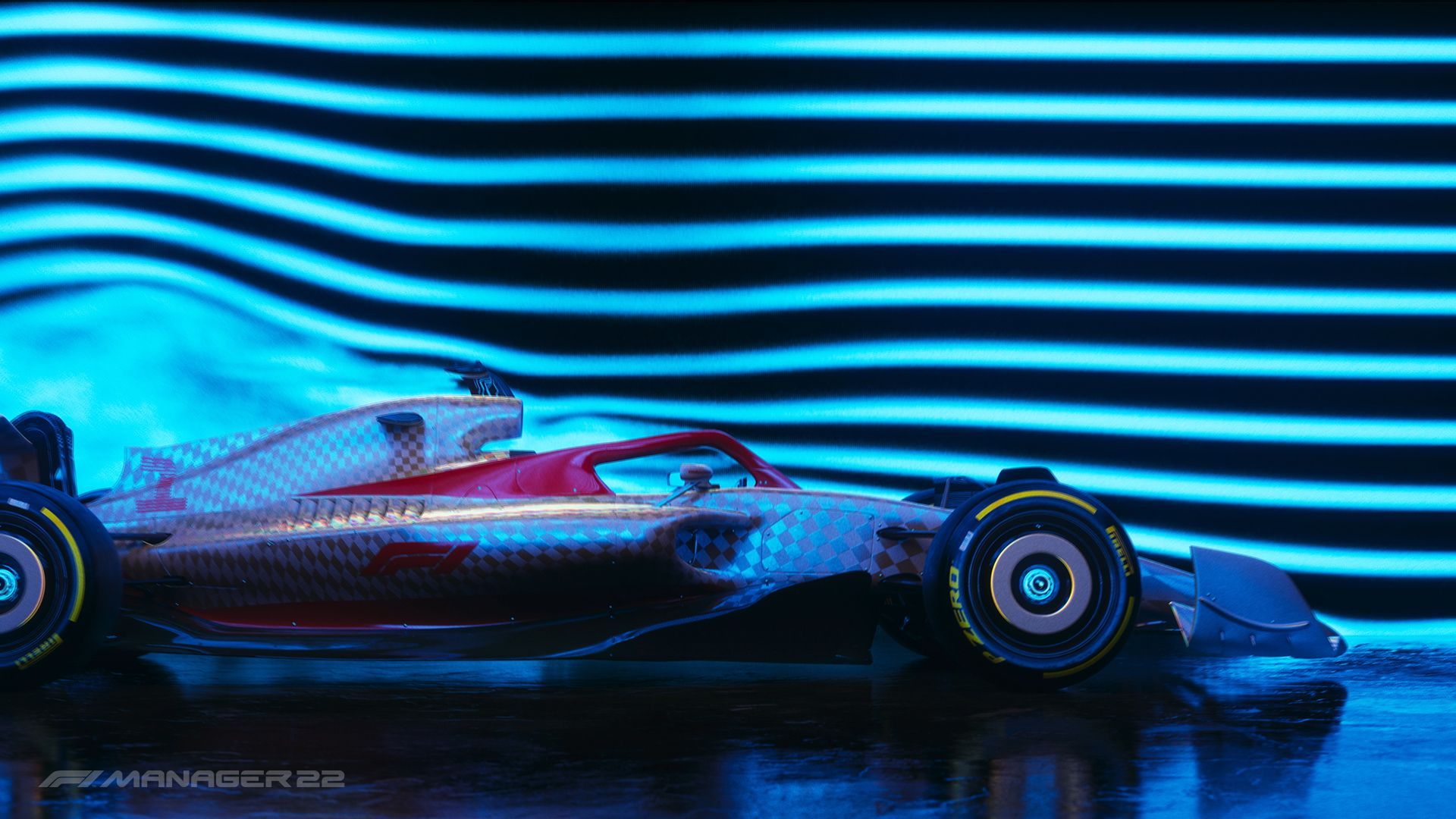 Frontier's work on modern management simulation games such as Planet Coaster, Planet Zoo, and the Jurassic World Evolution titles are unparalleled. Hopefully they'll be bringing that knowledge, and more to their new franchise.
Ross Brawn, Managing Director - Motorsports, Formula 1, said, "It's great to see F1 Manager 2022 take shape and for people to see this exciting title come to life. I know from personal experience that leading a team can be challenging, but it's certainly rewarding. The F1 Manager franchise is a great opportunity for fans to put themselves in the shoes of a team principal and experience some of that for themselves. I am confident that with their own successful track record in management gaming, Frontier will deliver an enjoyable and engaging experience for fans."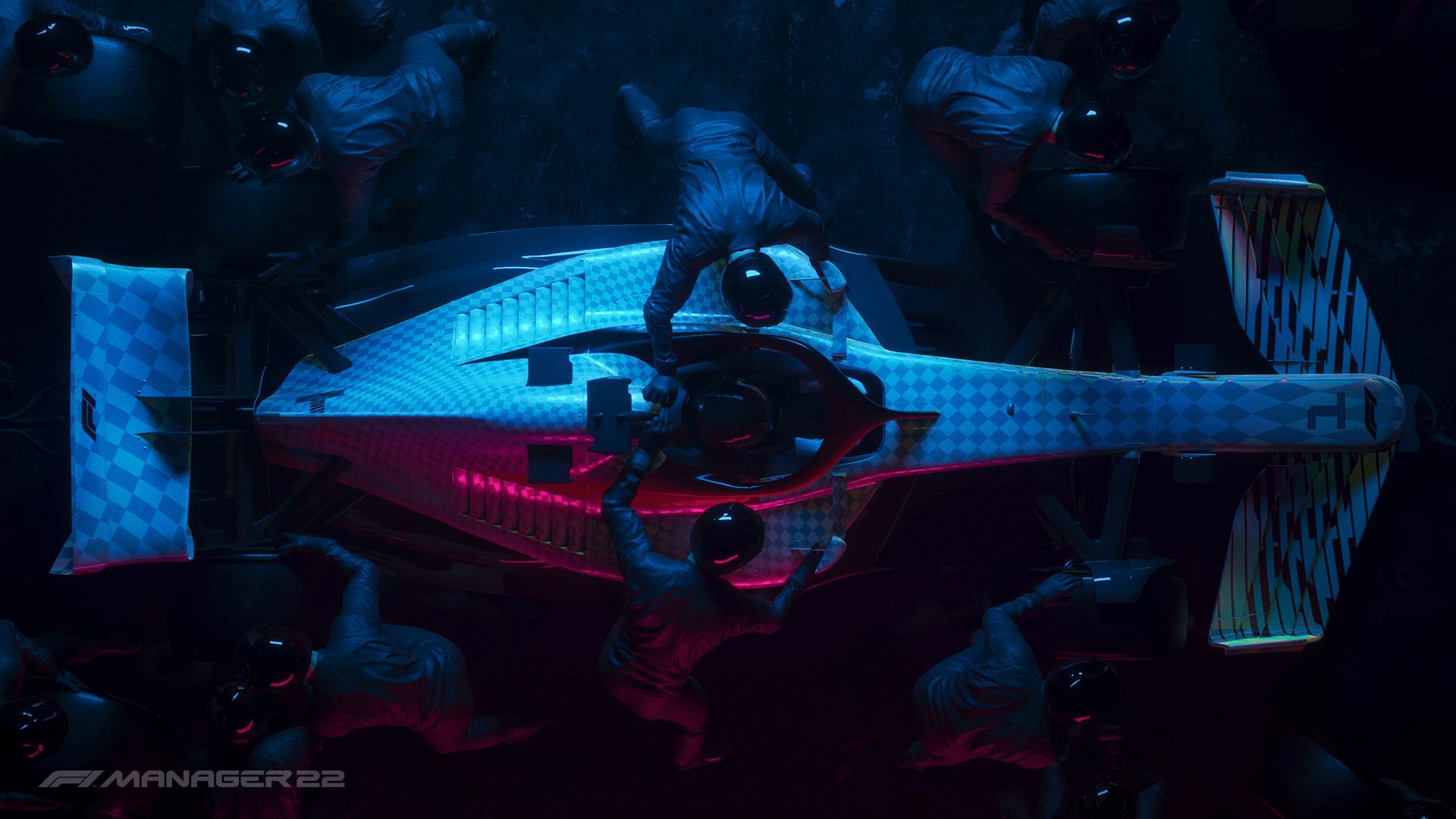 The first entry in this exciting series of games will invite players and F1 fans to own every aspect of leading a team to victory, upgrading cars and race facilities, hiring drivers and engineers, balancing budgets and driver demands, all before the race weekend kicks into gear. Once the race gets underway, stay calm under pressure and make critical decisions as you manage your team to victory.
F1 Manager 2022 will launch in summer 2022 on Xbox Series X|S, PlayStation 5, Xbox One, PlayStation 4, Steam and Epic Store. The game is already available to wishlist on Steam now.
Keep an eye on progress and news as the release date gets closer: