Fallout 76 won't be available on Steam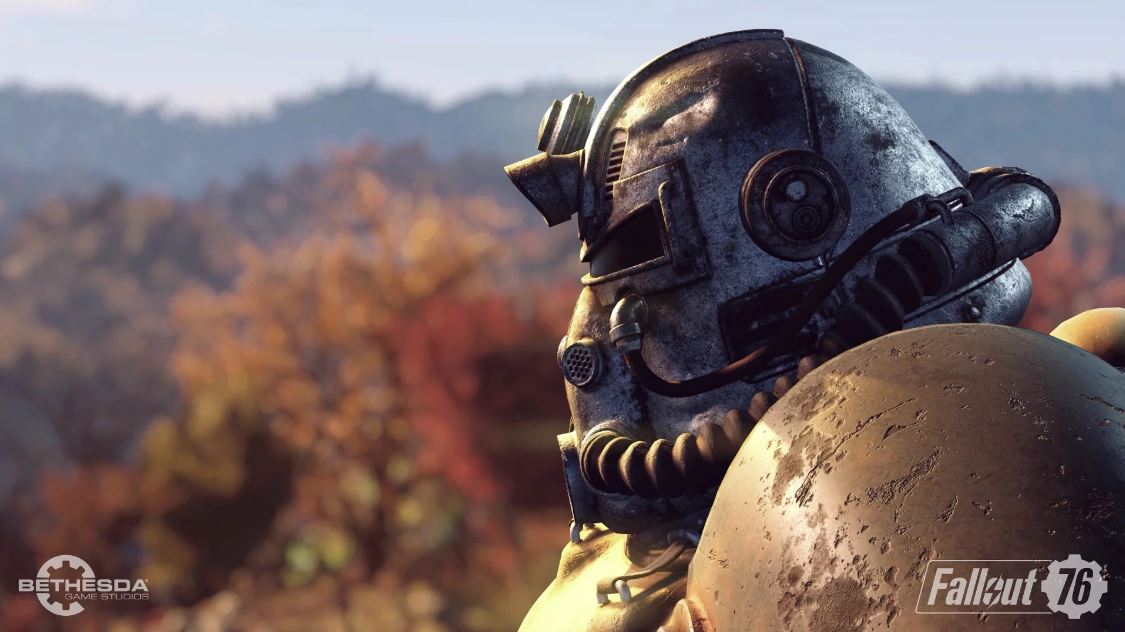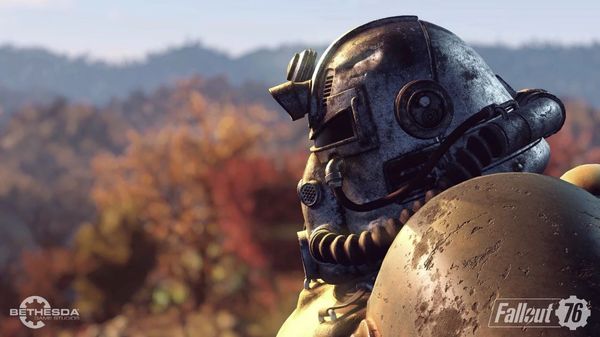 Bethesda have just announced that the next installment in their long running post-apocalyptic series, Fallout 76, won't be available on Steam when it launches in November. Instead, the game will be available exclusively on Bethesda's own launcher. This, of course, also applies to the beta version that will be available in October.
A Bethesda representative told PC Gamer that "the PC version of Fallout 76, for both the B.E.T.A. and the launch, will be available only via Bethesda.net, not on Steam".
I'm all for a company promoting their own platform, but all the different platforms PC gamers are being forced to use is getting a bit much. While the vast majority of games are available on Steam, PC Gamers also already have to use Epic Launcher, Uplay, Origin, GoG and Battle.net if they want to play specific titles. At least with Fallout 76 they didn't make it require two clients to work like some games on Steam that rely on a second client as well (Ubisoft titles like Far Cry 4).
According to the offical FAQ the beta will also include the game in its entirety and all progress players make in the beta will carry over to the full game. This is a pretty cool feature since it can be a bit annoying spending hours on a beta only for all progress to be (understandably) wiped when the game launches. Not to mention the fact that players will be able to experience the complete game, although it obviously won't be the final release build.