Fan creates Death Stranding "demake" trailer for the original PlayStation
Bear Parker has created a gameplay trailer imagining what the upoming Death Stranding would look like on the original Sony PlayStation. #PlayStation #DeathStranding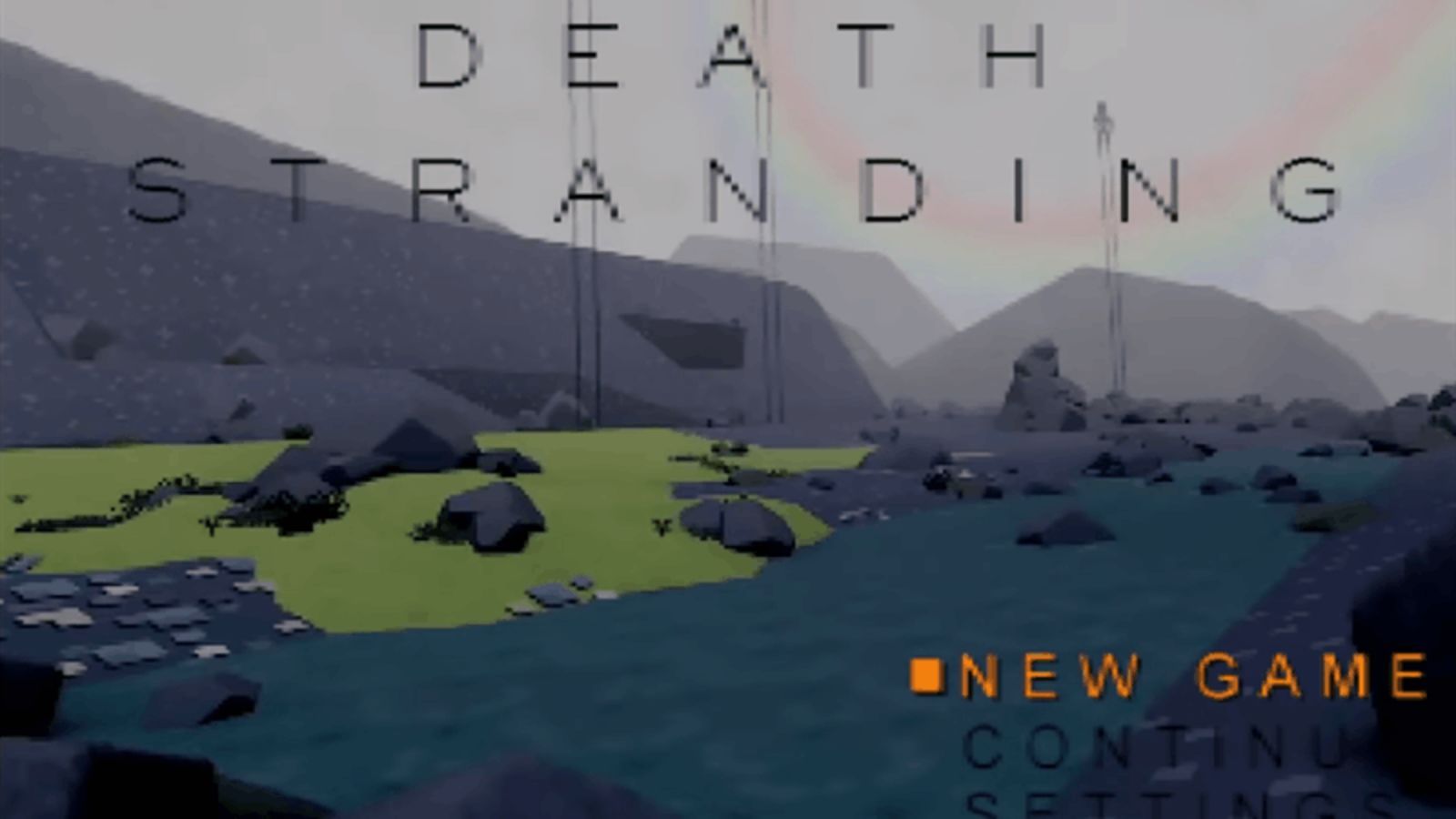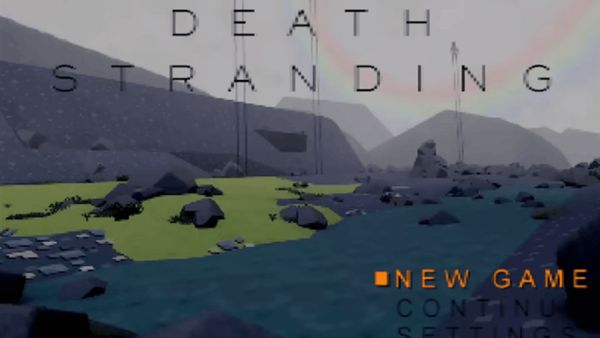 Bear Parker, who is a massive Hideo Kojima fan and also the same guy who remade the original Metal Gear Solid inside Media Molecule's Dreams platform, has created a gameplay trailer imagining what the upcoming Death Stranding would look like on the original Sony PlayStation.
Of course, this is based on the scant information about the game we have at the moment. Regardless, the gameplay trailer actually looks like a product of its time.
Check out the video below of Parker's take on what Death Stranding would look like if it were released in the era of the original PlayStation.
Death Stranding is a game for PlayStation 4 by Kojima Productions that is set for release on 8 November 2019.
Sam Bridges must brave a world utterly transformed by the Death Stranding. Carrying the disconnected remnants of our future in his hands, he embarks on a journey to reconnect the shattered world one step at a time. With spectral creatures plaguing the landscape, and humanity on the verge of a mass extinction, it's up to Sam to journey across the ravaged continent and save mankind from impending annihilation. What is the mystery of the Death Stranding? What will Sam discover on the road ahead? An unprecedented gameplay experience holds these answers and more.
Actors lending their voices (and likenesses) to the game's characters include Norman Reedus, Mads Mikkelsen, Lindsay Wagner, Léa Seydoux, and Guillermo del Toro.