Final batch of Xbox One Backward Compatibility titles has dropped
Over 600 Xbox games have been made backward compatible, but all good things must come to an end.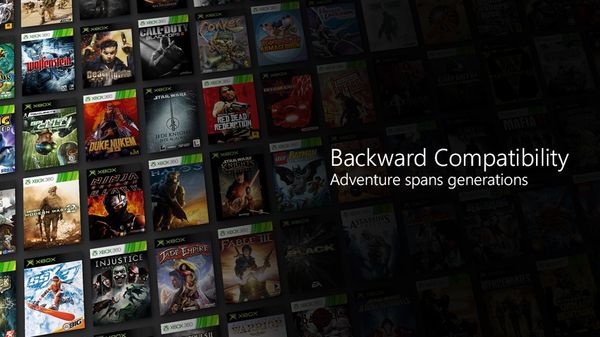 Ever since Microsoft announced Backwards Compatibility for the Xbox One (back in 2015), over 600 games have been made backward compatible. All good things must come to an end, and Microsoft is actively shifting all its Backward Compatibility efforts to the next generation of Xbox consoles — Scarlett.
Microsoft's work to make games backward compatible with the Xbox One has resulted in entire cross-generational franchises becoming playable on a single console. Iconic franchises among them, such as Assassin's Creed, Gears of War, Mass Effect and, after this update, the entire Splinter Cell franchise.
Original Xbox games
The last batch of titles for the OG Xbox being made compatible with the Xbox One are:
All of these classics for the original Xbox were updated to take advantage of the Xbox One's hardware. They are displayed with up to 4× the number of pixels on Xbox One and Xbox One S, and have up to 16× the pixel count on Xbox One X with resolutions scaling to Ultra High Definition where possible.
These games are available to play immediately on disc, and you can buy them online in the Microsoft Store later this week. Not all titles may be available to our ZA region, unfortunately.
Microsoft has also released some downloadable content for selected original Xbox titles for free.
"X Enhanced" Xbox 360 games
In addition to making several more Xbox 360 games compatible with the Xbox One, Microsoft also announced that some of Rare's old games will also be "X Enhanced".
According to Microsoft: "The Xbox One X Enhanced logo means the developer has done extra work to optimize for Xbox One X. This may include higher resolutions, faster framerates and/or improved textures. The HDR logo indicates that the game supports the HDR 10 standard. The 4K Ultra HD icon means the game outputs at 2160p."
These X Enhanced updates will be automatically applied, whether the games were purchased individually or as part of the Rare Replay collection.
The following Rare games will be X Enhanced:
A list of X Enhanced games is available on the Xbox website.
Xbox 360 Fan-Favourites Backward Compatibility games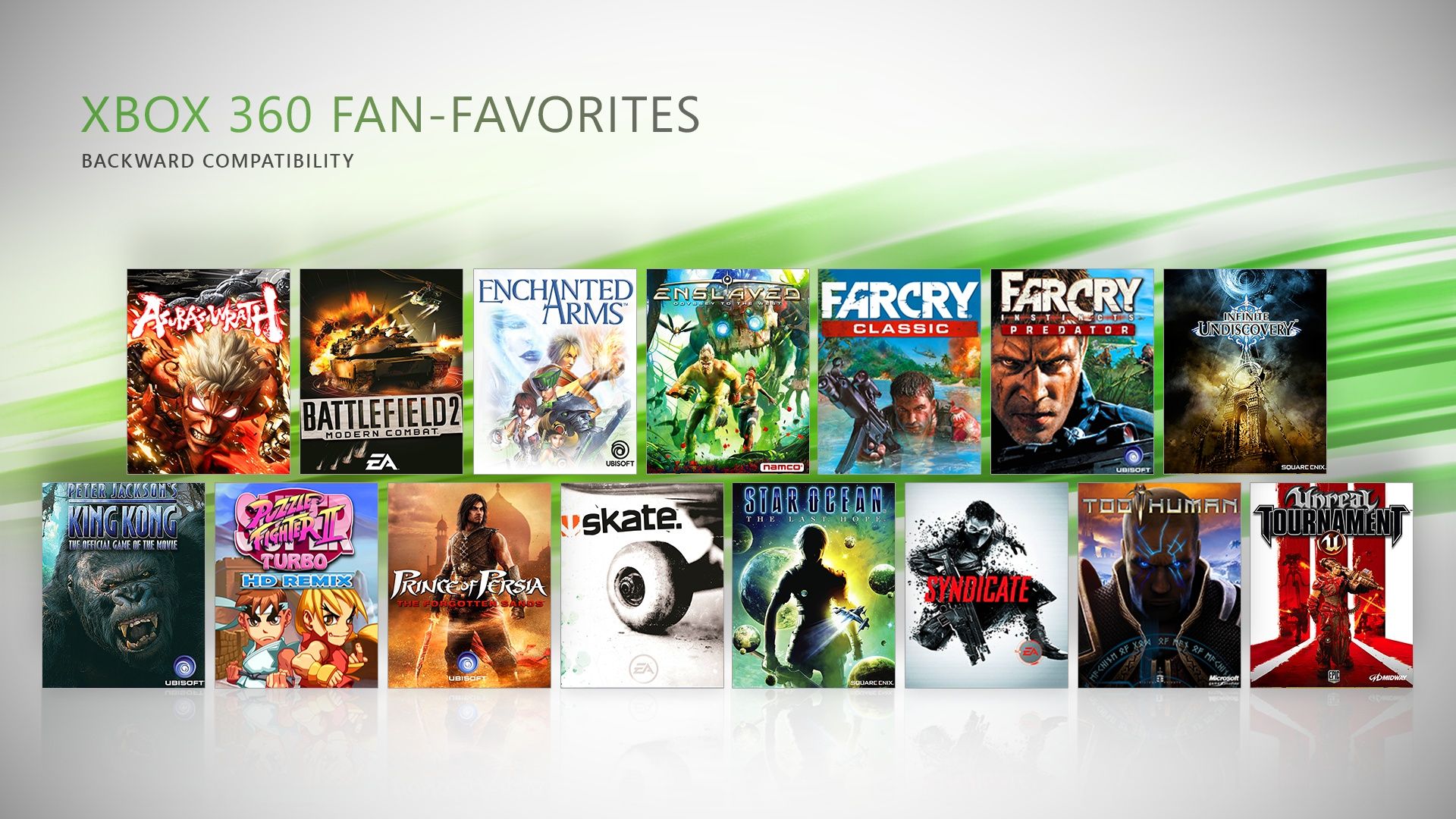 The last batch of Xbox 360 Fan-Favourite titles that have been made compatible with the Xbox One are:
Microsoft is also bringing Too Human back to the Xbox store. It was removed in 2013 due to the lawsuit between Silicon Knights and Epic Games over the licensing of the Unreal Engine.
As a parting gift to commemorate the end of the Backwards Compatibility programme for Xbox One, Too Human will be free during the week of E3. It is not clear whether Xbox gamers in the ZA region will also receive the gift.
The announcement on the Xbox website reads:
After this week, we have no plans to add additional Original Xbox or Xbox 360 titles to the catalog on Xbox One, but we're excited to continue our work on Xbox compatibility across platforms and devices, which remains a top priority.

Thank you for your continued feedback and support as we've journeyed together through the launch and releases of Xbox One Backward Compatibility – we look forward to our next chapter with Project Scarlett.
Kudos to Microsoft for pulling this off so successfully. Their efforts to make old games playable on the Xbox One—and enhancing some of them along the way—is commendable.