Microsoft has received a lot of flak over the years about their lack of exclusives but 2020 seems to be the turning point on that subject (well let's not talk about the Halo Infinite criticisms) with flight Simulator 2020 receiving the Highest Metacritic score of 93 for the year thus far. Garnering Universal critical acclaim from all spheres of the planet.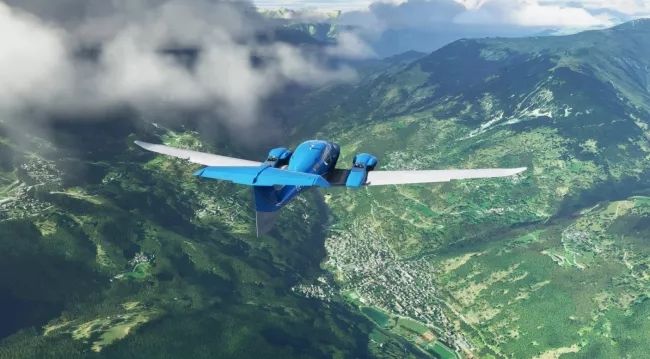 Flight Simulator is a truly revolutionary entry for the series as well as gaming overall, with the sim making use of multiple technologies to create a truly immersive next generation experience, This is the first title to truly harness the power of the cloud that Microsoft promised years ago when the Xbox one launched and no title has really lived up to that claim (cough Crackdown 3) until now.
Microsoft Partnered with Asobo Studios (A Plague Tale: Innocence aka the Rat Game) on Flight sim 2020 who used they own in house engine, combined with ground Satellite date from Bing maps along with Microsoft's Azure artificial intelligence system that assists with the procedural generation of scenery ie buildings and trees  allowing for the generation of near photorealistic graphics. As well as a realistic weather simulation drawn from real time weather data.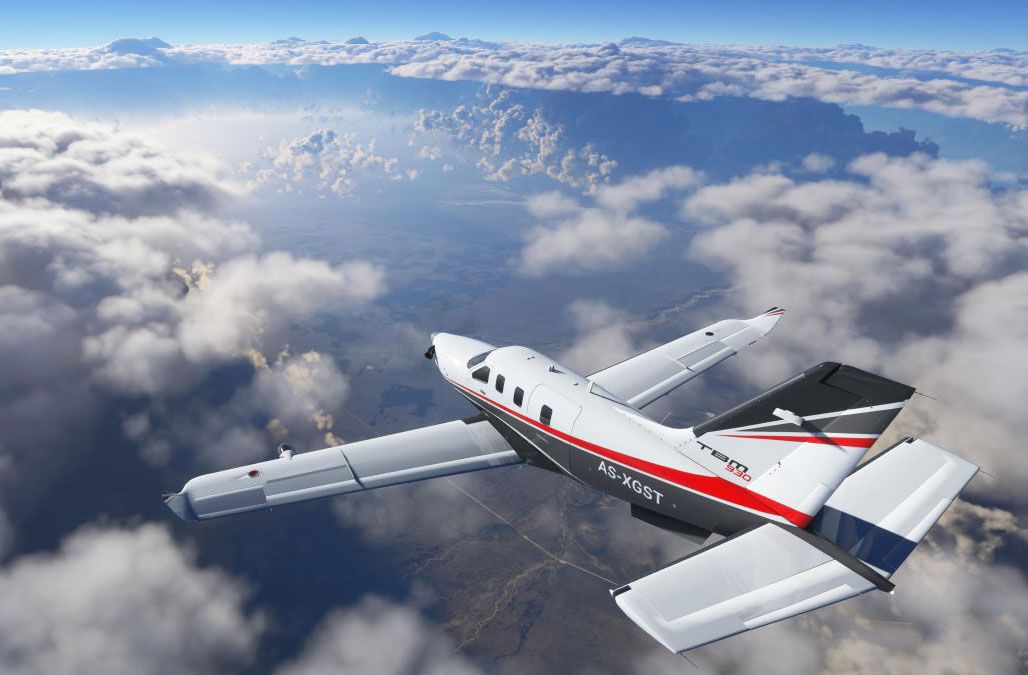 MS Flight sim 2020 is also the first Core Flight simulator game from them to be released on Console with the game scheduled to come to Xbox One (No release date as of yet) and most likely also the upcoming Series X and S consoles.
Microsoft flight Simulator is currently available for purchase on PC along with being playable for Microsoft GamePass subscribers.
With the following system requirements below
Minimum configuration to play the game
CPU: Intel Core i5-4460 or AMD Ryzen 3 1200
RAM: 8 GB
OS: Windows 10 64-bit
VIDEO CARD: Radeon RX 570 or GeForce GTX 770
PIXEL SHADER: 5.0
VERTEX SHADER: 5.0
FREE DISK SPACE: 150 GB
DEDICATED VIDEO RAM: 2048 MB
Recommended configuration to play the game
CPU: Intel Core i5-8400 or AMD Ryzen 5 1500X or better
RAM: 16 GB
OS: Windows 10 64-bit
VIDEO CARD: Radeon RX 590 or GeForce GTX 970
PIXEL SHADER: 5.1
VERTEX SHADER: 5.1
FREE DISK SPACE: 150 GB
DEDICATED VIDEO RAM: 4096 MB