Fortnite Now Available on Switch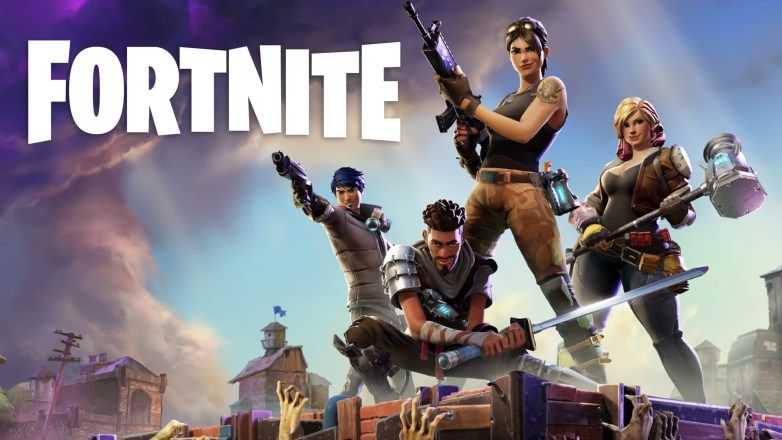 In an announcement that comes as a surpise to exactly nobody, Fortnite has been confirmed for the Nintendo Switch during the Nintendo Direct at E3. What's more, the game is available to download and play right now. All you have to do is head over to the eshop to download the game and start playing.
So far no Nintendo-specific content has been announced, but it doesn't hurt to hold out hope for some Zelda or Metroid themed content somewhere along the line.
Fortnite is now available on PC, PS4, Xbox One, iOS and Nintendo Switch and it has also been confirmed for Android.
You can view the announcement trailer below: