GOG.com is giving away Freespace 2 to promote its "Interstellar Sale", offering discounts on a variety of space games. If you already have a GOG account, you can claim your free copy directly from the site's front page.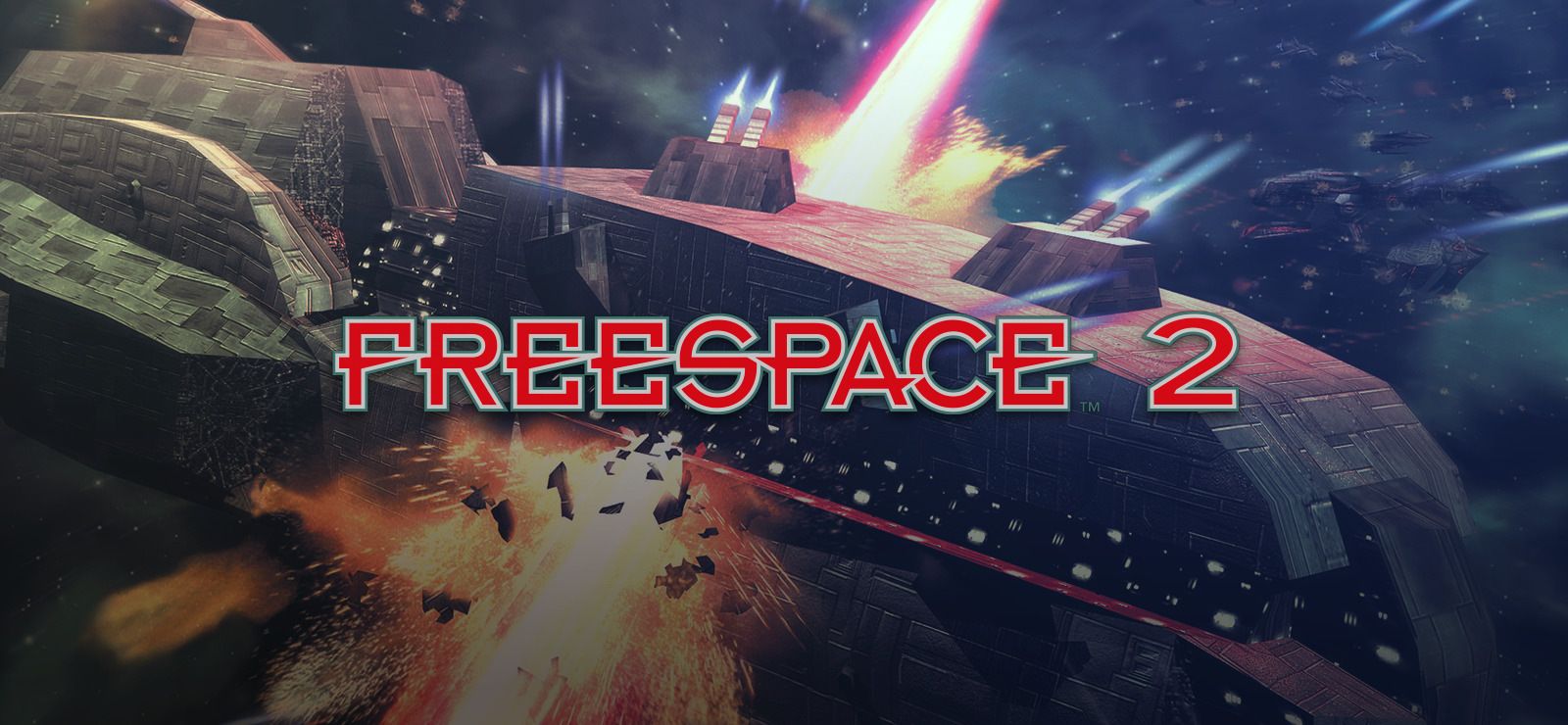 This week at GOG.COM we're looking to the skies as some of the brightest stars among classic titles celebrate their release anniversaries. We decided to honor these titles in the best way we knew how - with a giveaway and awesome deals up to -85% on DRM-free games!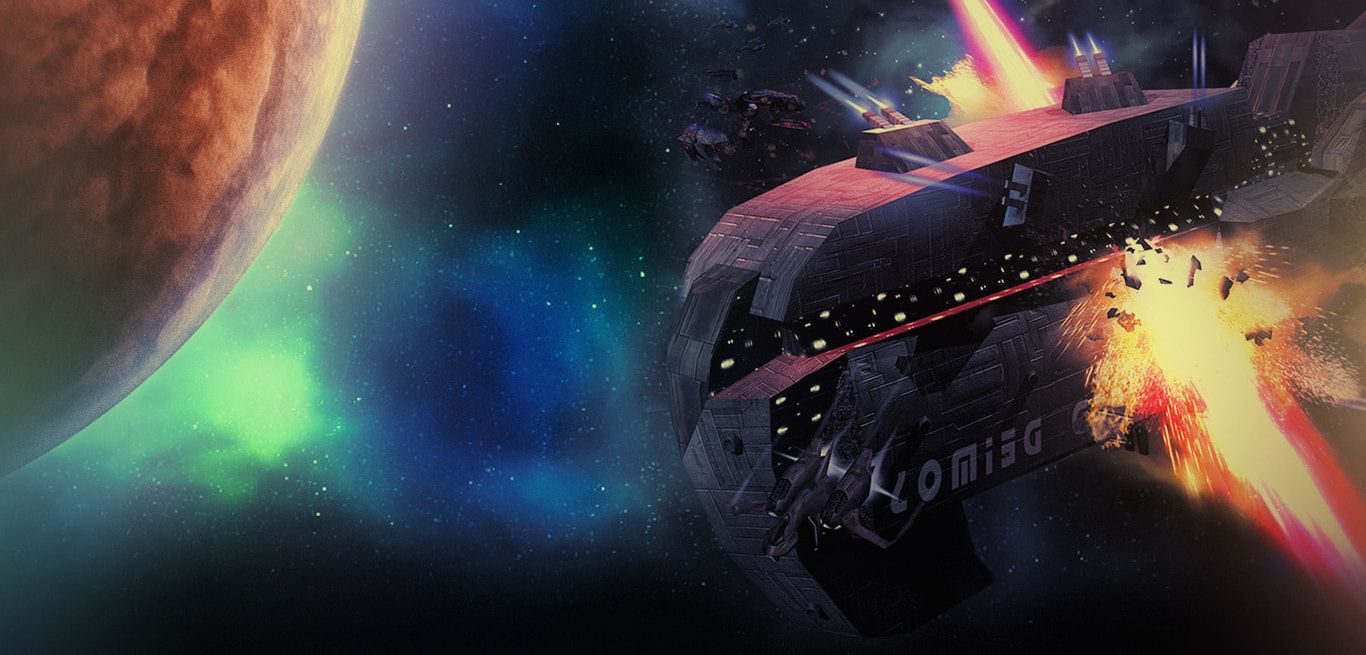 GOG.com highlighted the following titles, which it has on sale:
Wing Commander: Armada (-75%)
The rest of the Wing Commander series.
System Shock: Enhanced Edition (-85%), which also includes the original CD-ROM version of the game.
No Man's Sky (-50%)
X4: Foundations (-25%)
Stellaris (-75%)
BATTLETECH (-66%)
Surviving Mars (-66%)
Star Trek: Judgment Rites (-66%)
Dead Space (-75%)
EVERSPACE (-80%)
The GOG.COM Interstellar Sale includes several other games set in space, and runs until 13h00 UTC (15h00 CAT) on 30 September 2019.