A new studio, up and running since January 2018, called Unsigned Double Collective, based in Cape Town, South Africa, have been very busy developing this beautiful game. (Currently PC release only)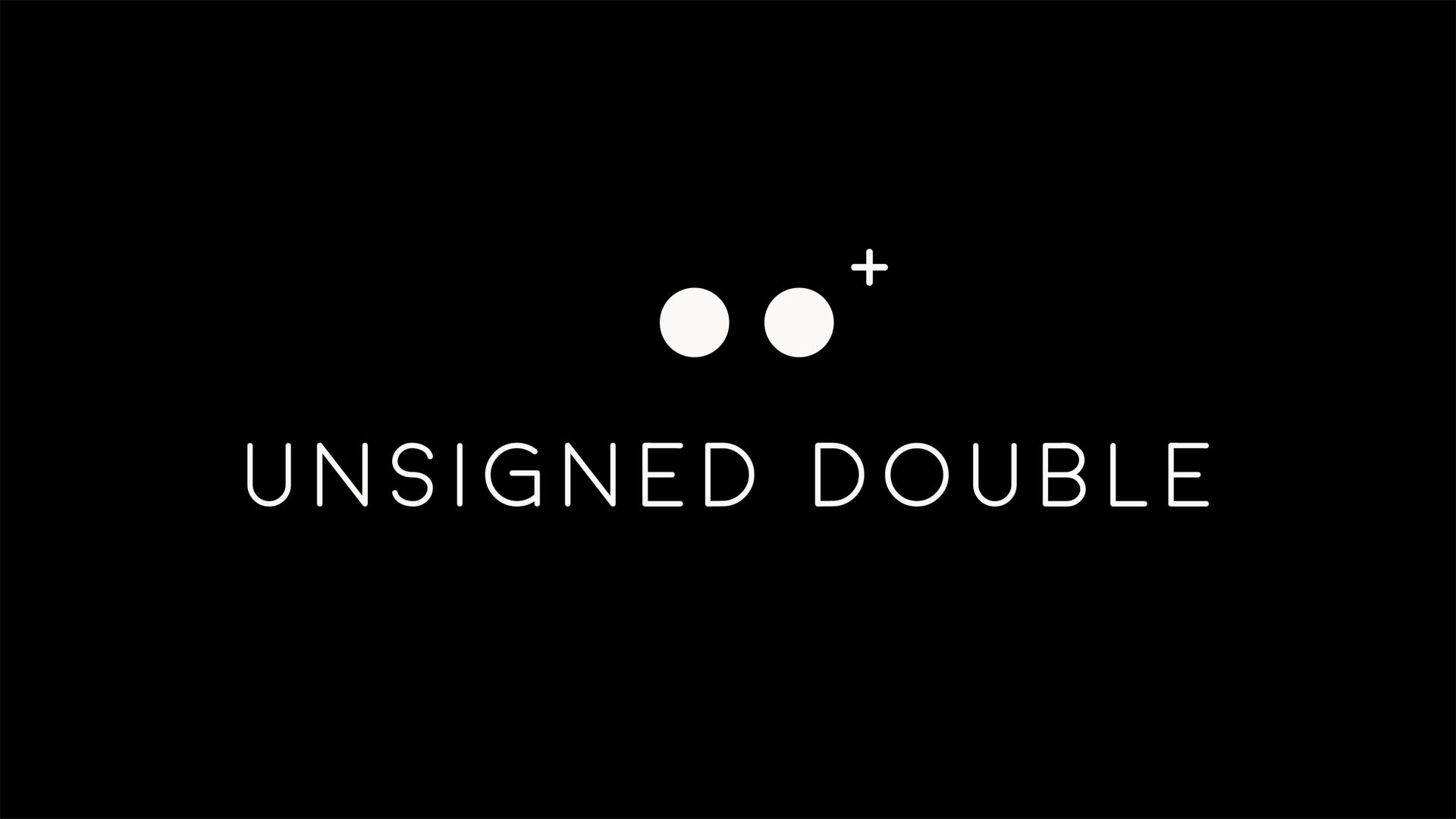 From their press kit:
The Storyline

Freja and the False Prophecy is the tale of one shield maidens journey. A tale of redemption, betrayal, overcoming adversity and self discovery.

Returning from a raid, Freja arrives at her home shore, her ship cast upon the rocks, to discover that all is not as it seems. A great malady has gripped the land. With the tragedy of lost comrades and a sunken bounty she sets off to uncover a tale of greed, corruption and sombre tragedy.

You'll play as our fallible heroine as you travel through the nine realms of Yggdrasil in search of answers, revenge and ultimately, retribution.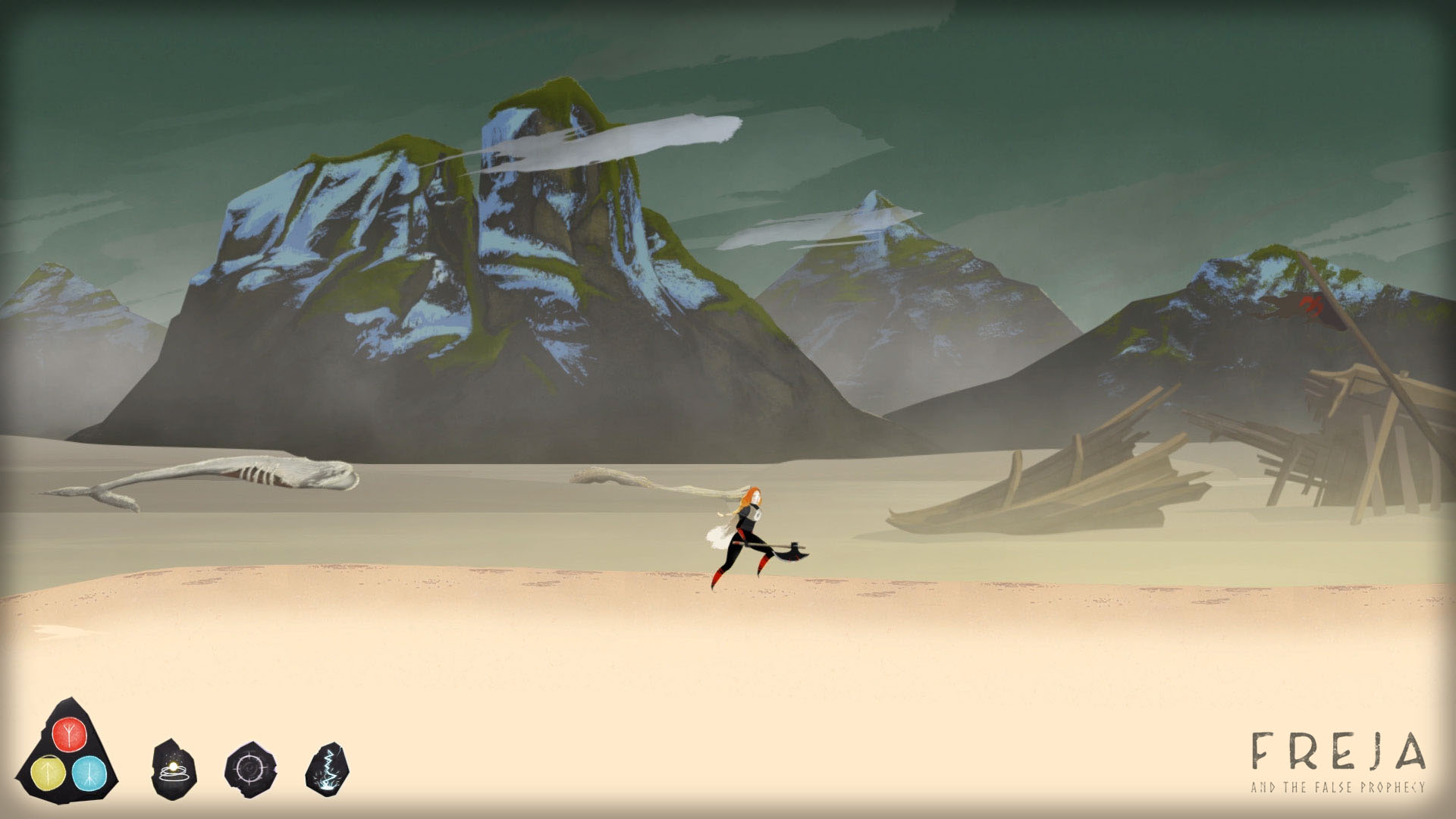 9 Realms of Yggdrasil

Our epic adventure will span nine realms, each with their own unique environments and populated with nefarious creatures out to cut you down in your tracks.

From Muspelheim, the land of fire to Helheim, the land of the dishonoured dead. You'll play through nine totally unique and wonderful domains.

You'll venture through worlds that are crafted with attention to detail and cover natural and supernatural worlds.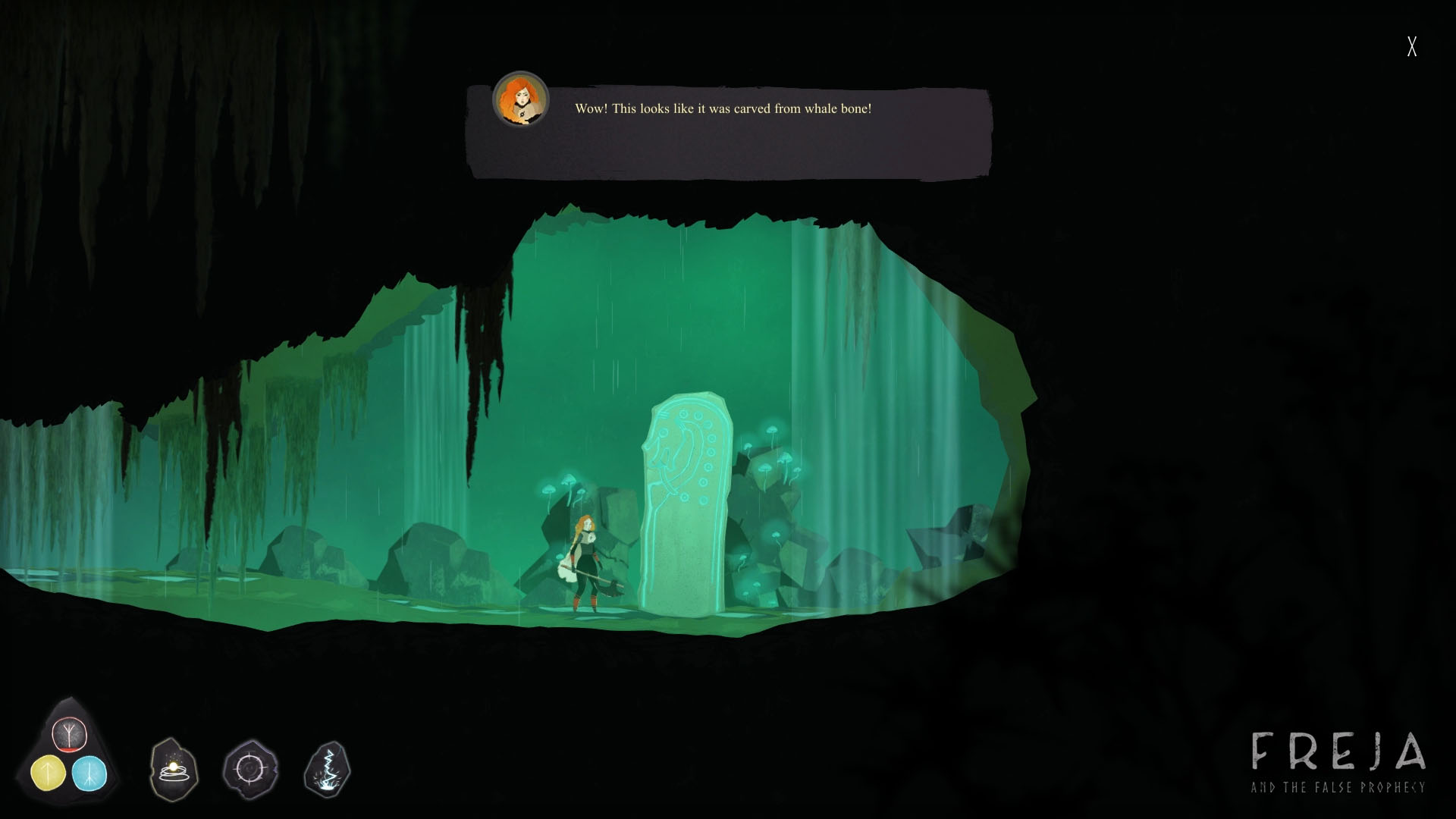 Features & Principles

The game design of Freja and the False Prophecy focuses on the following principles:

Challenging combat
An interesting and complex story line
Responsive and tight controls
A beautiful art design
Complex characters with memorable character progression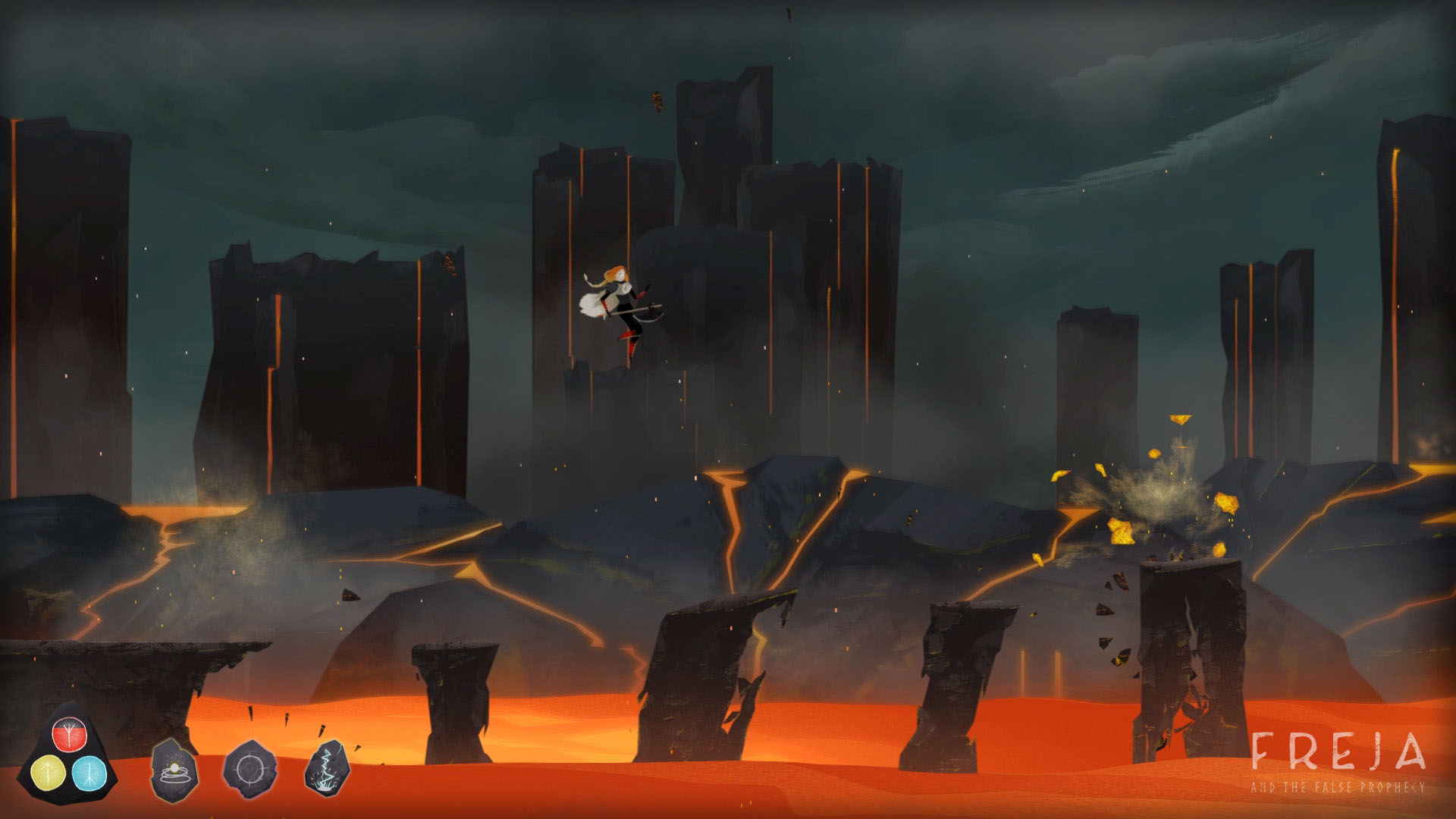 You can follow their progress on the following platforms: