From Controller to Remote: Video Game TV Shows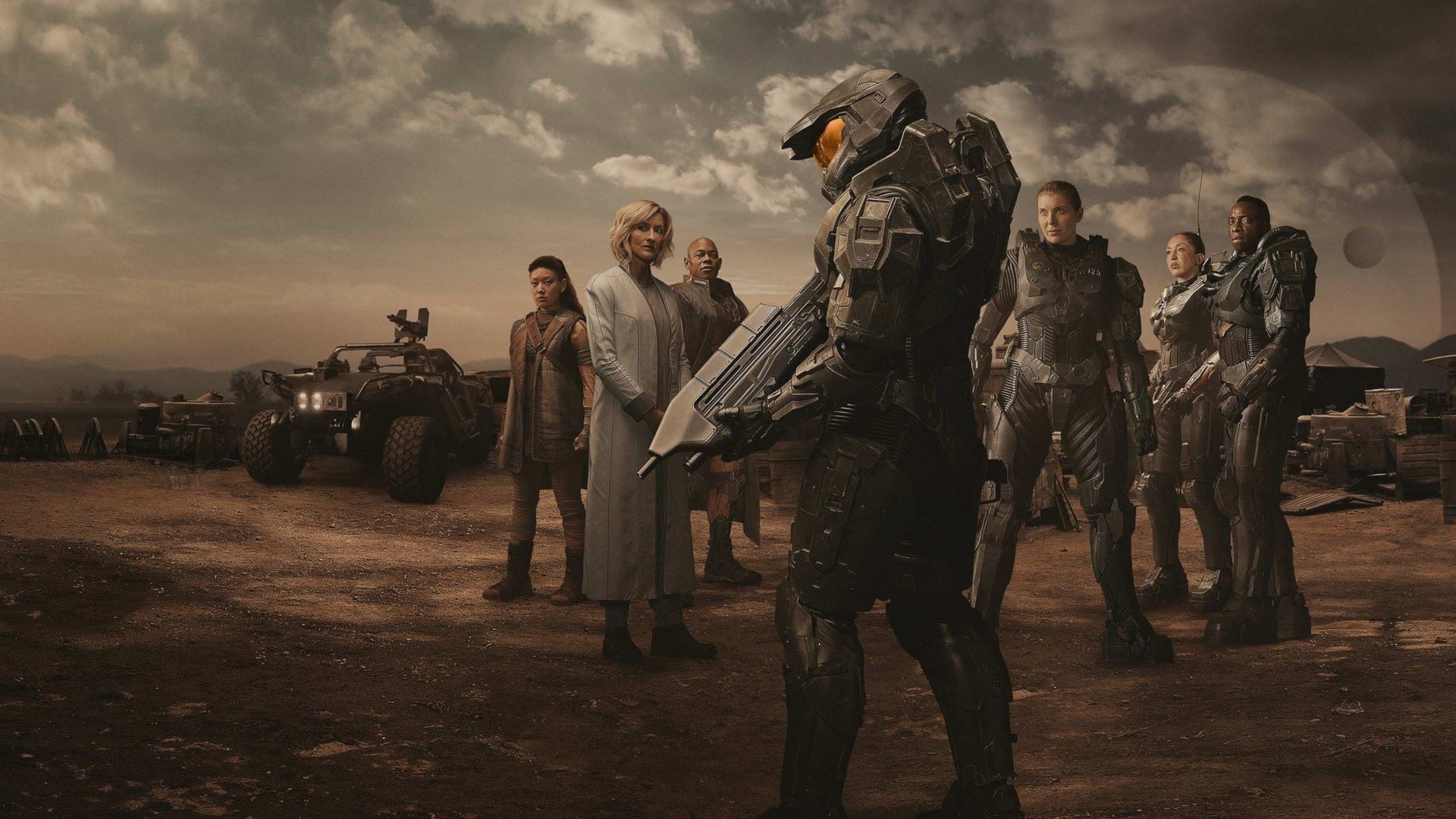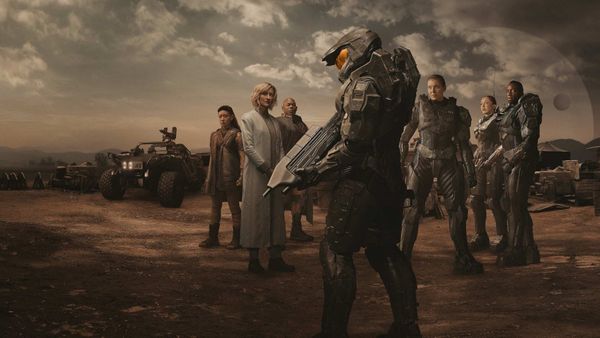 **Contains mild spoilers for Halo, Season 1, Episodes 3 and 8**
For a long time, the "bigger is better" adage has seen a number of video games adapted into big screen movies. Recently though it seems like many of the game adaptations have been for smaller screens – both in animated and in live action forms. Halo, Resident Evil, Arcane, and The Cuphead Show! are some of the titles transitioning from small screen to small screen.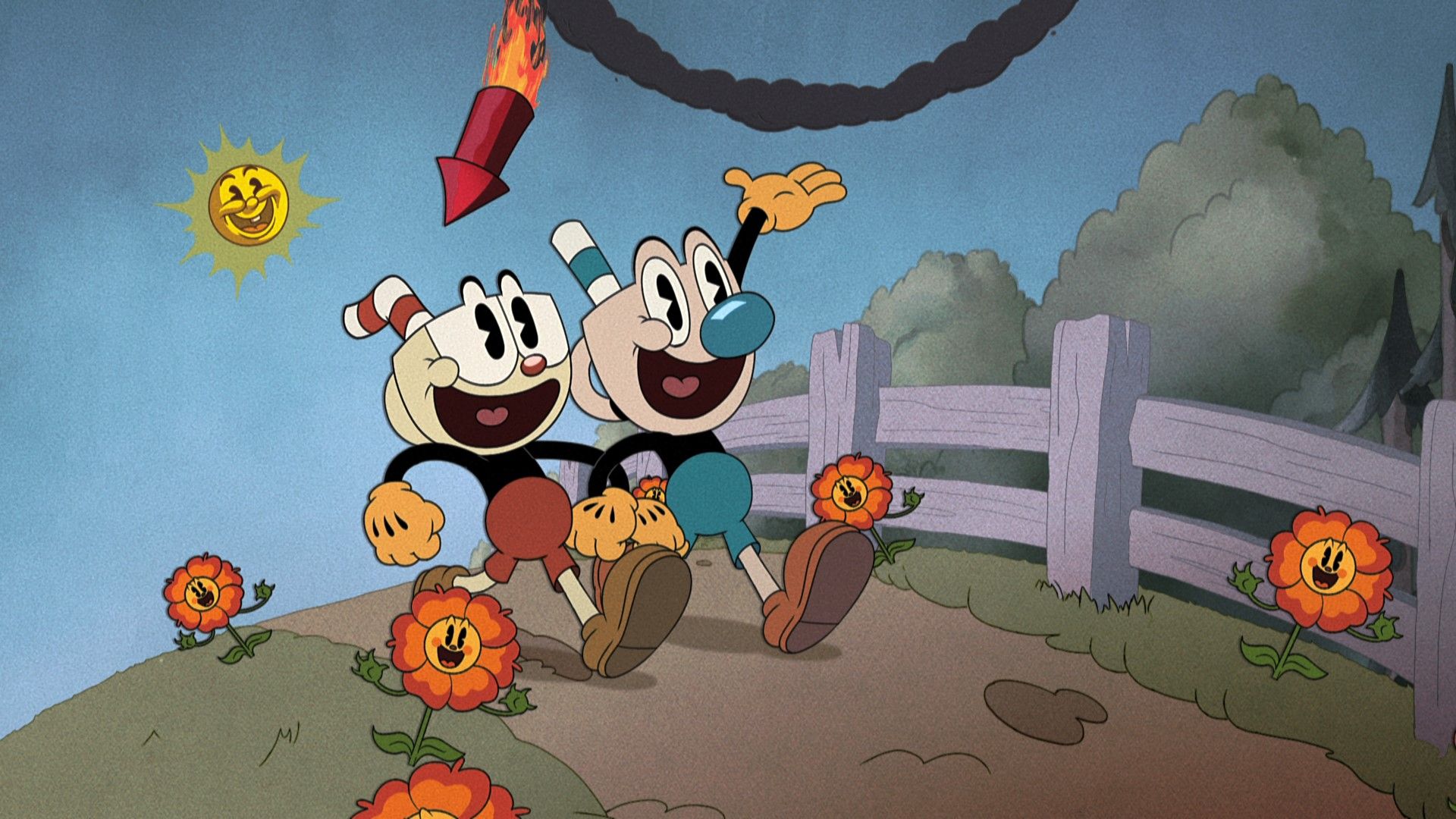 Halo, Arcane, and The Cuphead Show! are all recent examples. The Witcher series is another, albeit a little older (Season 3 is currently filming) and technically a TV series based on the original Sapkowski books. It was, however, the popularity and commercial success of CD Projekt RED's The Witcher game franchise that prompted Netflix to develop their Henry Cavill led series.
Whether or not a television show based on a game is a good or bad thing for the game is debatable. Ardent fans of a game or franchise might become disgruntled by the actions taken by their favourite fantasy characters (see the Master Chief has sex controversy below). For others though, a television show based on a favourite game is seen as an extension and an expansion of the game's world and the characters in it.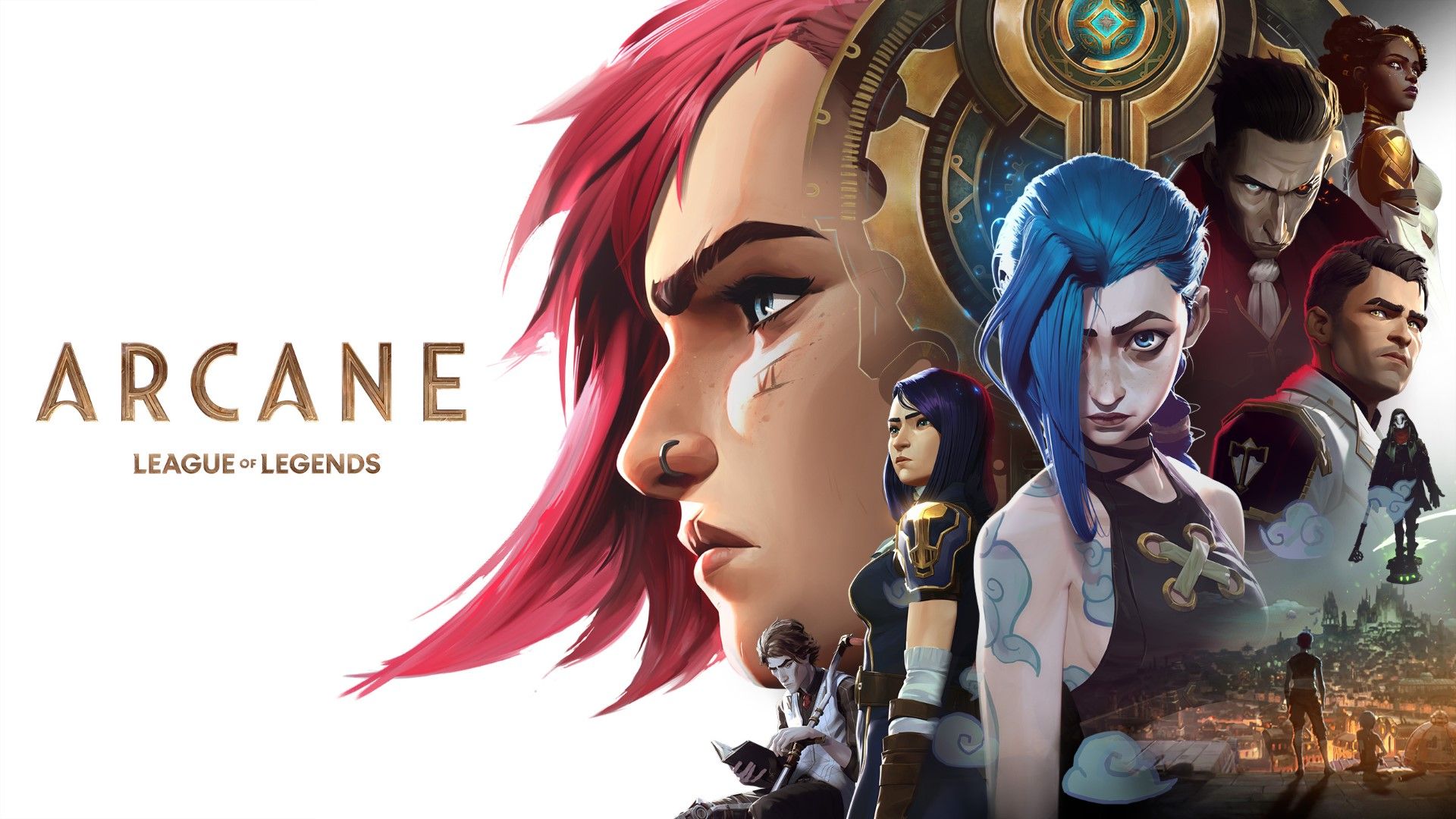 Naturally, in most cases, games lend themselves to animated form. Arcane was produced under supervision of Riot Games, in whose League of Legends universe the series is set. The series tells the origin stories of two iconic League champions and is set in the games' utopian Piltover and the oppressed underground of Zaun areas. The series' highly rated first season (9.1 on IMDB, 100% and 96% on Rotten Tomatoes) was enough to convince Netflix to produce a second season.
Another game to animated TV series conversion sees the eponymous Cuphead from the highly rated 2017 run-and-gun shooter game being joined by his brother Mugman for more slapstick adventures in The Cuphead Show!, also on Netflix. The first season of twelve episodes was released in February this year, and while not as well received as Arcane, the series will have at least another two confirmed seasons.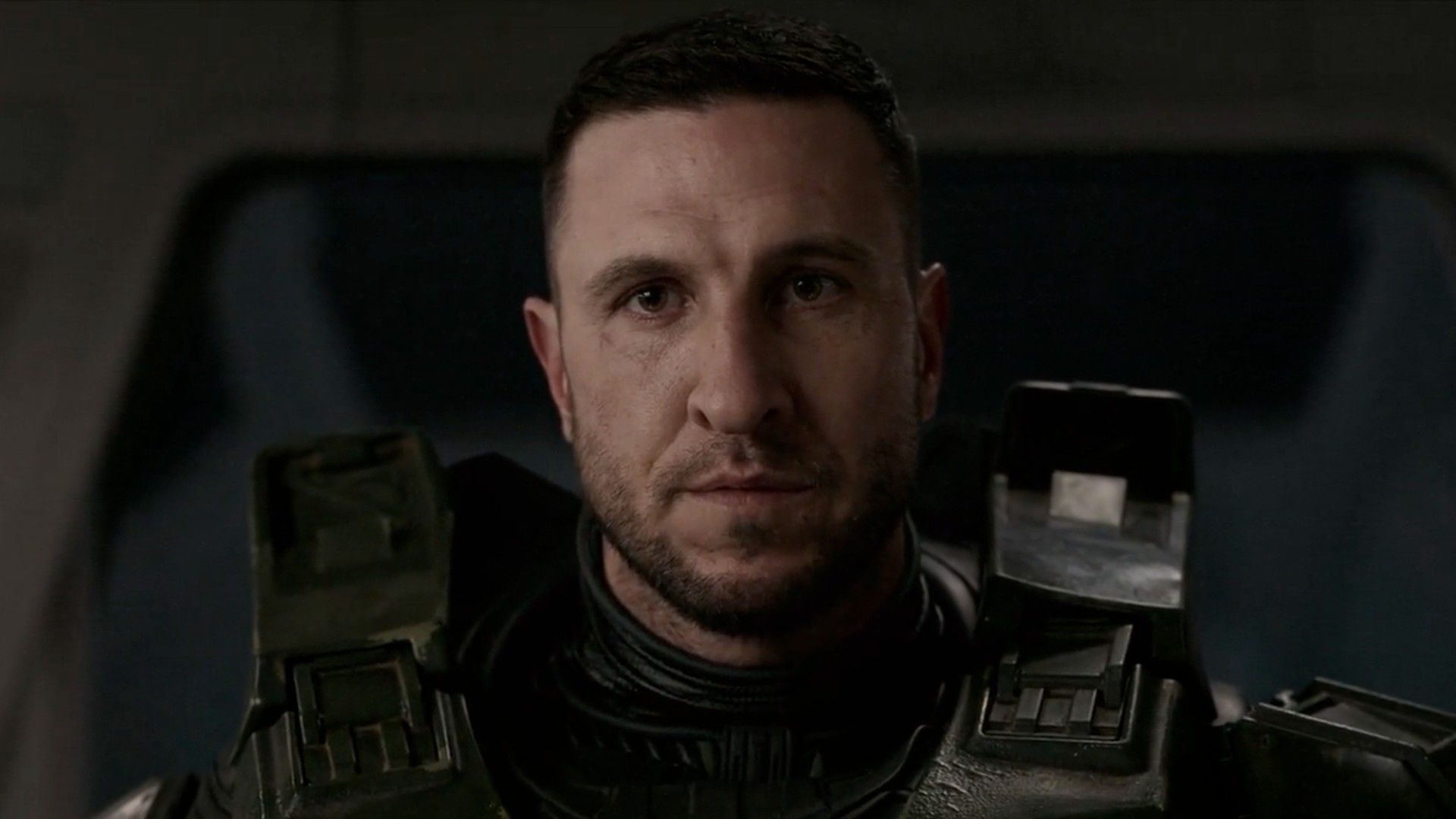 On the live action front, currently still airing (locally on Showmax, internationally on Paramount+) Halo brings 343 Industries Halo game franchises' iconic Master Chief Petty Officer John-117 to life. Pablo Schrieber plays the role of the famous USNC super-soldier, while Jen Taylor voices (and provided motion capture for) Cortana, the AI construct that watches over Master Chief. Taylor voices the Cortana character in the game series as well.
Reviews of the series are divided but generally positive. In its own way, the series is a well constructed and produced sci-fi television show. The producers and writers of the series publicly acknowledged early on that they would not be reproducing the game series' story. Even so, some fans are unhappy about how the show departs from the games' canon. Master Chief appearing in much of the series without his trademark helmet is enough to have turned off many of the game franchises' fanbase.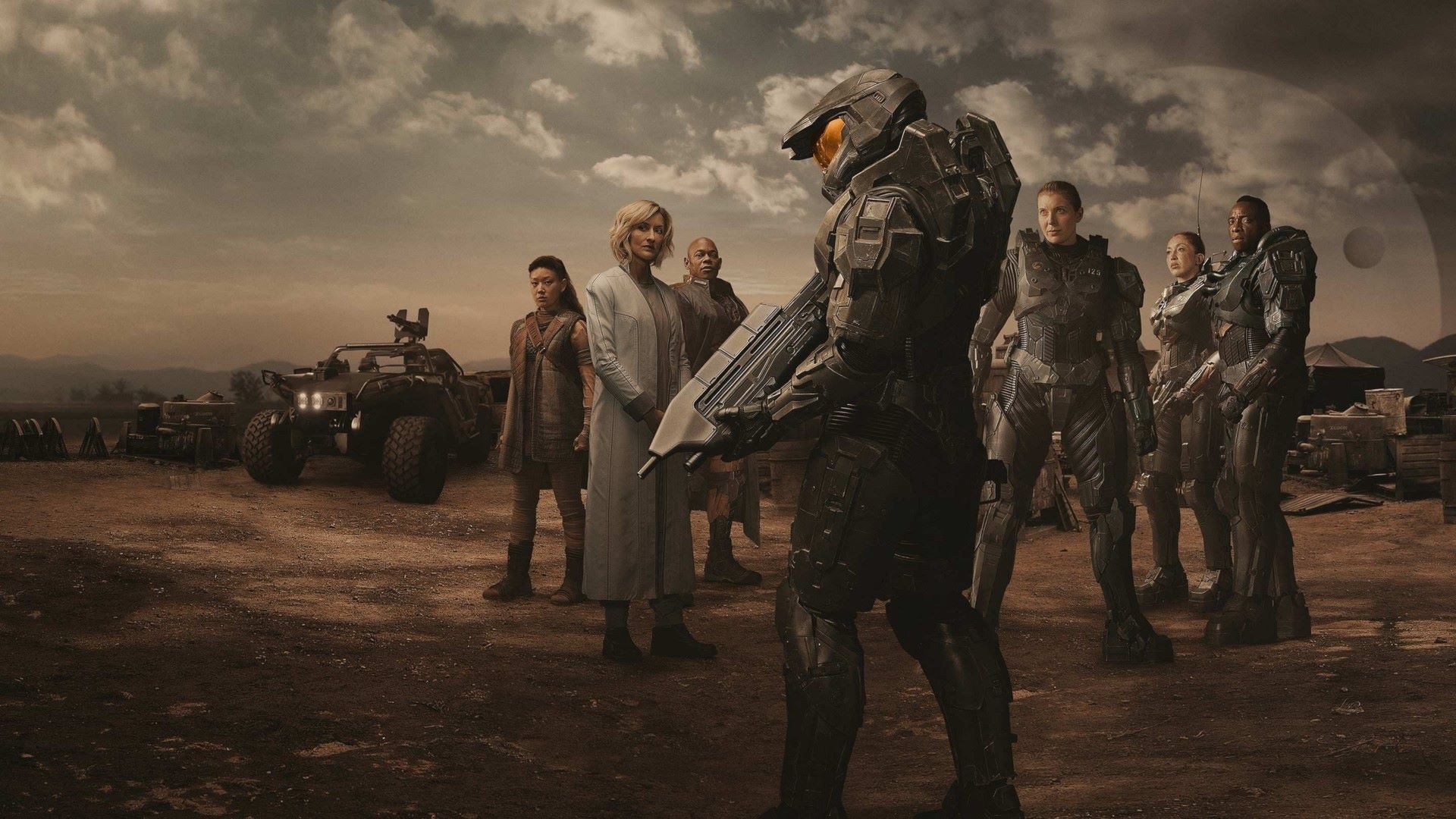 All of this despite Alex Wakeford, a community writer for 343 Industries – the developers and self-proclaimed "Home to the Halo Universe" – explaining the move in a post recapping the series premiere:
Television, of course, is a totally different medium to video games. The participatory, interactive aspect that defines gaming is not there, which—much like the books, comics, and other media over the last twenty years—brings its own challenges and opportunities for telling a great Halo story and a great drama.
Revealing the Chief's face was one of those things. A moment like this is not a plot point or even explicitly a 'reveal' of what he looks like, but a means to tell his story. It had to be a moment that was earned and meaningful. This is also part of why it happens in the first episode: it's not a twist, it's a mission statement.
Despite the reasoning, removing Master Chief's helmet and the fact that John-117 in the television show is still human enough to have memories, show emotion (after he removes the emotional regulator pellet embedded in his back), feel a connection to, and even a concern for, others, has proven to be tantamount to a betrayal of the character for some. For some, a scene in Episode 8 of the show in which Master Chief has sex has been a bridge too far.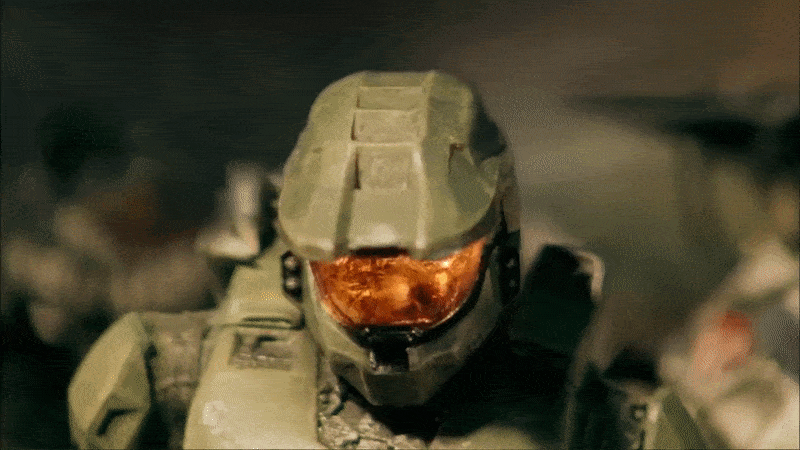 Despite the controversies and the flood of "how could they?!"negative reviews from disgruntled 'fans', the show has already been renewed by Paramount for a second season.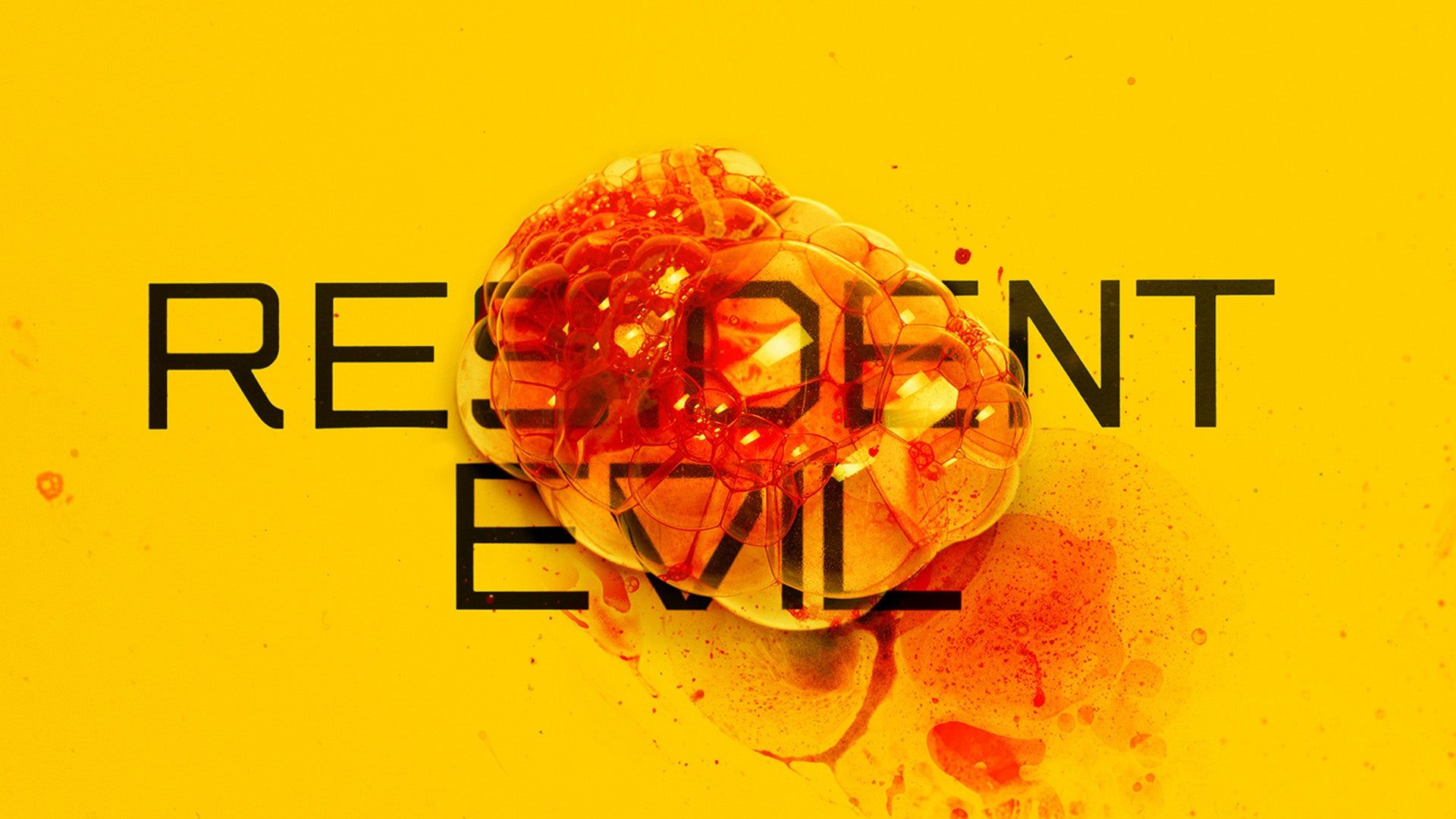 One of the next big budget live action game-to-television adaptations coming to Netflix in mid-July is Resident Evil. Based on the game and media franchise of the same name, the series will star Lance Reddick as Albert Wesker. Wesker is first introduced as an NPC in the original Resident Evil video game in 1996. In the game series he is the captain of the Raccoon City Police Department's Special Tactics and Rescue Service (S.T.A.R.S) unit.
While details of the story line of this new series are still thin, it looks like it will be focused on Wesker's daughters, Jade and Billie, as they adjust to life in New Raccoon City. The action takes place nearly three decades after the discovery of the T-virus. The Umbrella Corporation and its dark secrets naturally play a pivotal role.
Some other game to live action television adaptations that are in various stages of production: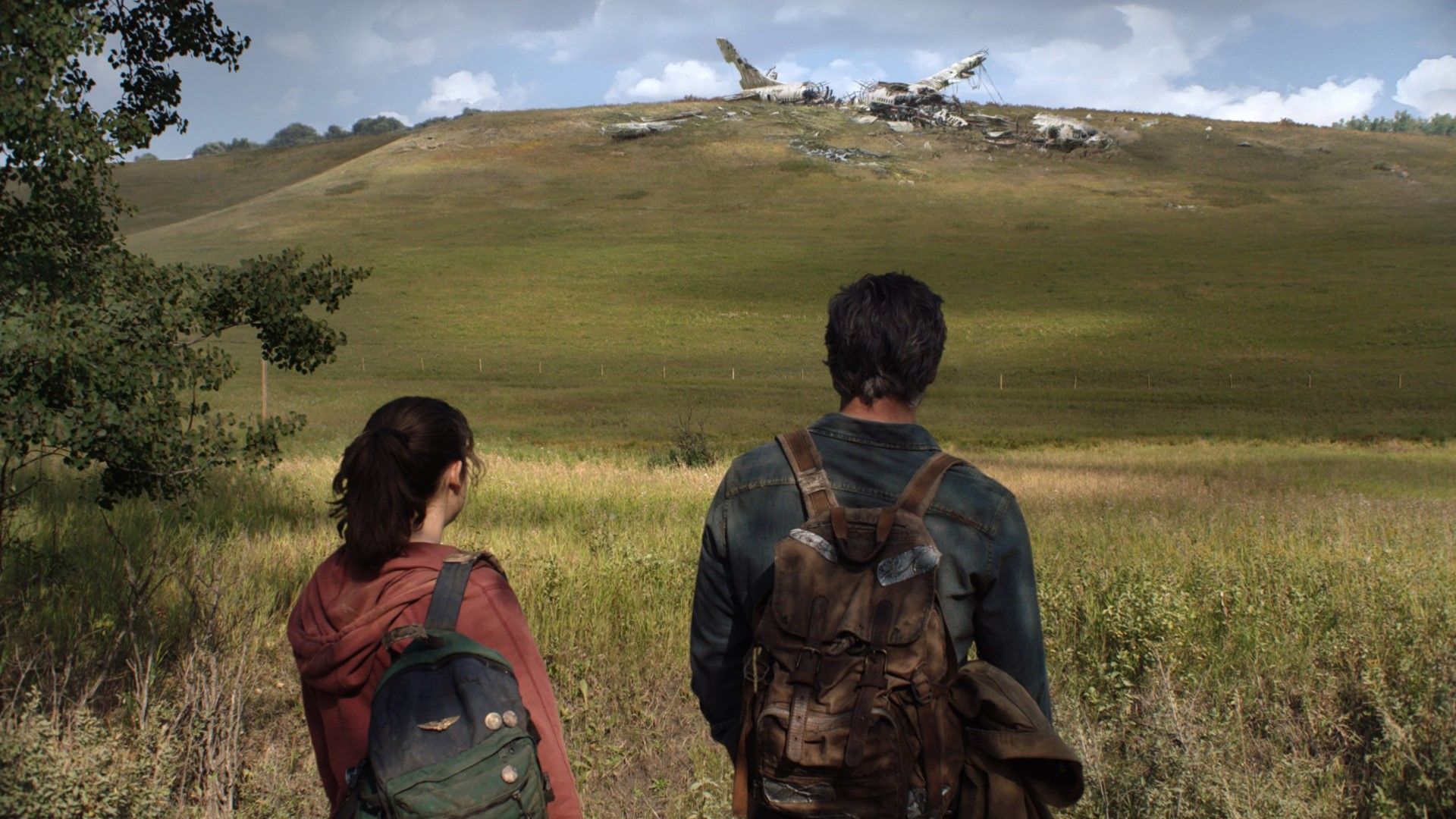 The Last of Us – currently filming for HBO
Alan Wake – in development at AMC
Fallout – in pre-production with Amazon Prime
Assassin's Creed – under development at Netflix
A Plague Tale: Innocence – under development with Asobo Studio and Focus Entertainment
Twisted Metal – under development by Sony at Peacock
Upcoming animated and anime-style television series have also been mentioned for:
Splinter Cell
Cyberpunk
Tomb Raider
Far Cry
There are many other games that have been rumoured to be getting the game-to-television treatment. Perhaps the most interesting of these is the now long running rumour that Amazon is in negotiations with Sony to create a live-action TV show based on their popular God of War franchise. It's very early days in that regard though.
What are some of the other games or game franchises that you think could make for good television viewing? How do you feel about show producers and writers straying from the storylines created in your favourite games? And who does Amazon hire to play Kratos?
---