Galacticare
Galacticare is a sci-fi Theme Hospital. Save the galaxy one patient at a time.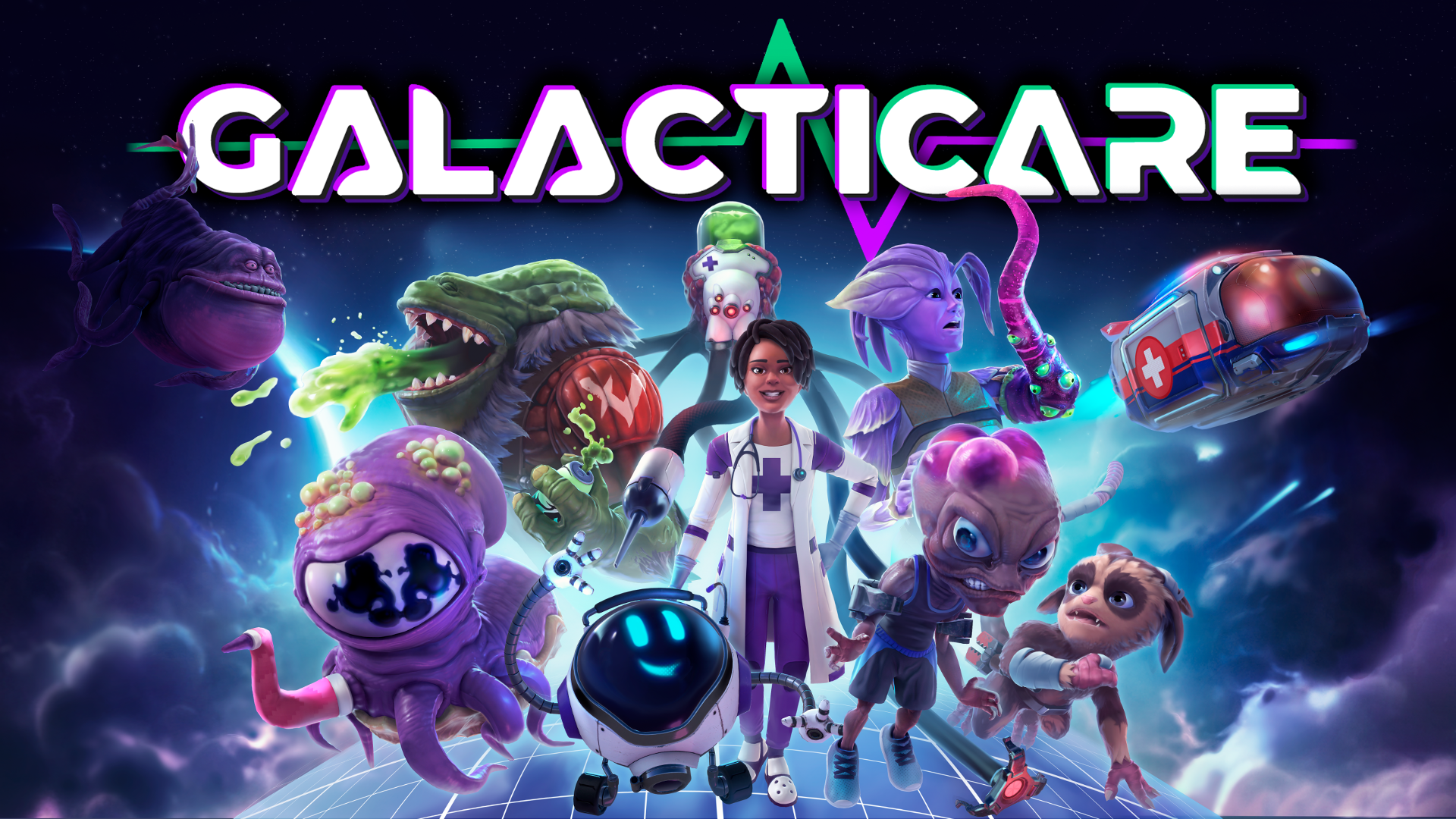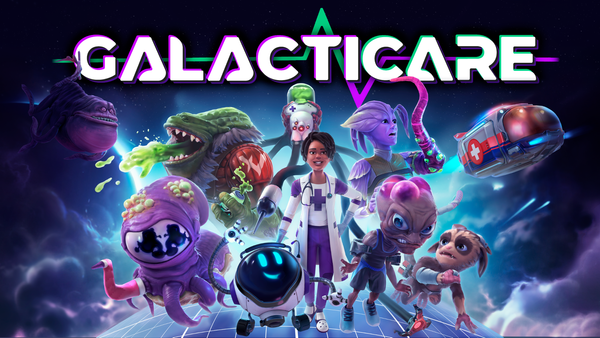 A new hospital management game you say? Set in space? A sci-fi Theme Hospital sounds great, just imagine all the weird organisms you'll ki-, I mean treat.
Galacticare is the next game developed by Brightrock Games, a studio based in Brighton, UK. Their aim is the creation of a genre-twisting strategy management game. Their last game was War for the Overworld that released on PC, Mac, and Linux in April 2015.
The platforms that Galacticare can be expected to launch on are PC (Steam and GOG), PlayStation 5, Xbox Series X|S, and Xbox One. The full game is expected to launch late 2023. If you want a chance to try it before then you'll have to keep an eye out on twitter.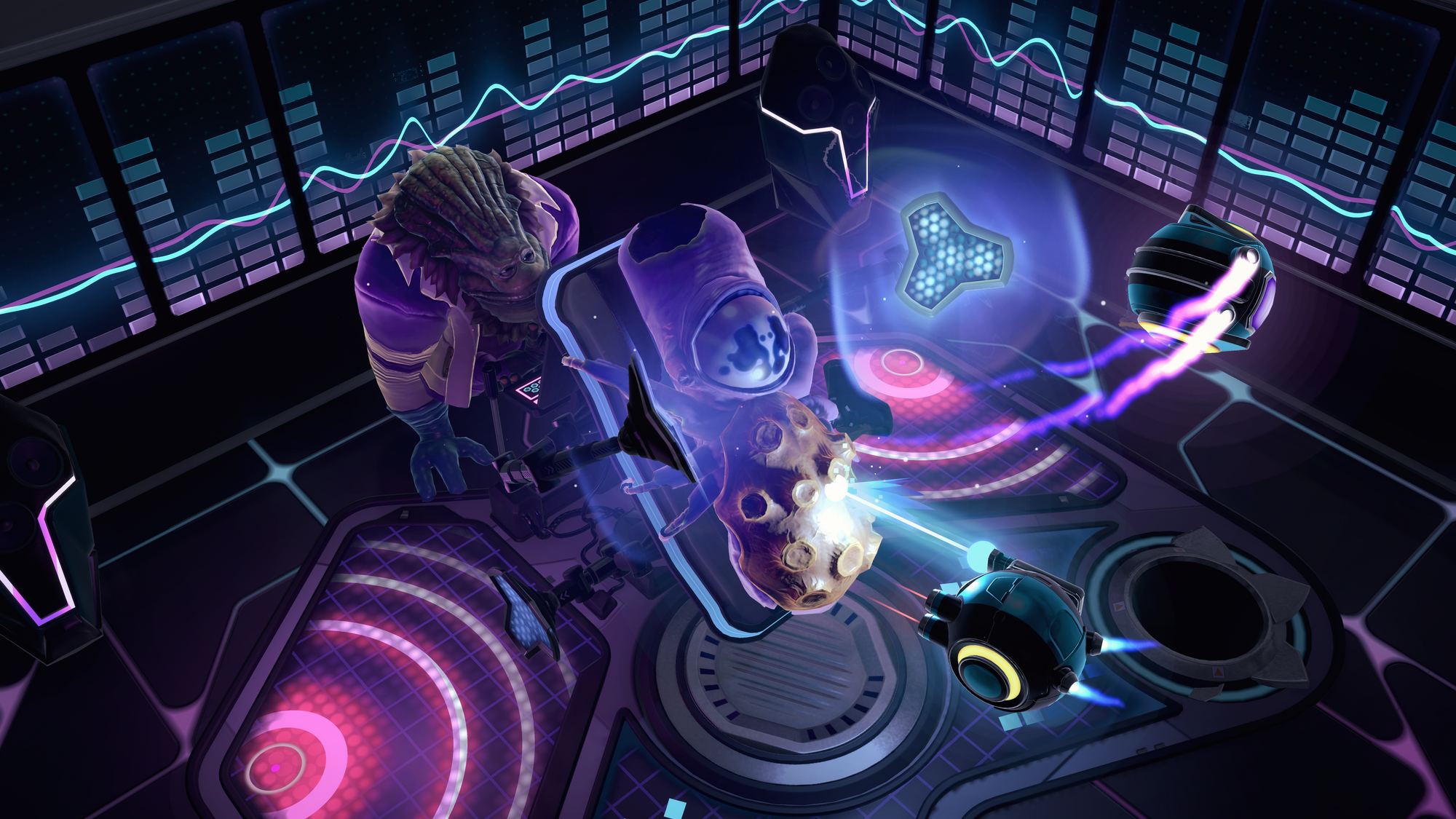 Develop your hospital
Design, furnish, and upgrade your hospital all while managing diseased patients.
Hire doctors with unique traits and backgrounds, chose carefully to create a balanced and effective hospital
Satisfy almost everyone's needs, nutrition, claustrophobic spaces, micturition, art, postmodern art, and many other demands.
Experimental facilities will need to be built, improved and scaled.
Play the campaign or enjoy a leisurely playthrough with sandbox mode.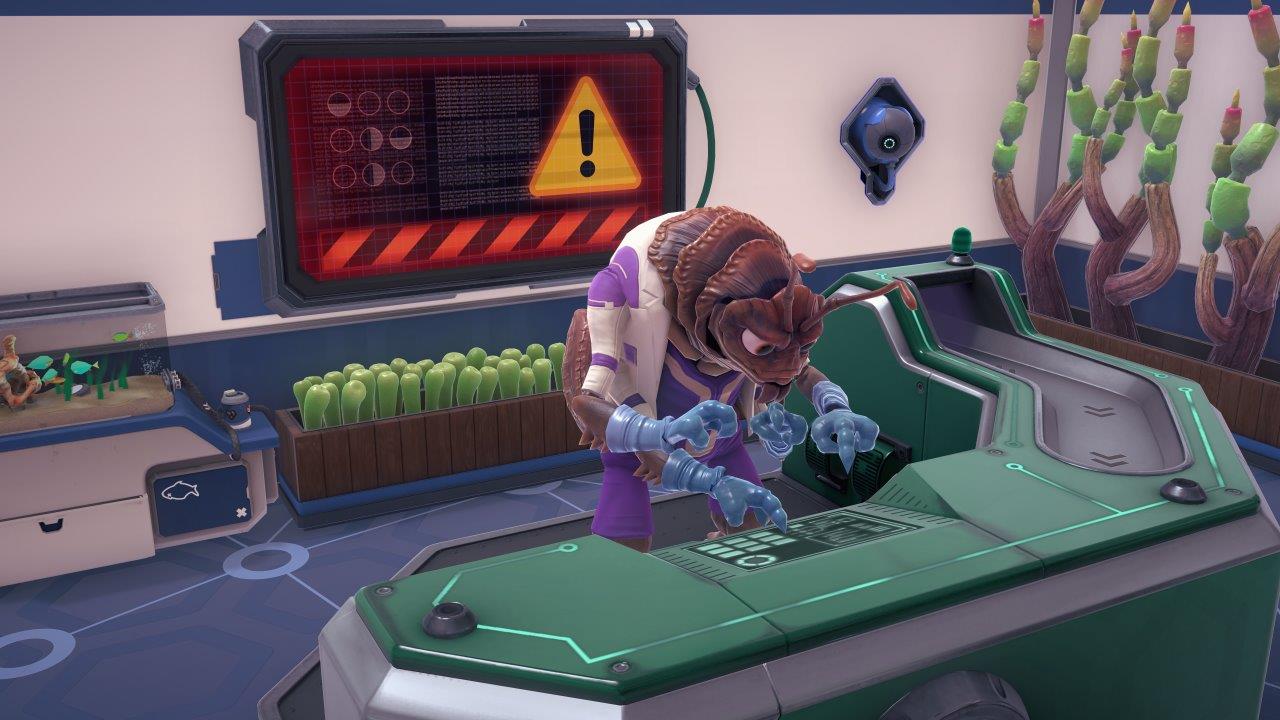 Save the galaxy
Encounter a broad range of species
Be it tiny, biomechanical lemurs, to starship-sized spacefarers, to entire planets.
Discover, research, treat the many ways that the body can be afflicted.
Develop your relationship with each species and earn rewards.
Provide healthcare for musical festivals, deep-space prisons, communal space farms, and industrial disasters as you progress into ever-more challenging scenarios.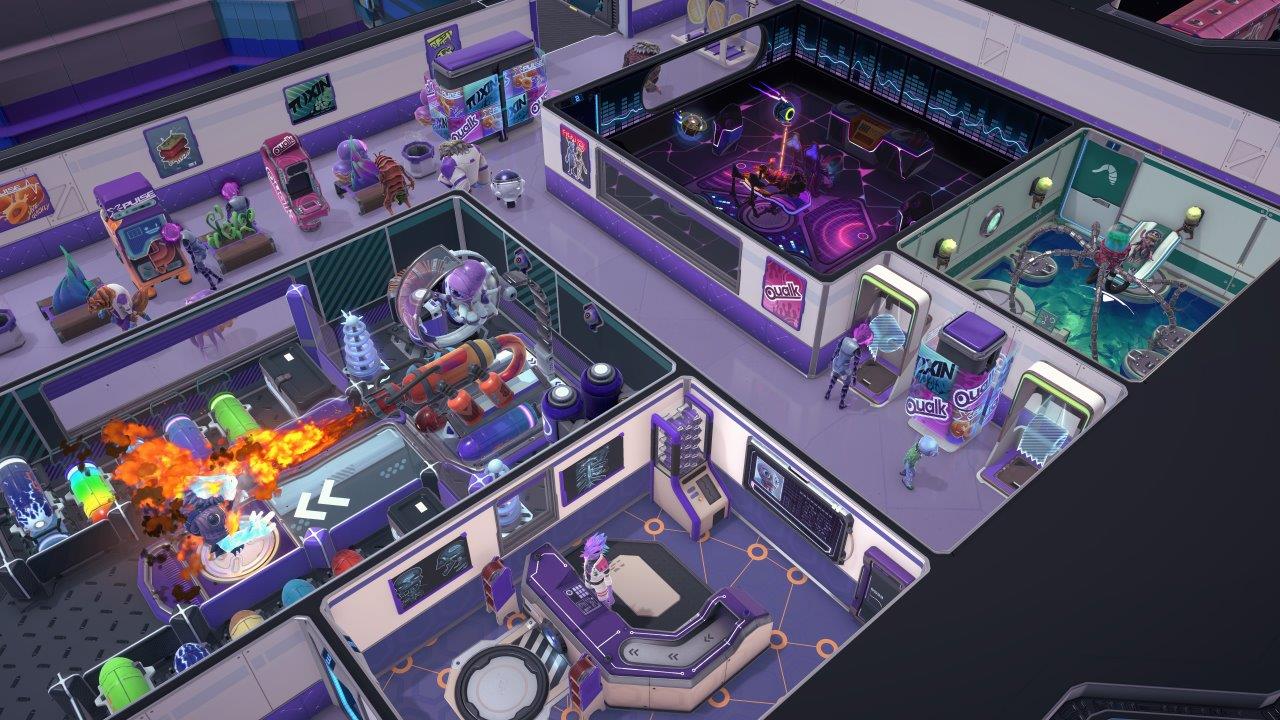 One patient at a time
Upgrade rooms, analyse the thoughts of everyone aboard the station, purchase equipment from wandering traders, and maximise efficiency.
A boatload of additional tools and equipment can be acquired to boost your hospital, including holographic doctors, short range teleporters, and substance portals which invite further problems into your hospital.
Improve your hospitals rating using every tool and tactic at your disposal.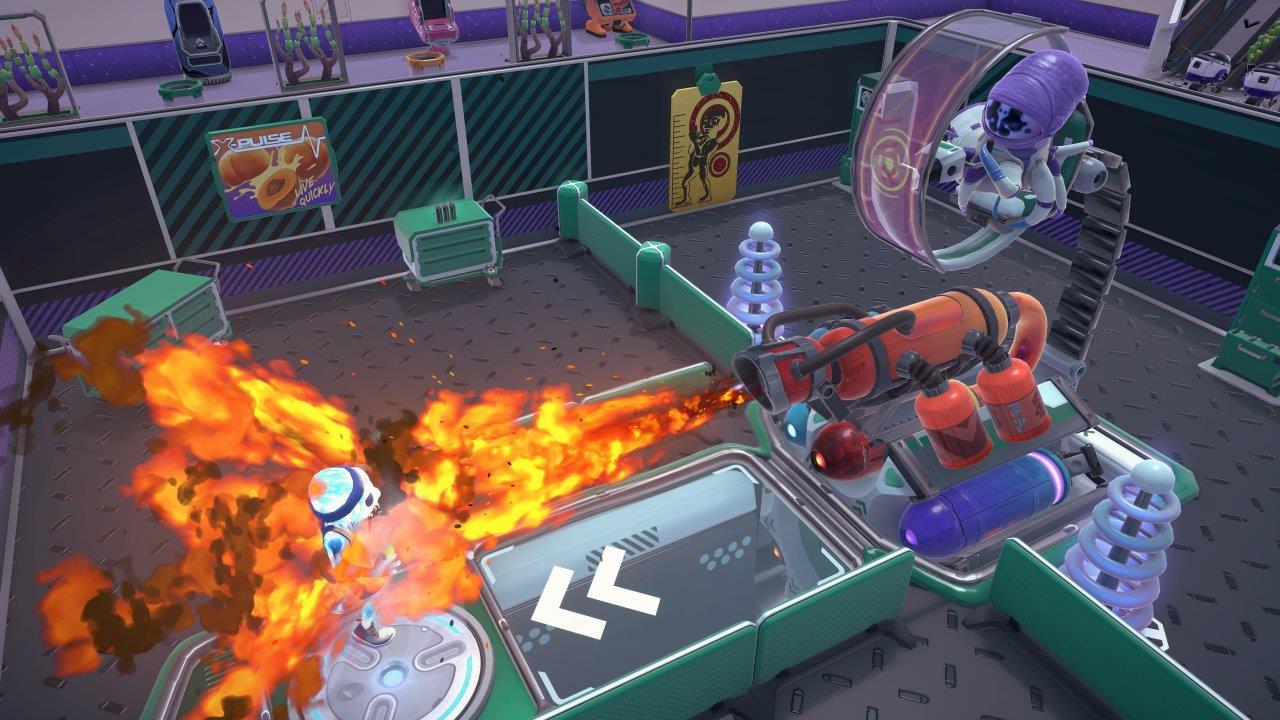 It's time to save the galaxy - one patient at a time.