All set for Gamescom: Opening Night Live 2020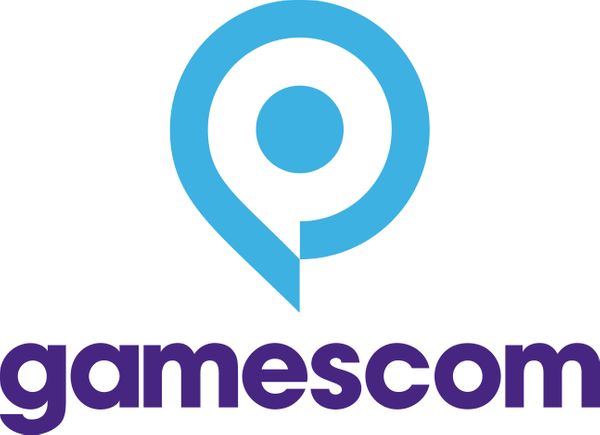 It is that time of year again. Gamescom 2020 is coming to us live, this time from the interwebs. (Yay Corona!) The whole event was revamped to go online-only due to the Covid-19 pandemic.
It will kick off on 27 August at 8pm CAT/SAST and will run until 30 August. You can watch the whole thing on the Gamescom YouTube channel.
Gamescom will feature 38 games during its Opening Night Live event, though it appears as if most of them will be titles that have already been announced.
Thusfar a total of 354 official partners have been confirmed, including Xbox, Activision/Blizzard, Bethesda,  and various others.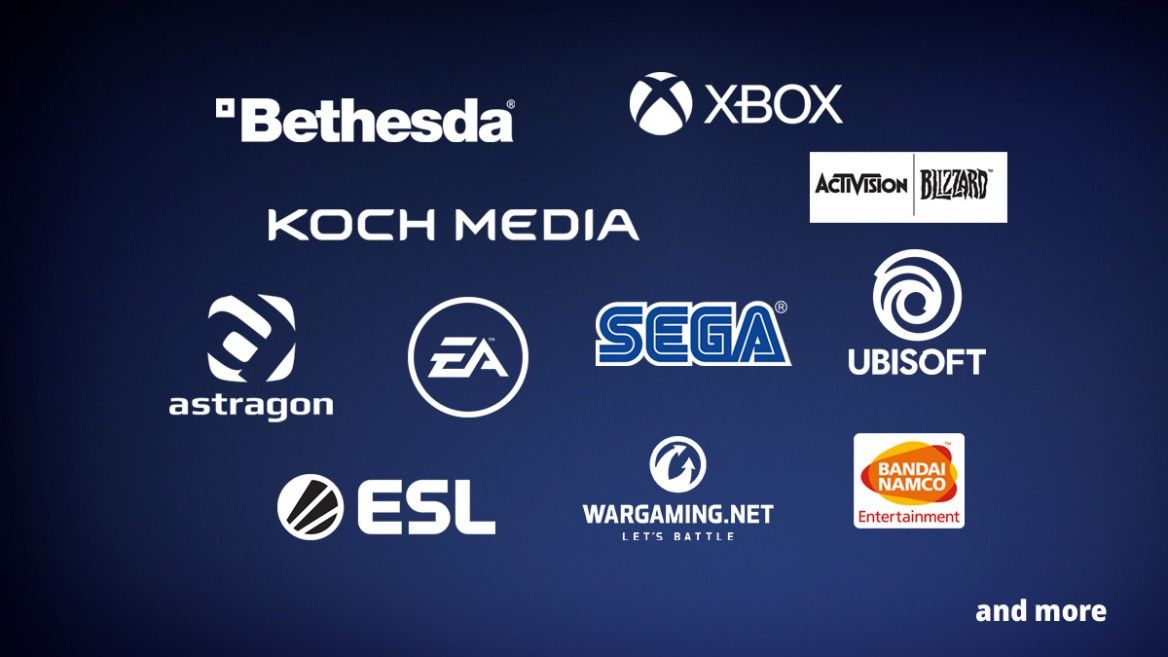 Overview of gamescom 2020

The devcom digital conference 2020, at which developers and their entire ecosystem will exchange ideas revolving around the development of video games and network until August 30, started on August 17, 2020. Registration for gamescom now is already possible as of August 20th. Registered users receive possibilities for personalization and the chance for exclusive content from partners. The pre-show of gamescom: Opening Night Live starts on Thursday, August 27th at 7:30 p.m. CEST and can be followed via the gamescom now content hub, which is available as of this point in time. The big opening show by and with Geoff Keighley, as well as many exciting announcements then begins at 8:00 p.m. On Friday, Saturday, and Sunday, the German and English-language gamescom studios will supply gaming fans with interviews, news, analyses, live demos, and more on a daily basis. The highlights of the respective day can be seen on Friday and Saturday in the German and English-language gamescom: Daily Shows. In the English-language gamescom: Awesome Indies on Saturday, everything revolves around the most exciting and most original games from independent developers. gamescom 2020 ends on Sunday, August 30th, with the spectacular gamescom: Best Of Show closing show. In it, the highlights of the entire gamescom 2020 are shown, and the winners of the cosplay contest and of the gamescom awards are honored.

On all gamescom days, visitors to gamescom now will find brand-new content, such as image and video material on new games of the official partners. The official partners will of course also have their appearances in the gamescom shows.

The community will also find specially tailored offerings for cosplay, indie, and retro fans on gamescom now. The digital cosplay village is waiting, for example, with a varied and entertaining program with international cosplayers, illustrators, music acts, show numbers, live casts, workshops, and much more. In the Indie Arena Booth Online 2020, fans of indie games can in turn use an avatar to look at virtual stands of indie developers, exchange ideas with one another, and test games.

The gamescom 2020 experience is rounded off by the supporting program of various other partners, such as Rocket Beans TV/ Freaks 4U Gaming/ instinct3 ("Gamevasion"), 2nd Wave/ flow:fwd/ Webedia ("Social Gaming Days"), Twitch, YouTube, TikTok, or Steam.
Have a look on their schedule to see when what is happening.