Load shedding sucks! In South Africa, it is an unfortunate event we must live with. Having your power cut for up to 4 hours can put a serious dent in your gaming time. You can always spend your load shedding time by reading a book, doing chores or taking a walk outside, but why would you? Gaming is life! So, let's look at some tips for gaming during a black out.
---
Tip #1: Get a Nintendo Switch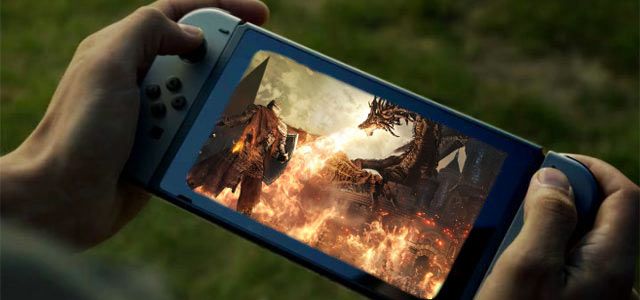 The Nintendo Switch – the obvious choice for gaming without power. With a Switch, you will have access to hundreds of phenomenal games, all playable for up to 4 hours on a single charge. The Switch has a great pair of motion control Joycons you can play games with, which is great for the darkness for one reason; no one can see how stupid you look flailing your arms around as you try to navigate Mario through a stage.
There are also plenty of dark games to play during the dark times. Games like Dark Quest 2, Odallus: The Dark Call, At Sundown: Shots In The Dark and the ever sunny Dark Souls: Remaster. All available right now to fuel your dark heart.
---
Tip #2: You have a phone, right?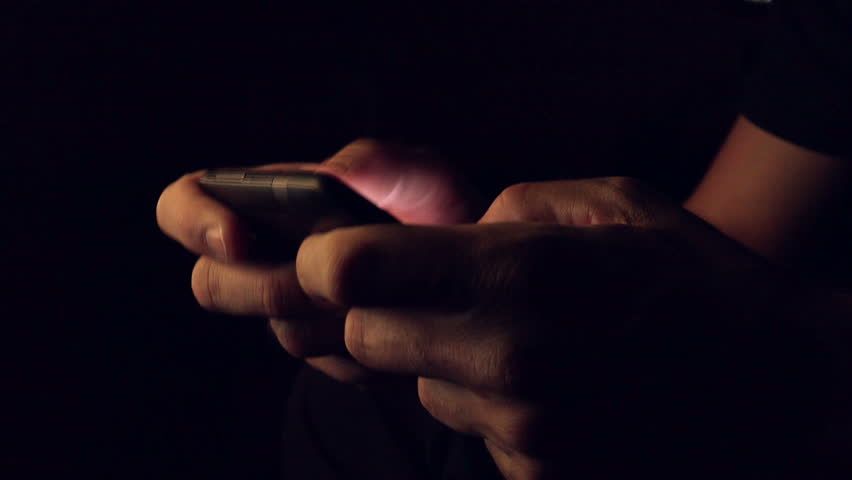 Of course you have a smart phone. We live in a world of cybernetic limbs, self-lacing shoes and flat earth conspiracies. We all have smart phones. And on those smart phones, you can install many awesome Android or iOS games to play when the (non-existential) darkness comes.
However, forget about those rainbow colour games of delight and happiness. You have load shedding, there is no happiness. Games like Darkness Rises, Dark 3, Dark Sword and Grim Soul: Dark Fantasy Survival is what you want.
---
Tip #3: Survival during darkness gaming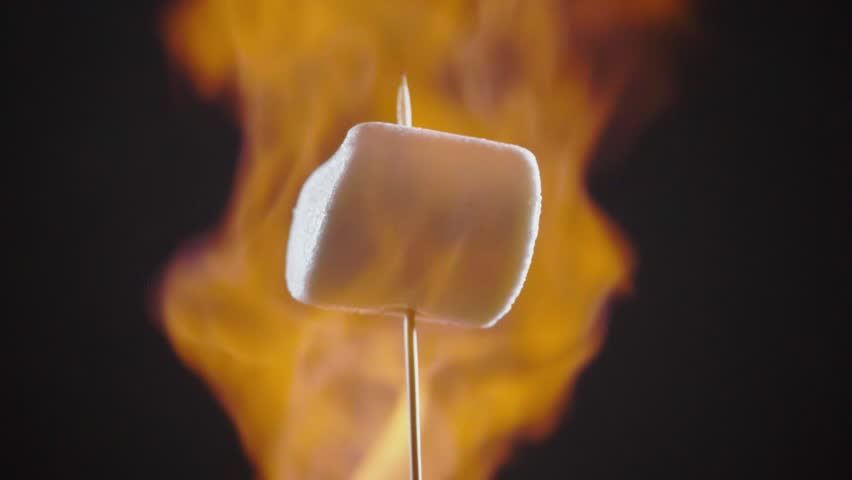 When the lights go out, your biggest mission during these dark gaming sessions is survival. Survival of your devices, survival of yourself, and survival of your internet connection. The rest of the world can burn for all you care. There are games to be played.
So, make sure you have a decent size power bank. The bigger the better. This will keep your cell phone charged even through the depths of Stage 4 load shedding.
Also keep with you a nice pack of marshmallows. You can easily roast them using a candle. Plus they will give you all the sugar you need to stay awake to play all the games.
---
Just because Eskom decided to turn off your monstrous gaming PC does not mean you should return to the real world. Stay in the digital world of games with these 3 tips. And share below your load shedding gaming tips and tricks.