Gaming news you may have missed last week
As the spring flowers return to bloom, so the weekly news roundup returns!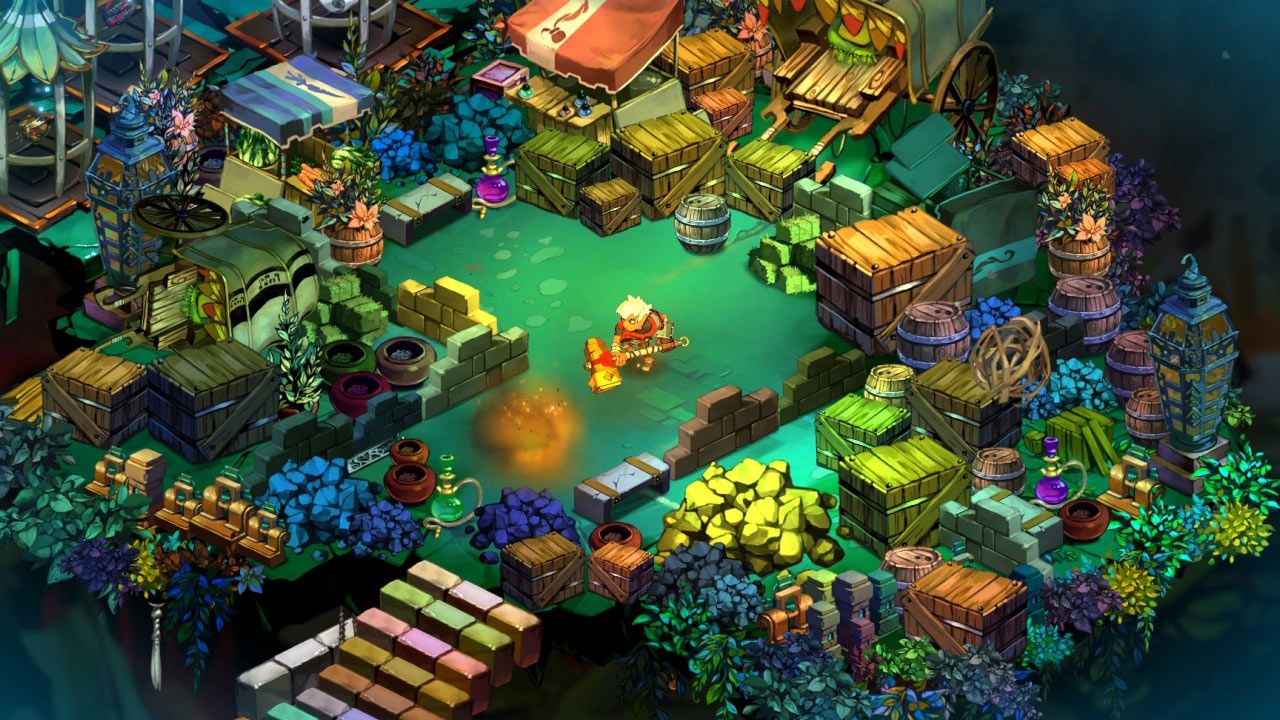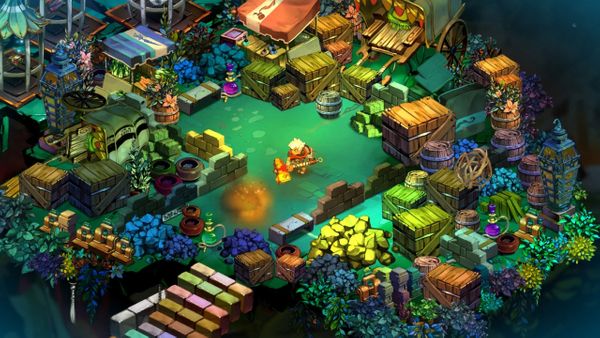 As the spring flowers return to bloom, so the weekly news roundup returns!
Welcome to a new season and a new list of all the gaming news you may have missed last week. Each week we round up to biggest or most interesting news articles from around the world into one list. The winter season drought is over, and the gaming world is pushing into the back of the year. Many exciting games are coming out in a very short time frame, so it's important to stay up to date with what's happening in the industry, starting with…
PEGI announces new content descriptor called in-game purchases
The Pan European Game Information group has added a new content descriptor for games. This descriptor will let users know if any games purchased within the PEGI region has any in-game purchases or microtransactions. Microtransactions have been under fire for a while now, with this yet another blow to the predatory practice.
Bastion & Transistor are coming to the Nintendo Switch
Nintendo has been pushing their concept of Nindies hard this year. And now even more great indie titles are on their way to the Switch. Bastion will be released on 13 September, with Transistor coming on 1 November this year.
Star Citizen CEO Chris Roberts reverses Citizencon ticket price decision
Chris Roberts caused a bit of a stir when he revealed that fans of the space sim will need to buy "e-tickets" at $15 per ticket to see the live streams of Citizencon. In this day and age or free streaming via Twitch and YouTube, this did not go down well with fans, and the developer has now back tracked on that decision.
Yakuza Studios new IP to be announced next month, three years in the making
The team behind the legendary Yakuza series have confirmed during a live stream that they have been working on a new IP. More information will be announced this month.
God of War surpasses 9 million players
One of the year's best games have reached another milestone; getting more than 9 million players to play the game. This comes after the studio shared trophy statistics of the PS4 exclusive title. What's even more impressive is the number of people that have completed the game.
And that's the news for this week. Come back next week for another list of the best gaming news. And remember, stay informed!