Gaming news you may have missed last week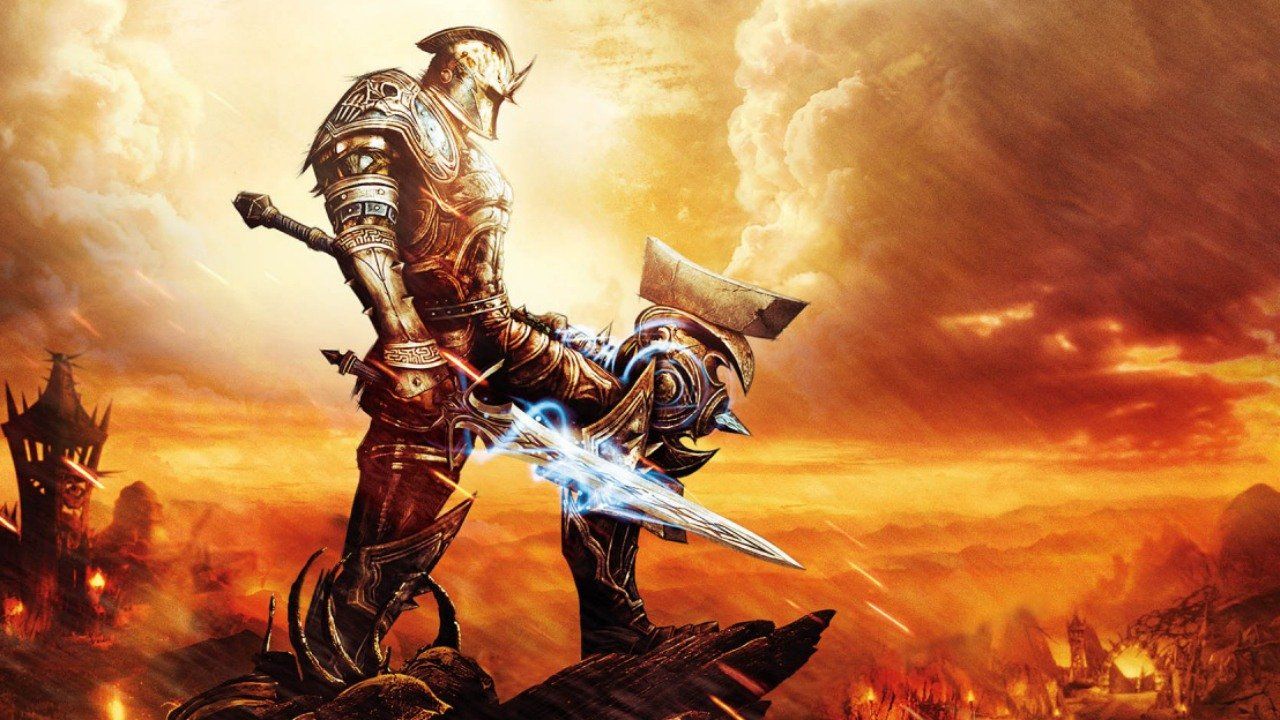 Welcome to a new week. Monday's are always tough after a weekend of gaming. So let's start this Monday correctly, by looking at the biggest news stories you may have missed last week.
The studio behind games such as Darksiders, Titan Quest and ELEX have purchased the Kingdoms of Amalur IP. The game initially didn't do so well commercially, but managed to gain a strong and loyal fan base. It is possible that THQ Nordic will take up the mantle and build on the first game.
In a now deleted page on the Civilization website, the announcement was made that the extremely popular strategy game will be coming to the Switch. No doubt this was one of the highly anticipated stories in the now delayed Nintendo Direct, which would explain why the page was removed.
Blizzard announced that, in honour of John "TotalBiscuit" Bane's contributions to the Starcraft community, they will be releasing a commemorative cosmetic pack. The pack consists of badges of TotalBiscuit signs and pictures. All proceeds made from the bundle will also be going to Bane's wife and their son.
Hideo Kojima's highly anticipated upcoming game, Death Stranding, will have stage presence during the Tokyo Game Show this year. It is not clear if there will be any new info about the gameplay or just what exactly the game is just yet. We'll have to wait and see what happens during the event.
The PlayStation exclusive game only released on Friday last week, yet already is smashing sales records for the year. To date it has been the fastest selling game of 2018, narrowly beating Far-Cry 5 that released on multiple platforms earlier this year.
And those are the news stories of last week. And remember, stay informed.