Welcome to 2019! The year is officially 1 week old today, and many of us are back at work from today. But before you get too productive, why not read up on the latest news you may have missed from the world of video games.
RimWorld is the #1 top player-reviewed game on Steam for 2018 from all categories.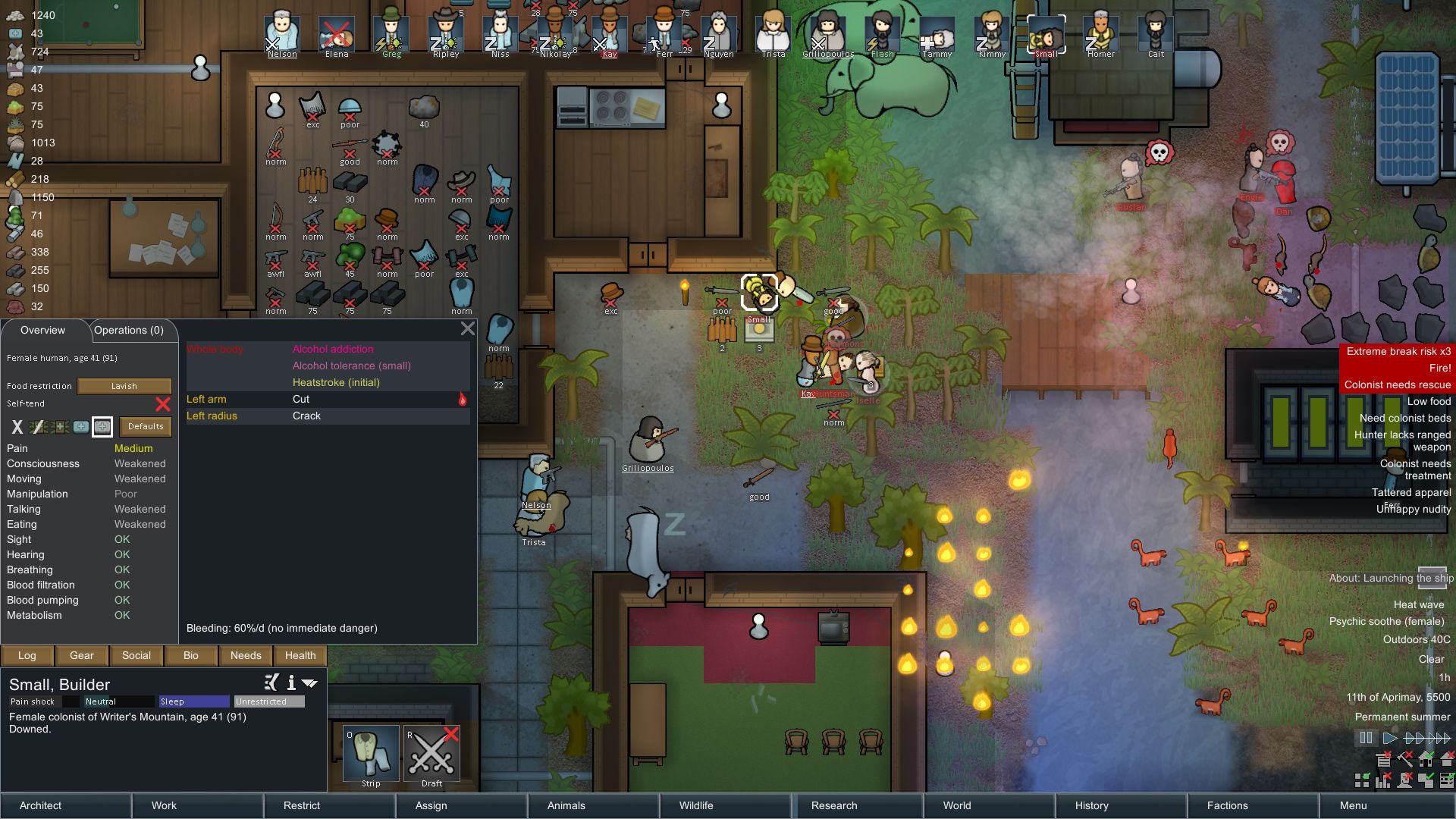 According to stats from tracking website SteamDB, RimWorld is be highest rated game on Steam at the moment. This indie game darling has a positive rating of 98%, putting in the top spot for games in 2018.
Valve's Artifact ended 2018 outside of Steam's Top 100 Most Played Games.
It has not been an easy ride for the long-awaited Valve new IP. Artifact came out amidst controversy surrounding microtransactions and disappointed fans, and the player base responded. The game has failed to feature within the top 100 most played games on Steam. This is rather contrasting to any other game Valve has ever released, despite their reputation for polish and brilliant game design.
Activision Blizzard says it plans to fire its CFO for an unspecified cause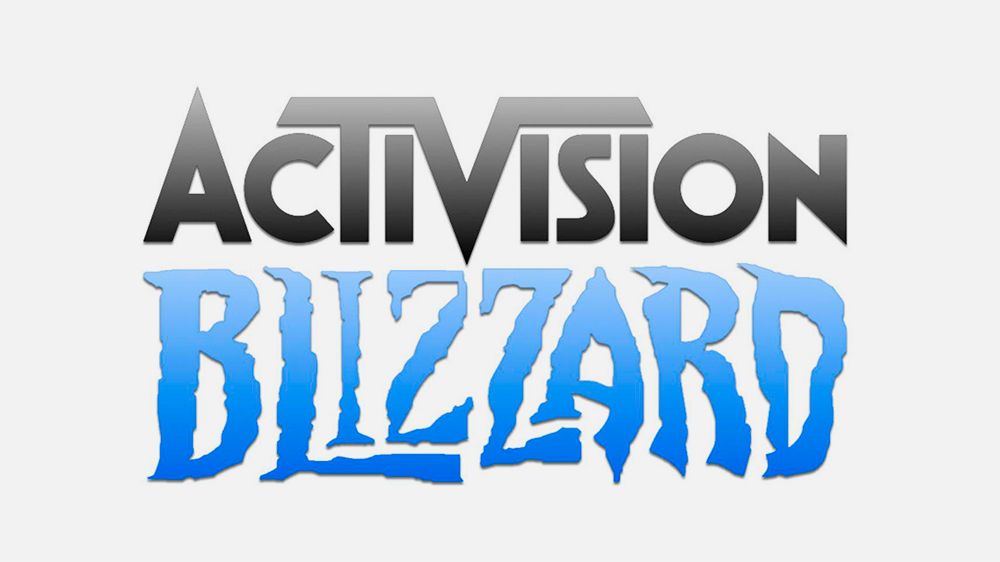 Current CFO for Activsion Blizzard, Spencer Neumann, has been let go by the company. Activision Blizzard saw a 26% decline in its share price over the past year, but Reuters reported that the reason for his termination was that Neumann had been in discussions with Netflix to replace its former CFO, David Wells. Neumann  will be replaced by Activision's previous CFO, Dennis Durkin. Netflix named Neumann as its new CFO on 2 January.
Beyond Skyrim: Morrowind - The New North receives an announcement trailer
The popular and ambitious Skyrim mob, Beyond Skyrim, has released a new trailer for the next installment of the mod. This mod inspires to add the entirety of Morrowind into Skyrim, with new NPCs, quests, sounds, items and locations. No release date has been given as yet.
Devolver Digital puts Shadow Warrior 2 on sale for one hour after customer's request
One gamer got a late Christmas present when he asked Devolver Digital to put Shadow Warrior 2 on sale. Devolver Digital responded and actually gave a discount of 75% on the game for one hour. Talk about great customer service.
And those are the biggest news stories you may have missed from last week. And remember, stay informed!