It seems every week Sony and Microsoft is taking turns to dominate the gaming news cycle. It sometimes leaves little room for other stories to be talked about. Luckily we have all the news you may have missed right here.
Animal Crossing and Baba Is You win big at the Tokyo Game Show 2020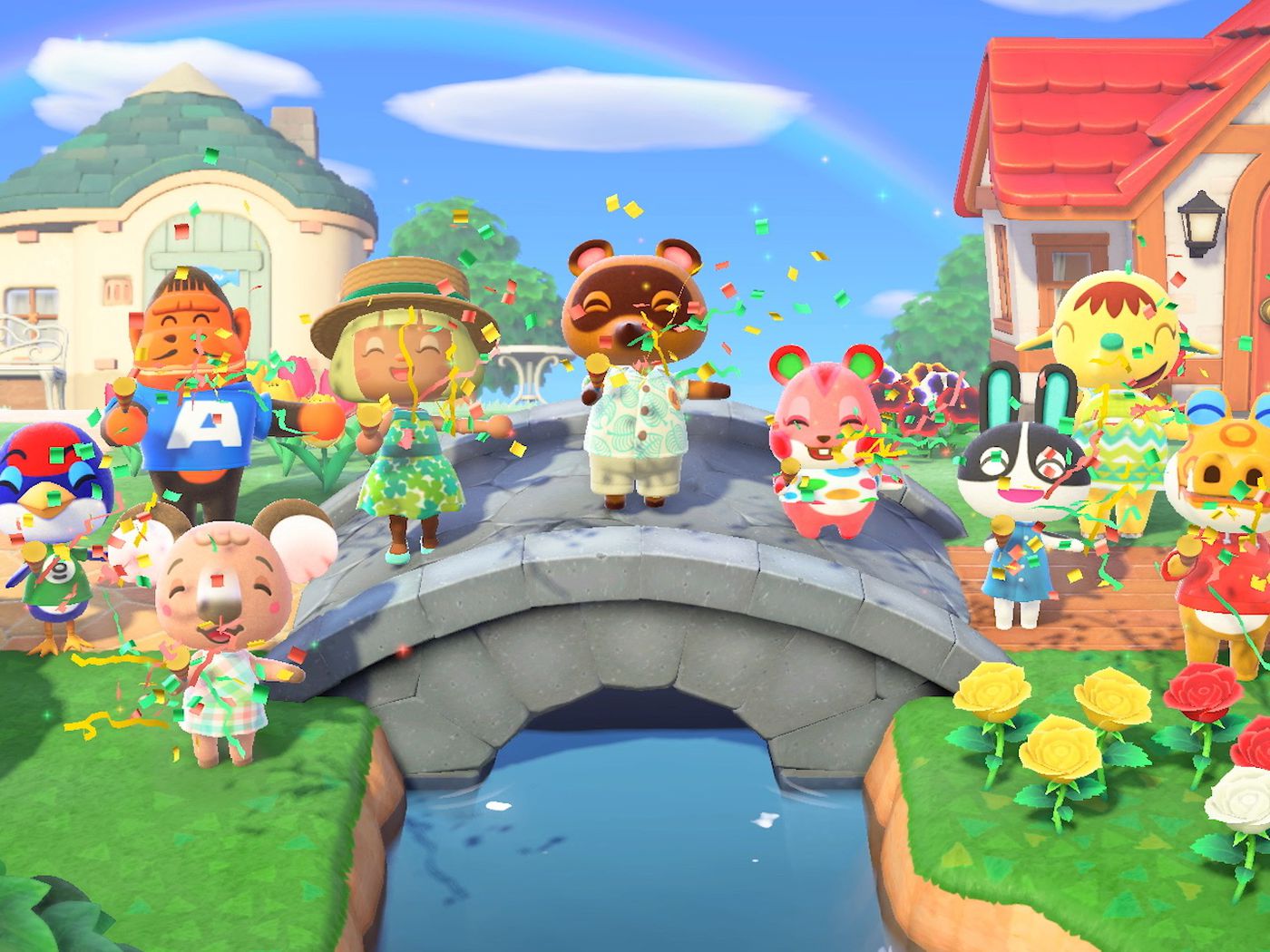 The top honors of the annual Tokyo Game Show went to Animal Crossing: New Horizons (winning the Grand Award) and Baba Is You (winning the Game Designers Award). These are the most prestigious awards handed out at the show each year, as chosen by a panel of 10 Japanese based games designers and developers.
Former Rockstar North president Leslie Benzies raises $42 million to fund a Grand Theft Auto rival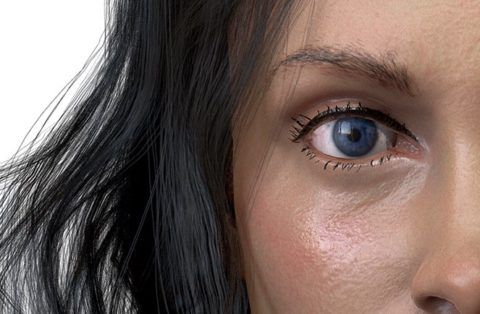 Leslie Benzies, former president at Rockstar North, left the GTA developer to create his own company in 2016, Build a Rocker Boy. He has now secured a whopping $42 million which will be used to develop a game to rival the very franchise he was influential in producing. The game he is working on it called Everywhere, and promises to be a new take on the open-world genre.
Microsoft Flight Simulator's first major world update brings more cities and handcrafted airports on 29 September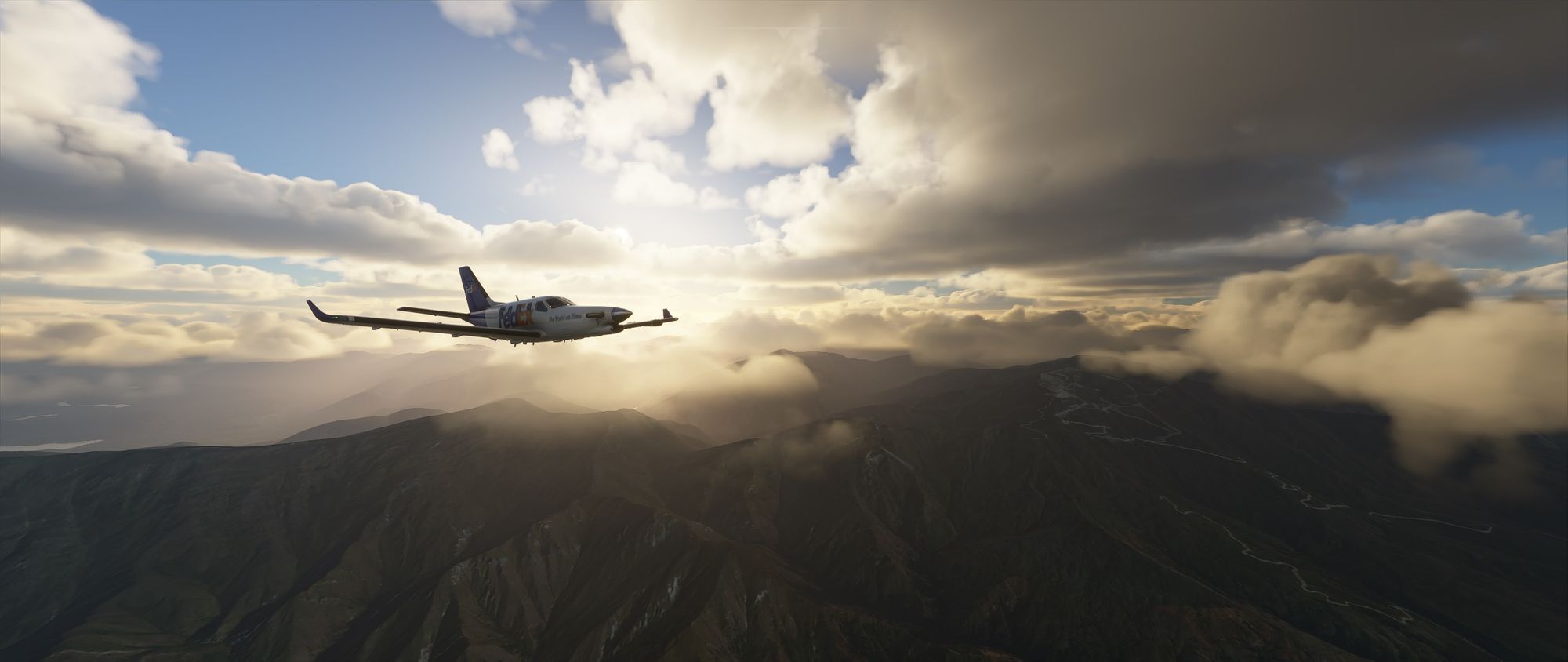 Microsoft's wildly popular flight simulation game is getting a major content update. This update, releasing on 29 September 2020, will add 6 new cities, 6 handcrafted airports and dozens of historical locations. All these items will be added to Japan and the Japanese region, as all previous updates have focused on specific geological areas.
Older Metal Gear Solid games and other Konami series' is now available on GOG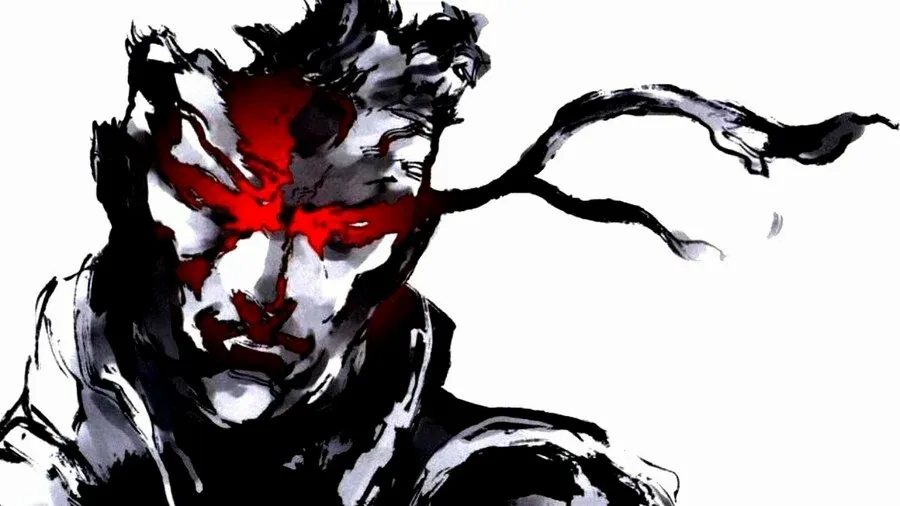 Konami added a bunch of it's older titles to GOG last week. These includes Metal Gear, Metal Gear Solid 1 and Metal Gear Solid 2, Castlevania and Contra. These games retail for less than $10 each, and will be the first time seeing many of these games on PC.
Zynga to shut down FarmVille for good before the end of the year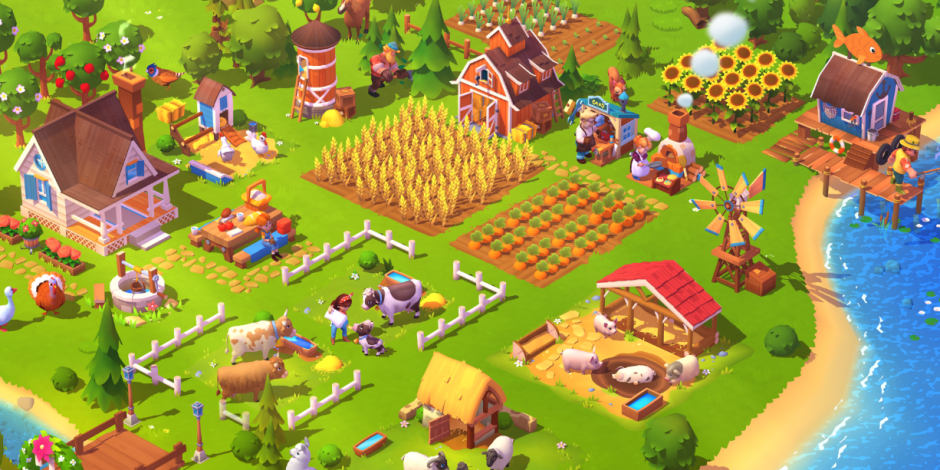 One of the most popular Facebook games of all time, FarmVille, is shutting down at the end of the year. This comes after Facebook announced it will stop supporting Adobe Flash on the site. The publisher of the game, Zynga, has not given any plans on continuing support of the game on other platforms.
And with that, you're all caught up on some of the biggest news stories from last week