Gaming news you may have missed last week
Don't worry, we've got you covered! Here are some of the news stories you may have missed last week.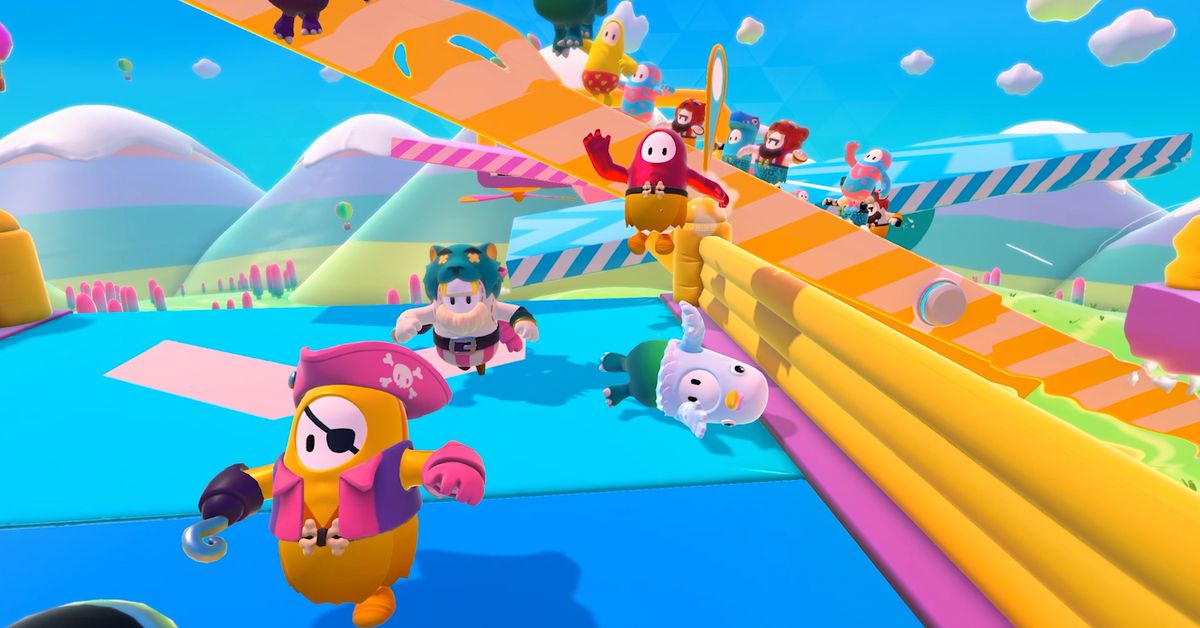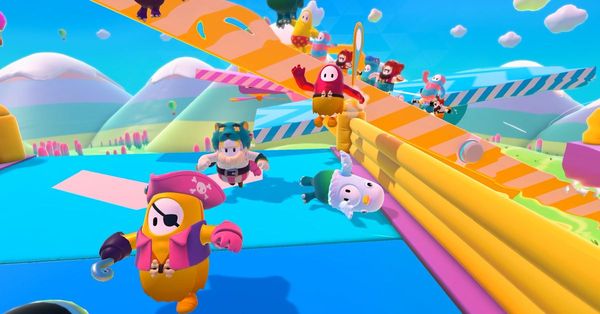 We're going into the business end of the year, and with it comes the holiday games release window. Many amazing games are just around the corner and all the hype train stations are full. This may lead to some news items getting lost along the way. Don't worry, we've got you covered! Here are some of the news stories you may have missed last week.
Fall Guys: Ultimate Knockout Season 2 launches on 8 October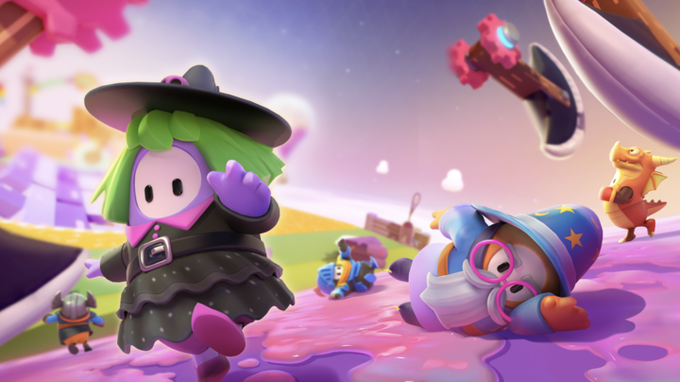 The hilariously fun mega-hit of the winter, Fall Guys, is preparing to launch a new season of content and challenges when Season 2 launches on 8 October. During this time fame points will also be doubled, and more seasonal themed content such as Halloween hats will be available.
Xbox Game Pass Ultimate members will get access to EA Play on 10 November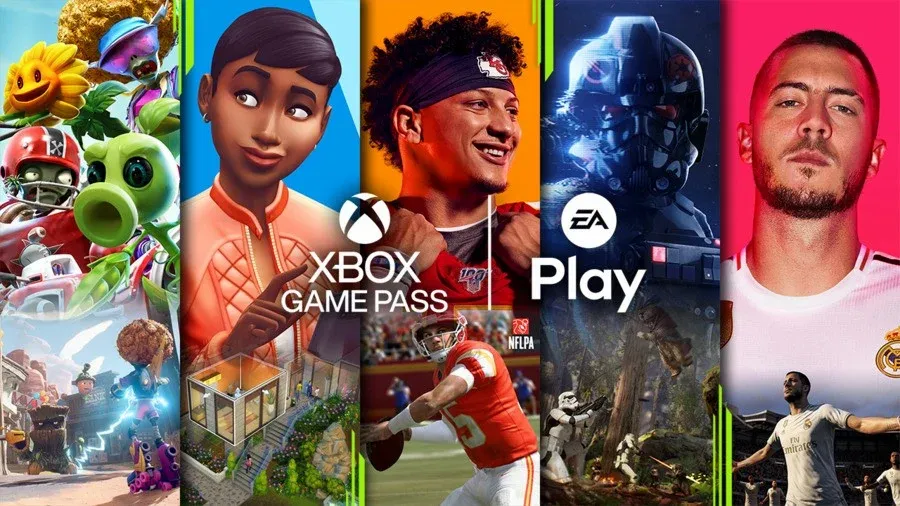 Microsoft confirmed the dates when EA Play will be available to Game Pass Ultimate members. This means that from 10 November Xbox One and Xbox Series console owners will be able to play the host of EA titles via their Game Pass Ultimate subscription. PC members will get their access in the beginning of December.
GOG Galaxy 2.0 will let you buy games from other platforms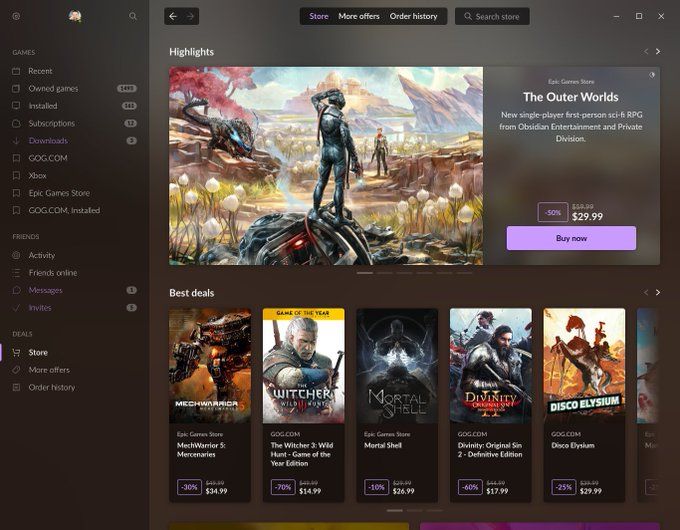 GOG is testing a new feature that will let users buy games from platforms other than gog.com. The test will be invite only and no specific date set for when the beta will be open to other members. Those that do get invited will be able to buy games from stores like Epic Games Store from within the GOG Galaxy 2.0 app.
Nvidia delays the RTX 3070 release until end of October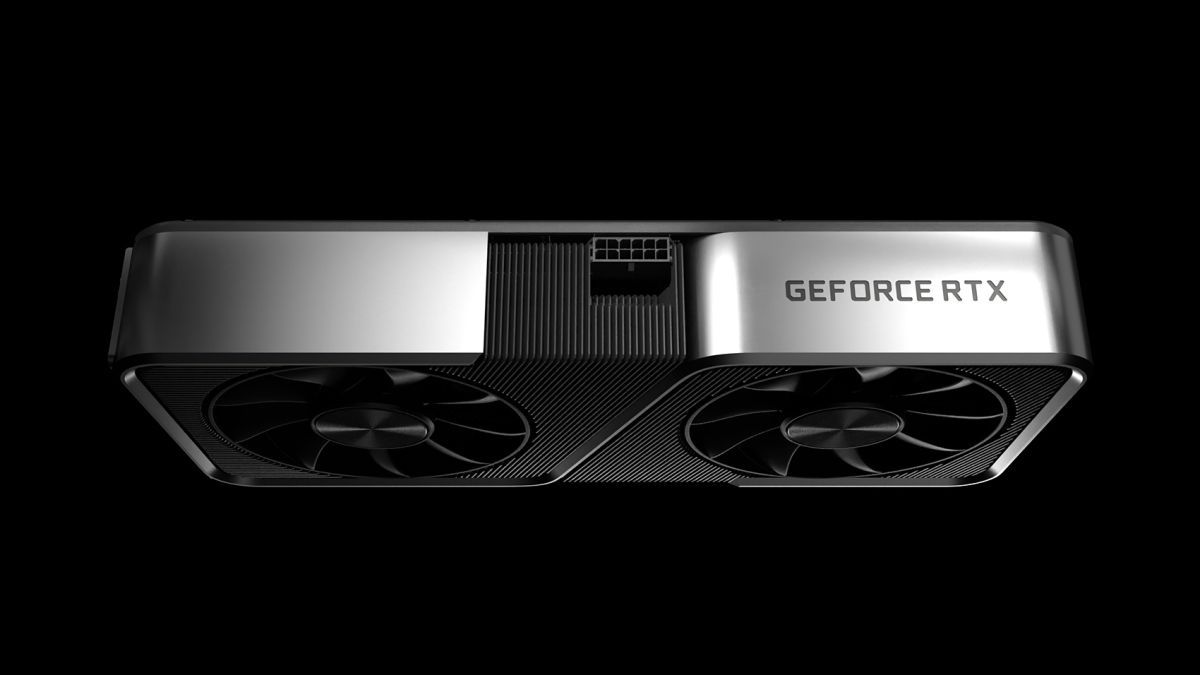 After a less than stellar launch of the RTX 3080 and RTX 3090 due to stock issue and availability, Nvidia has chosen to delay the launch date of the RTX 3070 graphics card to 29 October. In a statement they acknowledge the inventory issues related to the other card launches and hopes to use this delay to ensure more cards are available to order on the new launch date.
Steam Games Festival: Autumn Edition will start from 7 October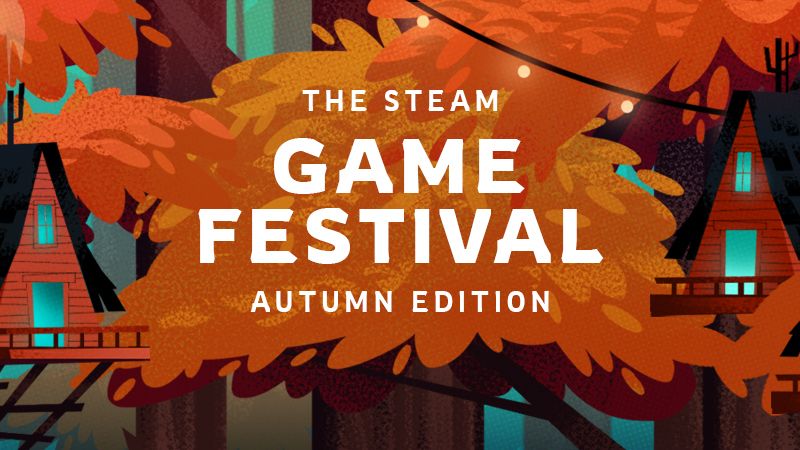 Steam is preparing it's next Game Festival to start from 7 October to 13 October. During this time there will be a focus on upcoming games, playable demos, playable experiences and developer talks on some of the most hyped upcoming games.
That's our list of news stories you may have missed, so stay informed and go play games!