Gaming news you may have missed last week
Many of you may still be enjoying the long weekend. A time to get stuck into that game you've always wanted to play, and perhaps read up on articles that slips past your radar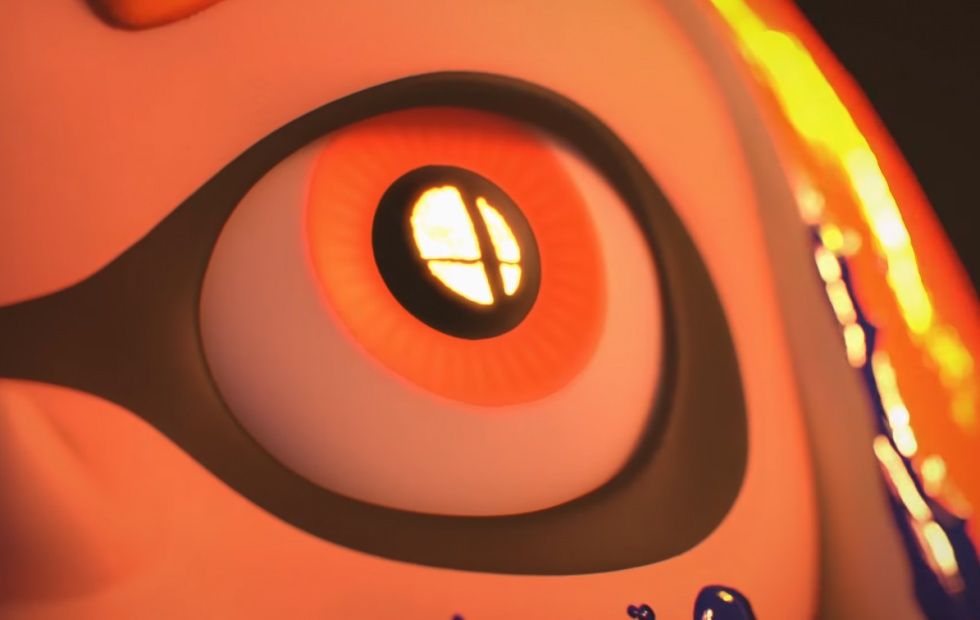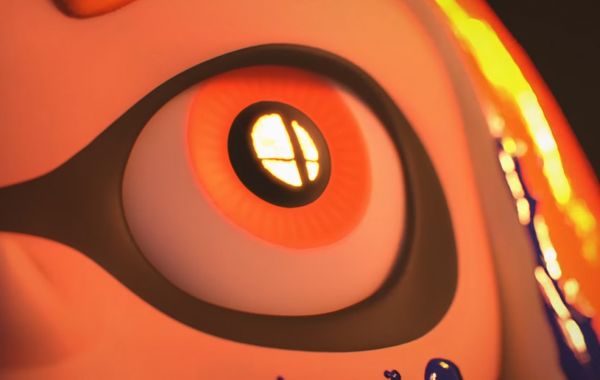 Many of you may still be enjoying the long weekend. A time to get stuck into that game you've always wanted to play, and perhaps read up on articles that slips past your radar. Let us help with that by bringing you some of the biggest news stories of last week.
Belgium declares loot boxes gambling and therefore illegal
Source - Eurogamer
After the controversy of Star Wars Battlefront 2 last year, more and more countries have been investigating lootboxes in games. Belgium is another country that have now ruled these micro-payments to be illegal. The games they've pointed their fingers at are games such as Overwatch, CS:GO and FIFA 18.
Graphics card makers will be "forced to slash prices" after GPU shipments fall by 40%
Source - PCGamesN
Some good news for PC players, it looks like we may see graphics card prices to fall after global shipment fell dramatically. This is due to the decrease in interest into crypto-mining.
Owners of the PC version of "Dark Souls Prepare to Die Edition" will be able to upgrade to "DARK SOULS REMASTERED" at a discounted price
Source - FROMSOFTWARE Twitter
More good news, this time for owners of the special edition of Dark Souls. These gamers will be entitled to a special discount of the remastered version of Dark Souls when it releases later in May.
The Norwegian Consumer Council is reporting Nintendo eShop, Steam, Origin and PlayStation Store to the Norwegian Consumer Authority for breaching European consumer law
Source - Forbrukerradet
More news about European countries clamping down on gaming practises. The breach of law points to various gaming platforms not giving gamers the ability to cancel pre-orders or return unwanted games.
Smash Bros. for Switch will be playable at E3
Source - Gamespot
The latest Smash Bros. for Switch have been announced a while ago. We now know the game will be playable at this year's E3. Perhaps the game will be ready to be released soon afterwards.
And those are the news stories you may have missed. And remember, stay informed!