Gearbox announces Project 1v1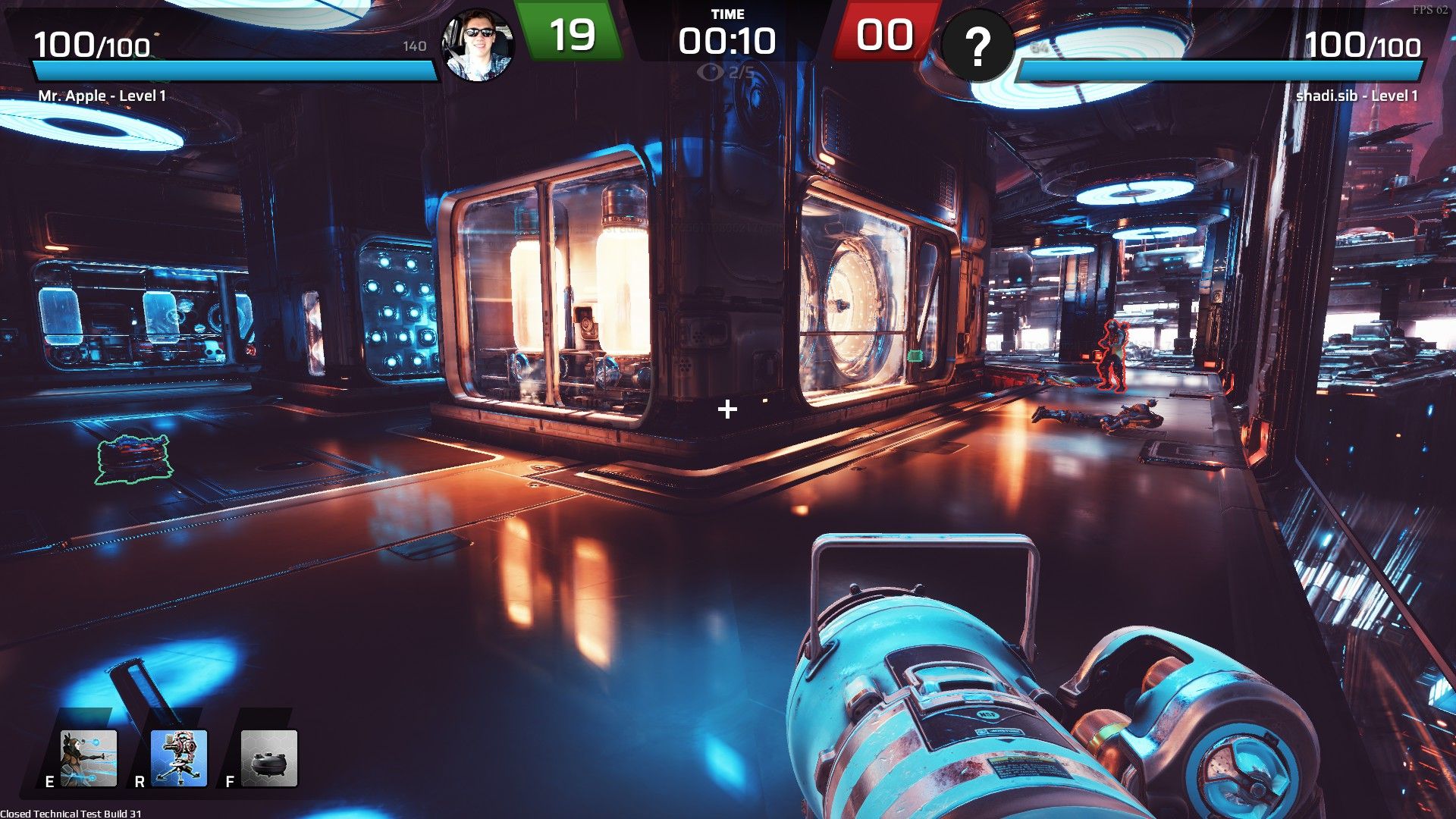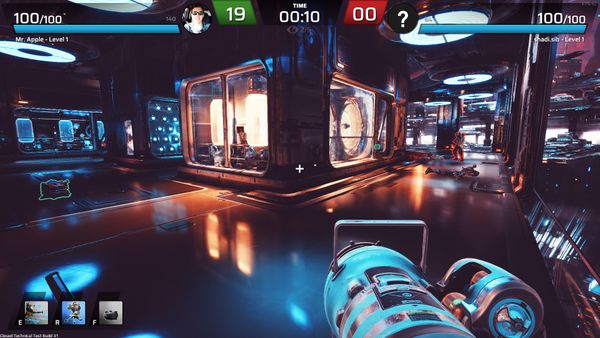 Gearbox announced a new title a few hours ago but no its not the anticipated Borderlands 3 or Band of Brother but a totally new ip called Project 1v1.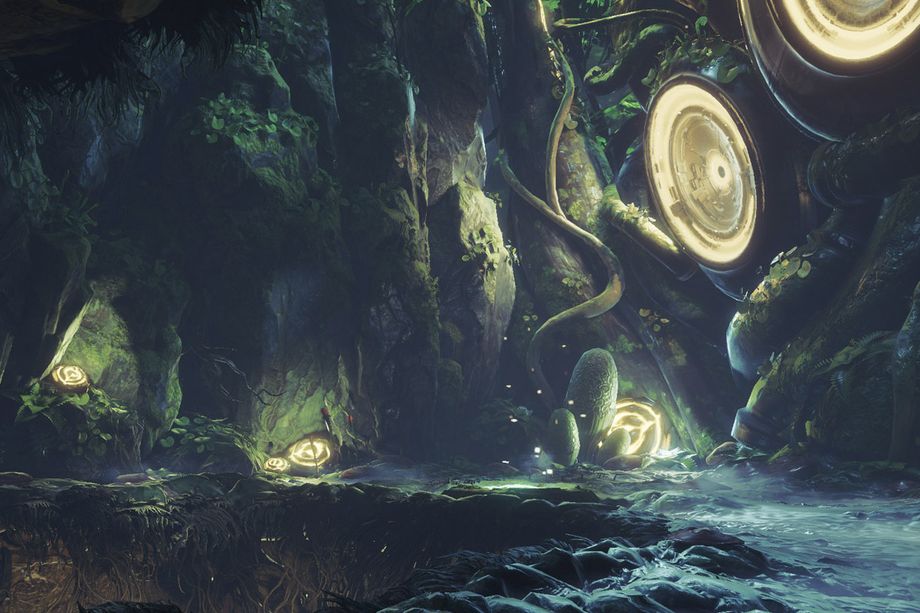 Project 1v1 is a F2P online arena shooter from the 'Borderlands' team that pits you for 5 minutes against one other player in combat in arenas that are deliberately small.
The title is still in the pre-alpha stage of development with sole concentration on the PC platform at present. The game takes alot of inspiration from classic/cult arena shooters and also includes a built in spectator mode that seems perfectly tailored for Esports.
Gearbox has no set release date at present.