Face the unknown, uncover the truth and save the city!
The usually busy area of Tokyo's Shibuya district is deserted. The city is overrun by deadly supernatural forces, seemingly doing the bidding of an insane occultist with a penchant for wearing a traditional, albeit blood-strewn and damaged, Hannya mask. It's one of the first indicators that Ghostwire: Tokyo draws a lot of inspiration from traditional Japanese culture, mythology, and folklore.
Ghostwire: Tokyo is an action-adventure game developed by Tango Gameworks (known for the Evil Within games) and published by Bethesda Softworks. The game released worldwide on 25 March, as a one year timed exclusive for Microsoft Windows on Epic Games and Steam, and as a console exclusive on PlayStation 5.
Get Your Own Body!
The game's premise is that the madman has caused Tokyo's entire human population to vanish in an instant and has released a plague of supernatural beings in their place. You play as the lone survivor in the empty city, Akito, the game's main character.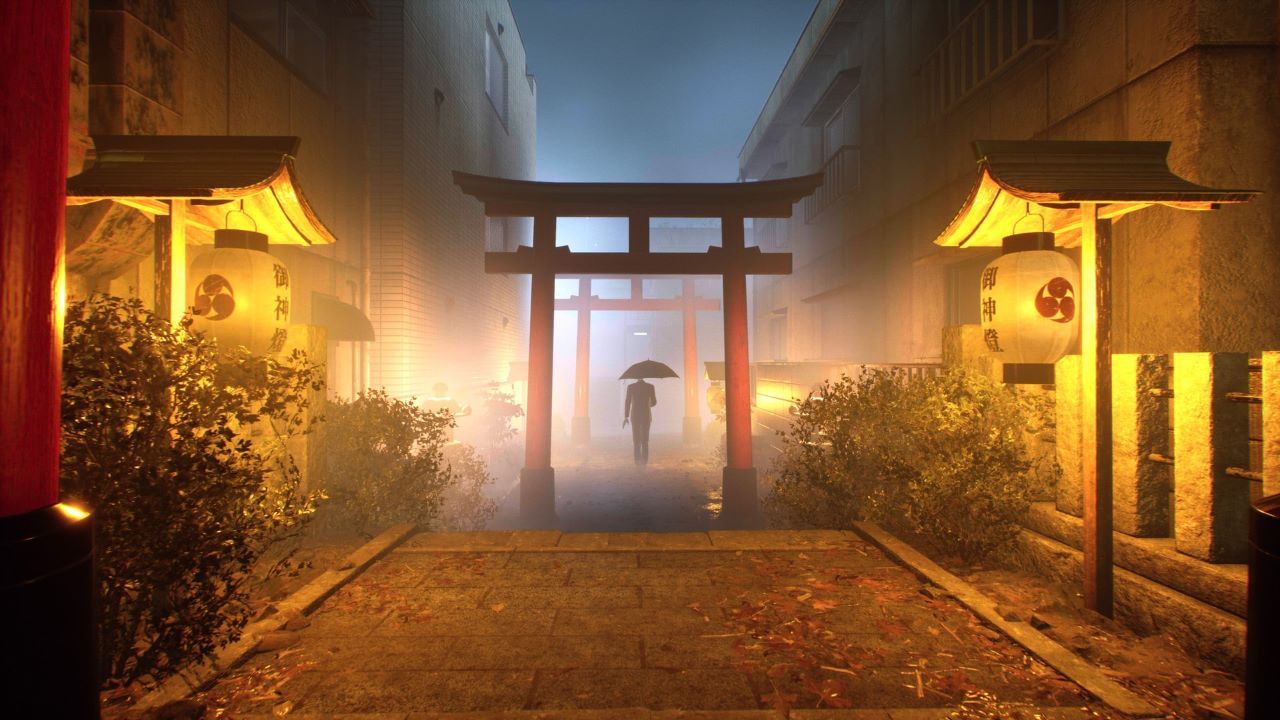 Akito teams up with one of the spectral entities, known simply as KK, who is on their own quest for vengeance against the psycho commanding the evil Yōkai beings. And by "...teams up with…", I mean literally – the two act as co-protagonists in the game, with the corporeal KK sharing Akito's still physical body.
The game's main story arc is simply to find out where and why everyone else disappeared. Game Director Kenji Kimura, in an interview with WCCFTech, said the studio believes Ghostwire: Tokyo to be an action/adventure title featuring a sandbox map rather than an open world.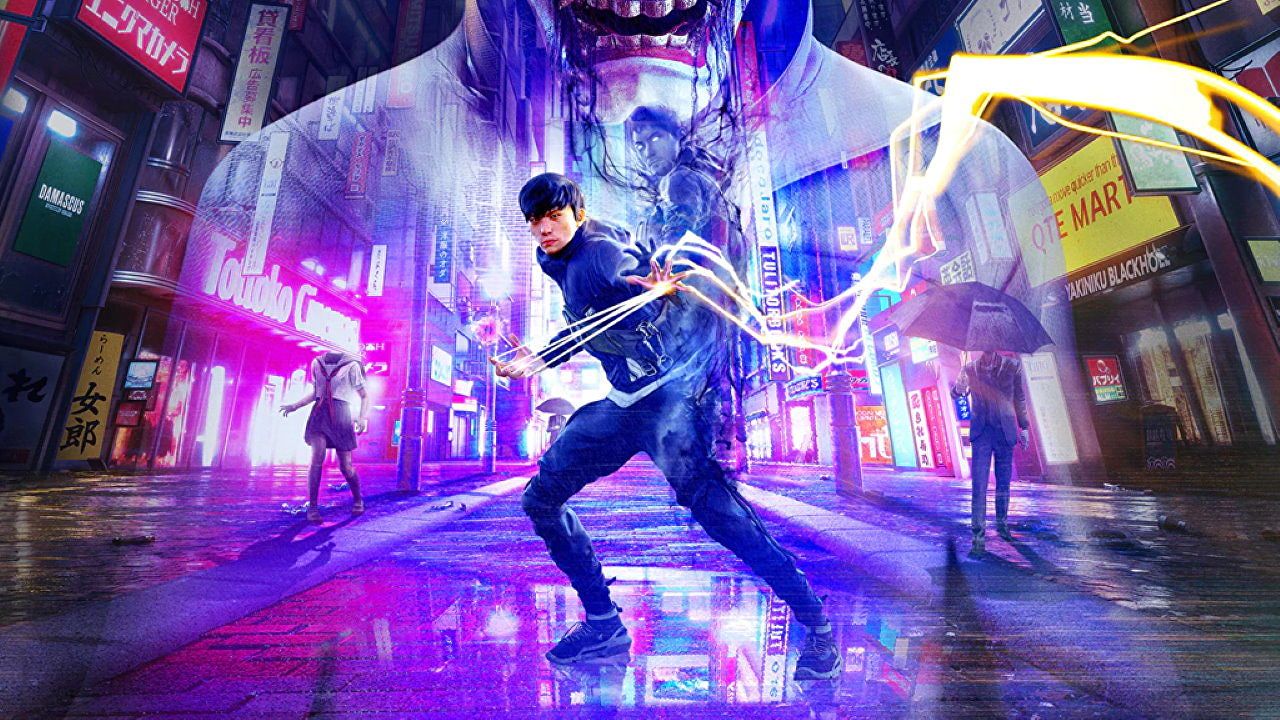 Even so, they made sure there's lots of room to explore the city, including vertically. He feels that the game has a lot of content so that it should take around 15 hours for the main story and between 30 and 40 hours if players include the side missions.
Visit a Beautifully Haunted Tokyo
Players can freely explore a unique, haunted vision of Tokyo shrouded by near constant fog and twisted by a supernatural presence. From its ultra-modern cityscape to its traditional temples and narrow alleyways, discover a hauntingly beautiful city.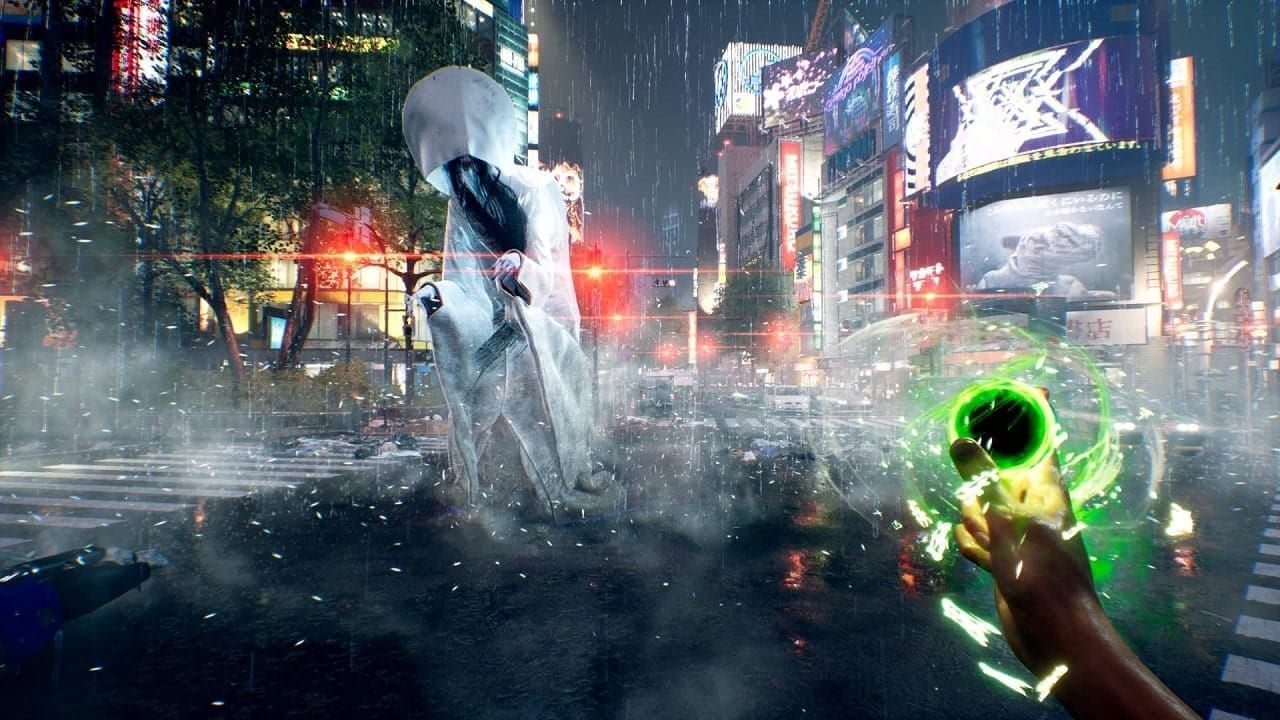 Discover iconic landmarks like Shibuya Crossing and Tokyo Tower, rendered with incredible detail. Experience the city frozen in time when the city's population disappeared, and travel to the surreal underworld on your quest to save your family.
Players can also travel vertically to reach the top of numerous highrise buildings. The elevated vantage point allows you to discover new missions or spot enemies from a distance and then get the drop on them.
Here's Game Director Kenji Kimura sharing a deep dive look at the world, story, and gameplay in Ghostwire: Tokyo.
Pricing and Purchasing
Released today for PlayStation 5 and Windows PC in Standard and Deluxe editions, the game is on the pricier side of both options. Considering that the game was developed for console and PC, and that both Tango Gameworks and Bethesda Softworks are now Microsoft studios, it seems reasonable to expect the game to appear on Game Pass libraries in a years' time once the exclusivity agreement expires. That it isn't a Day One Game Pass Release is simply down to Microsoft honouring the agreements that Bethesda and Tango Gameworks had for console exclusivity with PlayStation prior to the ZeniMax acquisition.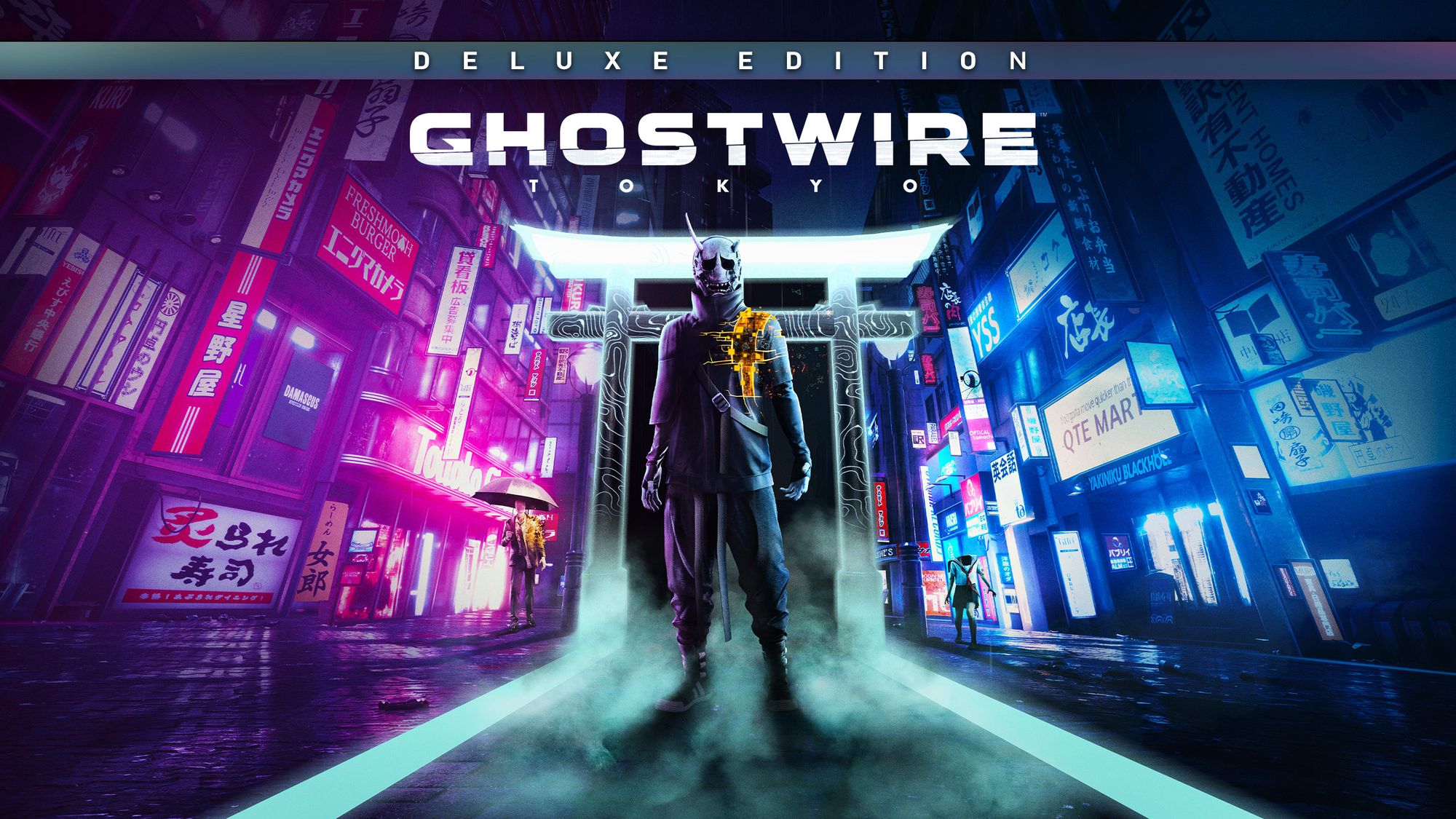 PlayStation 5:
Standard @ R1249 / Deluxe @ R1609
Windows PC:
Standard @ R899 / Deluxe @ R1199
Ratings
With close to 1,000 reviews on Steam already, the game has an 84%|Very Positive rating from Steam PC players.
Reviews on metacritic are slightly lower at between 75% and 79% currently, but they remain "Generally Favourable".
Here's the Official Accolades Trailer for the game:
Get the Sound of Ghostwire: Tokyo
The Official Game Soundtrack has also been released publicly. Find the over 2½ hours of atmospheric and ambient music from the game embedded in the comments below.
---