God of War has officially gone Gold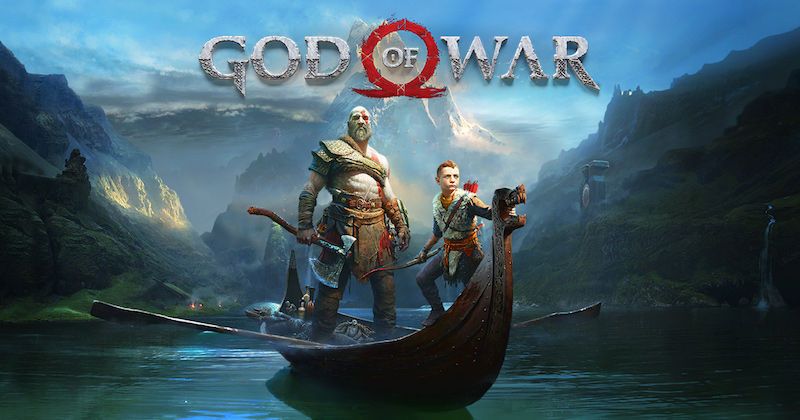 Sony Santa Monica has announced that the Highly anticipated God of War Sequel has reached Gold Status (Development is officially over and the game is ready for release).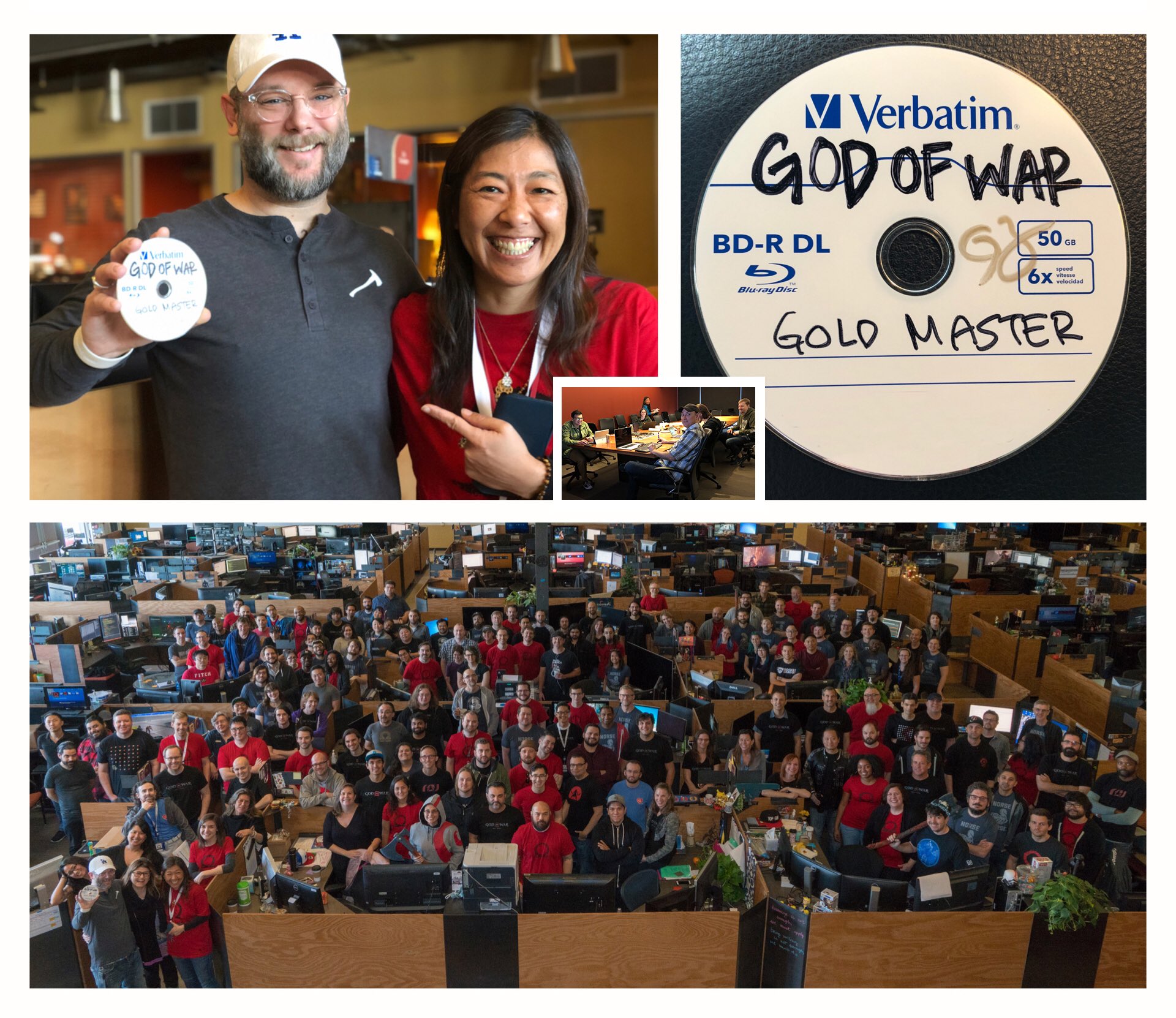 This was conveyed via the official PlayStation Blog, where Cory Barlog who is the creative director on the title announced that gold status has been reached.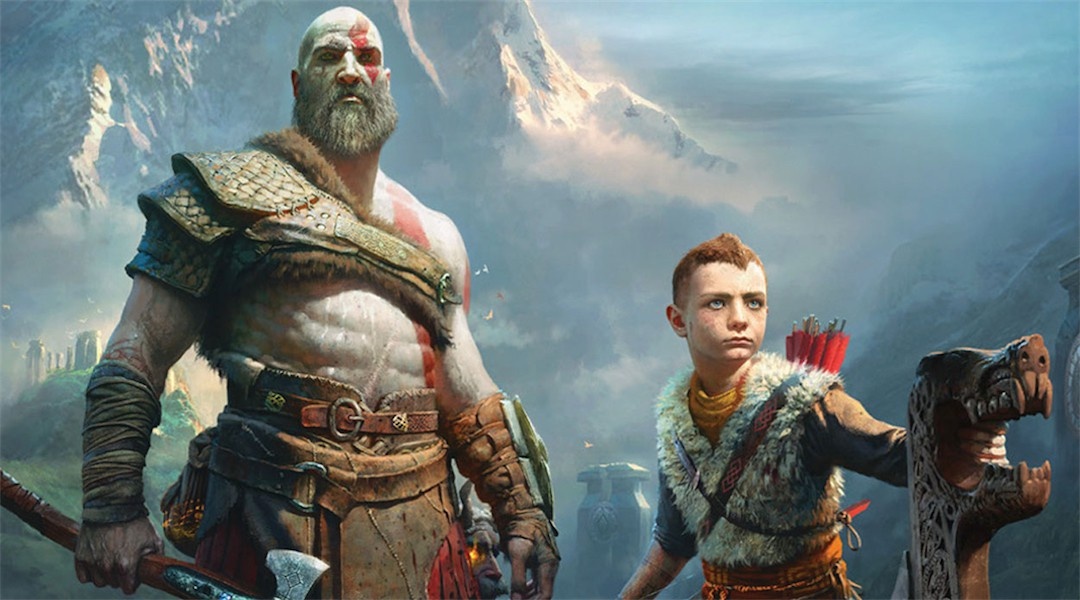 The New God of War is a Sequel to the original trilogy but also a soft reboot that features a completely new overhauled gameplay system with RPG elements where you play as an older Kratos who has a son Atreus and is loosely based on Norse mythology where as previous titles were based on Greek Mythology.
Kratos acts as a mentor and protector to his son, who will also provide assistance during gameplay.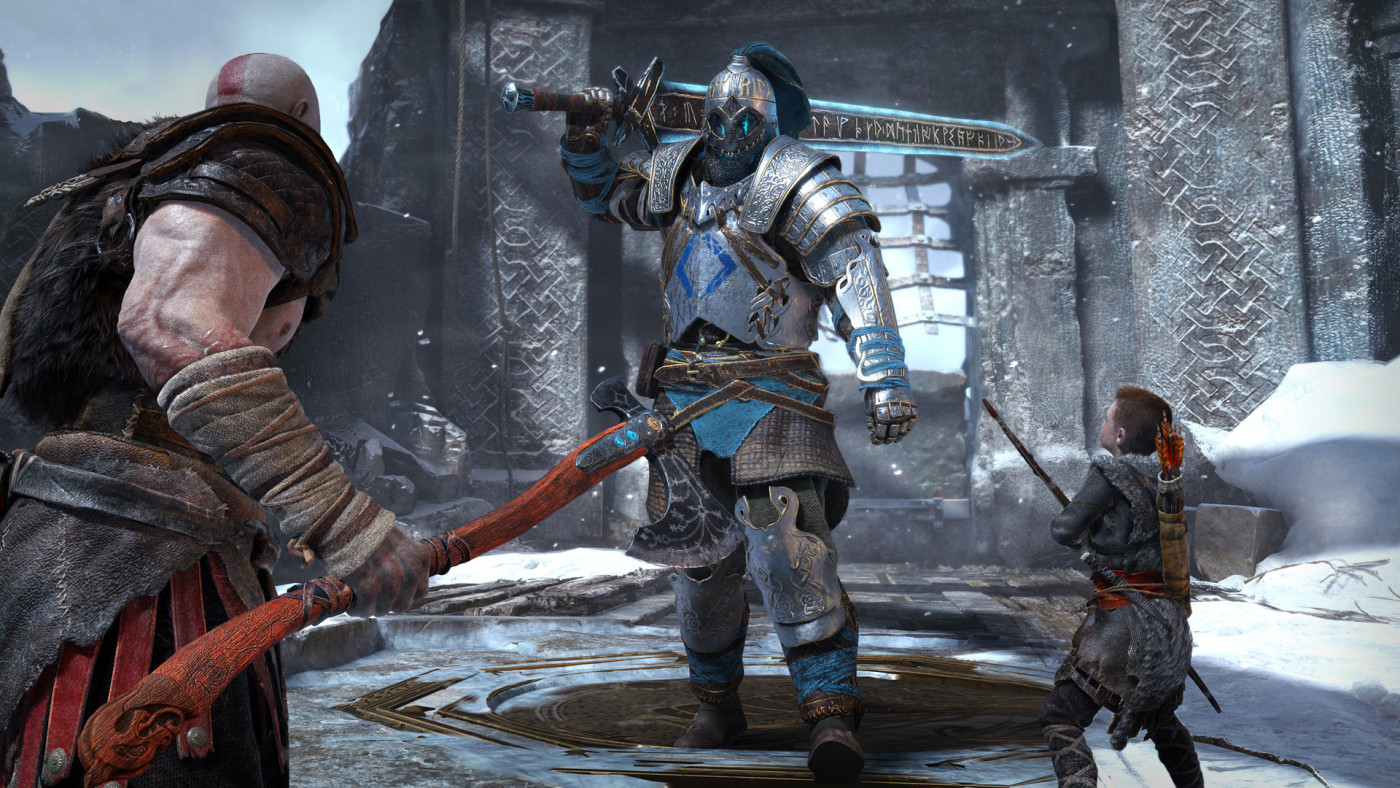 The game uses an over-the-shoulder free camera as opposed to the fixed more cinematic orientated camera system seen in the previous and God of War will also feature a Unique One-Shot style system (Everything on the screen flows continually with no cut away scenes) which Cory Barlog originally conceived while he was working for Crystal Dynamics on the Tomb Raider reboot in the early-2010s.
God of War releases worldwide on April 20, 2018