Grim Fandango coming to Nintendo Switch — watch the actors live read scenes
(And watch the actors live read Grim Fandango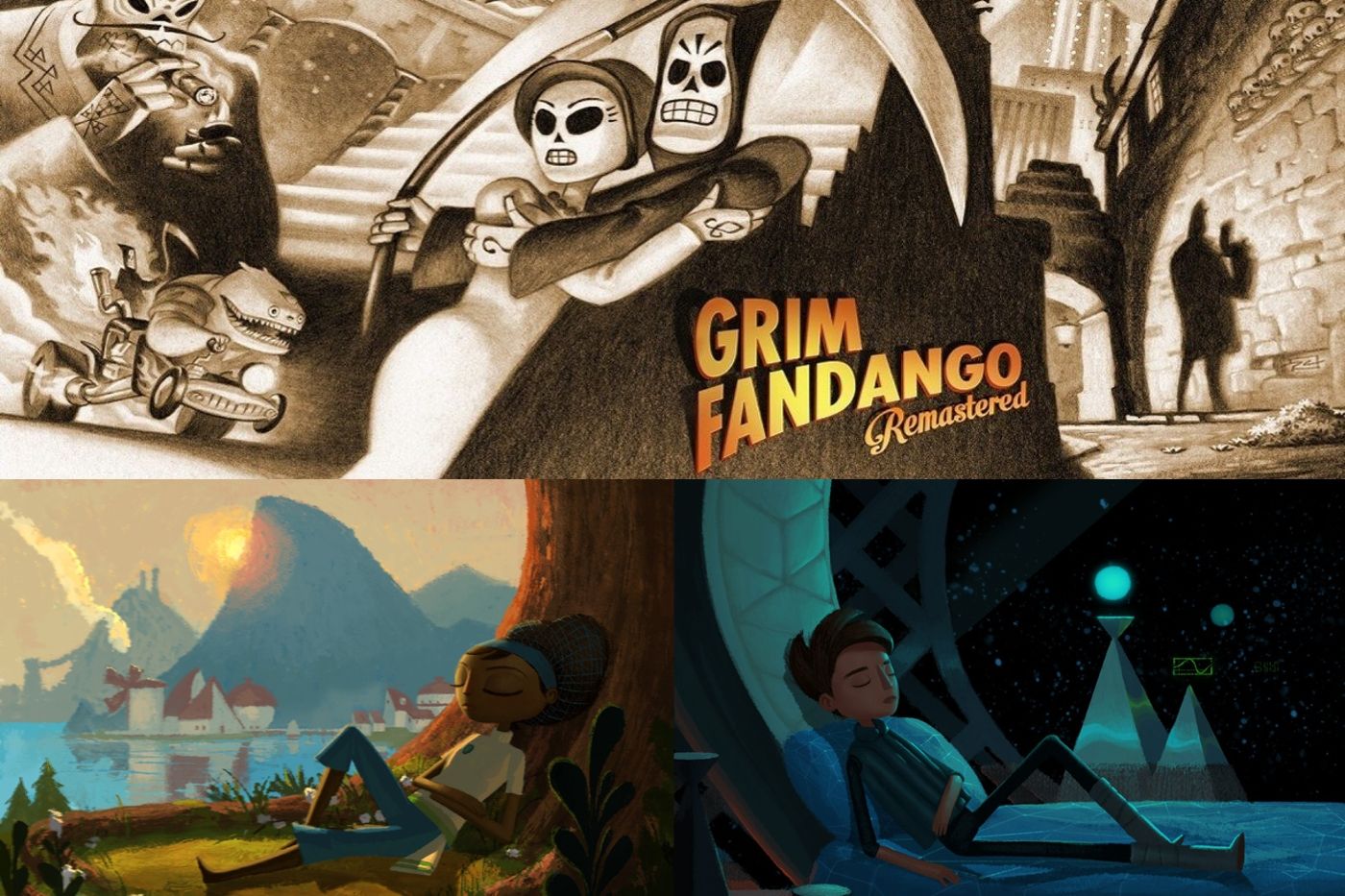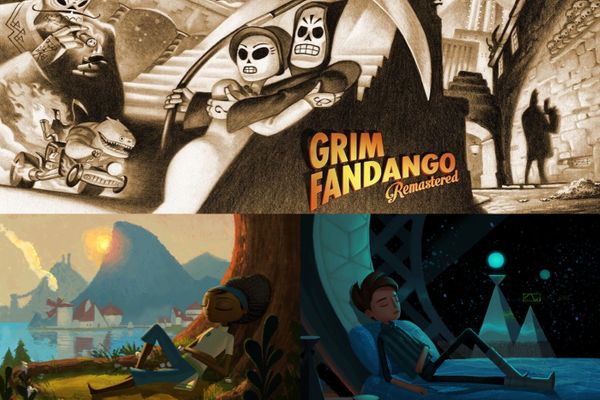 Double Fine Productions founder and CEO Tim Shafer has confirmed that Broken Age and the studio's remaster of Grim Fandango will be released on Nintendo Switch.
Shafer was project lead on Grim Fandango at LucasArts before founding Double Fine in 2000.
The announcement was made during the 20th anniversary of the release of Grim Fandango, where Shafer led a troupe of actors in performing a live read of the roles they played in a game.
Jack Black joined the ensemble as a special guest, playing several supporting roles. Black did the voice acting for the lead character in Double Fine's metal-inspired fantasy adventure game Brütal Legend in 2009.
Peter McConnell, who composed the original score for Grim Fandango, was also on stage performing music from the title with fellow composers Clint Bajakian and Mark Griskey. Ravi Knypstra rounded out the band on bass.
No launch date or other information regarding the Nintendo Switch ports of Grim Fandango or Broken Age have been revealed.