Guess who's back... Winamp!
Winamp is back after a 4-year long update process to make it compatible with Windows. #Winamp


For those of us who know, the most outstanding music player for your PC was Winamp. The app was first released in 1997 and for years it was the go-to app for all music enthusiasts. The nostalgia alone is worth a download.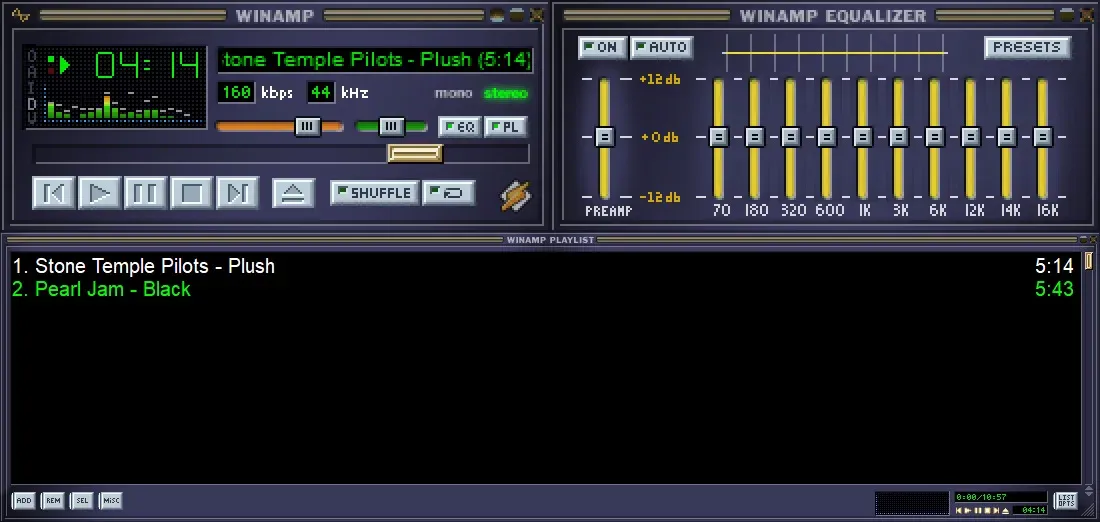 The last time the app was updated 4 years ago, we all figured it would go the way many old traditional apps go thanks to a struggle to get it compatible with the newer Windows versions.
According to the devs:
This is the culmination of 4 years' work since the 5.8 release.
Two dev teams, and a pandemic-induced hiatus period inbetween.
To the end-user, it might not seem like there's a whole heap of changes,
but the largest and hardest part was actually migrating the entire project from VS2008 to VS2019 and getting it all to build successfully.

The groundwork has now been laid, and now we can concentrate more on features. Whether fixing/replacing old ones or adding new.

The build # will stay as 9999 for this release, e.g. if/when there's an rc2 or final release (builds can be identified by filename + timestamp).
We'll reset it for 5.9.1
Although extensive internal testing has already been carried out,
this is still marked as a Release Candidate build.
And I am already installing via their direct download link, which you can find by scrolling a little down on their website, or at the end of this article.
Winamp is a fast, flexible, high-fidelity music player for Windows. Winamp supports playback of many audio (MP3, OGG, AAC, WAV, MOD, XM, S3M, IT, MIDI, etc) and video types (AVI, ASF, MPEG, NSV), custom appearances called skins (supporting both classic Winamp 1.x/2.x skins and Winamp 3 freeform skins), audio visualization and audio effect plug-ins (including two industry dominating visualization plug-ins), an advanced media library, Internet radio and TV support, CD ripping, and CD burning.
This Full version plays MP3s, AAC, WMA, and more; Compatible with Winamp 2 Plug-ins; Full Support for classic and modern skins; Plays Videos; has a Powerful Media Library; Browse Internet Radio & TV Stations; Integrated Internet Music Videos & Songs; Bundled Visualizations; and Burn & Rip CDs.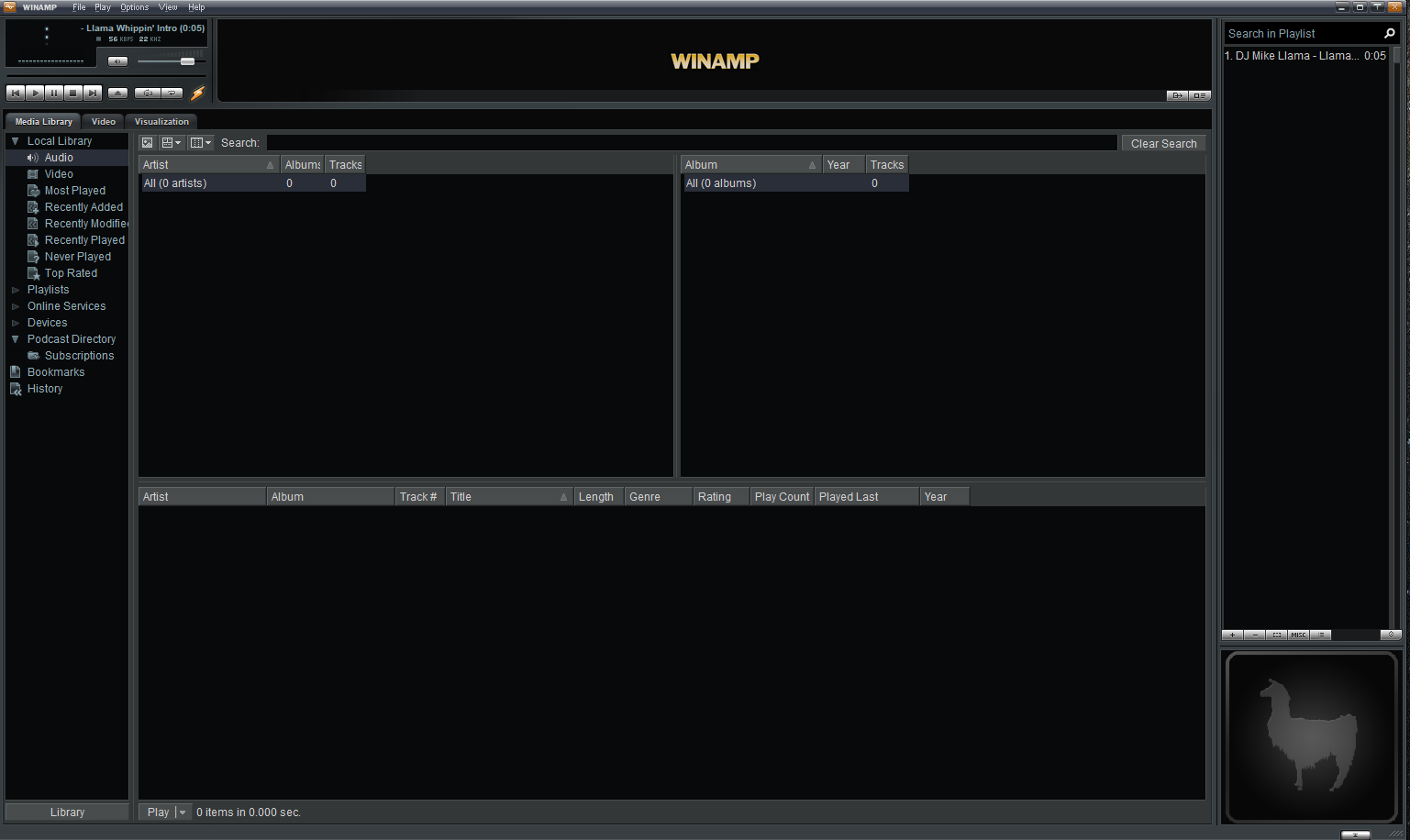 Winamp features: a playlist editor and a 10-band graphic equalizer with user-definable presets that can automatically load specific files. It also includes Windows Media Technology 4.0 input/output support and the industry-standard Fraunhofer MP3 decoder.
Features
Wireless desktop sync with Winamp for Android
iTunes Library Import
Major podcast overhaul including new directory powered by Mediafly
New Windows 7 support including taskbar player controls
Available in 16 languages including Turkish, Romanian & Brazilian Portuguese
Improved playlist generator
Add the Winamp Toolbar and control playback from your browser (optional)
---