Supergiant Games, the makers of classics like Bastion and Transistor and Pyre, have released their new game Hades on Epic Games as an early access game. It looks like a darker version of Transistor, I loved Bastion and Transistor and have started on Pyre, so this will definitely make it to the Wishlist!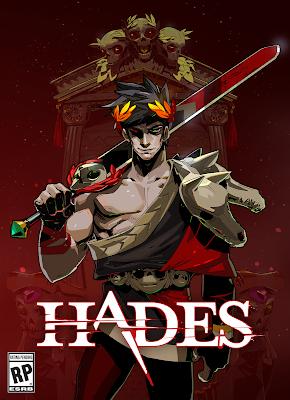 What is Hades?
Hades is a rogue-like dungeon crawler from the creators of Bastion and Transistor, in which you defy the god of death as you hack and slash your way out of the Underworld of Greek myth. It's never the same experience twice: Each time you play, you'll combine the divine might of various Olympian gods with your own, brave nefarious new challenges, and unravel more of the story featuring our award-winning art, audio, and narrative.

Now available in Early Access, Hades is a living game in active development: Expect regular updates introducing new features, events, characters, weapons, powers, environments, and more.
You can pick up a copy of the game on Epic Games for $19.99