Hogwarts Legacy: Live the Unwritten
Despite being one of the most anticipated games of the last three years, until today, little has been known about Hogwarts Legacy. That all changed with the release of 14 minutes of official gameplay and lots of story details.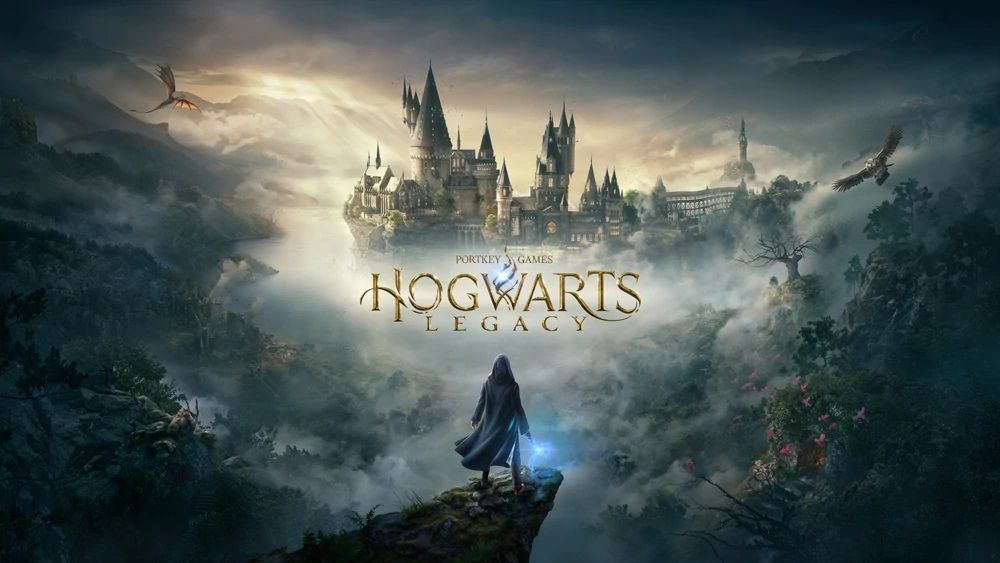 Despite being one of the most anticipated games of the last three years, until today, little has been known about Hogwarts Legacy, and how it will play. Following the Sony and WB Games reveal announcement and trailer back in September 2020, eager wizard and witch wannabes have been polishing their wands in patient anticipation.
That all changed with yesterday's dedicated PlayStation State of Play broadcast: we got to see the first 14 minutes of Hogwarts Legacy gameplay.
The Gameplay Reveal confirms that players will start the game as a new student at Hogwarts but will enter the school as a fifth year student. This puts you at a lower skill level behind your classmates to begin with. You'll get sorted into one of the four iconic houses, socialise with your house mates, attend several types of classes, and practice your dueling skills.
Hogwarts Legacy takes place in the 1800s, so no Harry, Hermoine, or Ron. And none of the familiar professors from the Harry Potter books and films. There are a handful of appearances from some familiar characters though. Nearly Headless Nick says, "Hello!"
As you explore the castle you can solve puzzles to discover dungeons and passages, and you'll need to grow plants and brew potions in your free time. Exploring the castle itself seems to be a huge part of Hogwarts Legacy. We saw brief glimpses of spacious, clockwork-laden dungeons where the protagonist was able to manipulate the environment to solve traversal puzzles.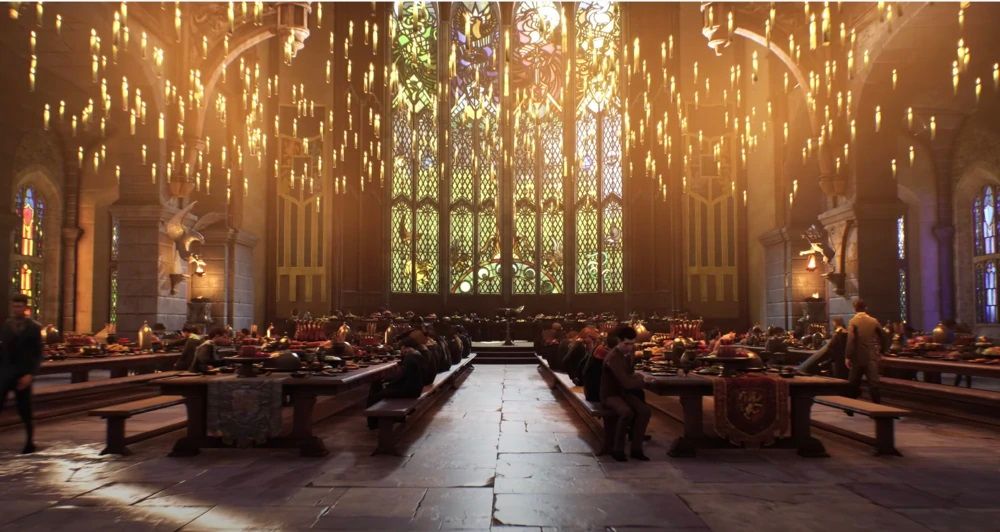 And players will be able to travel outside of the castle to some areas beyond. The area around Hogwarts is particularly dangerous and meant to test your skills.
In combat you'll have both offensive and defensive spells, as well as the ability to enchant or stun enemies with items like a mandrake root. A shield charm lets you deflect spells, and you can dodge, teleport, or counterattack.
The presentation promised the ability to mix and match a lot of different spells. You'll build up your character with an upgrade tree that lets you enhance your skills in potion-making, spells, and more. You can loot or craft gear and specialize it to your play style. The broom acts as your mount, letting you zip around the area faster. And befriending your fellow students will have its own in-game benefits, as they'll know extra skills, they can teach you.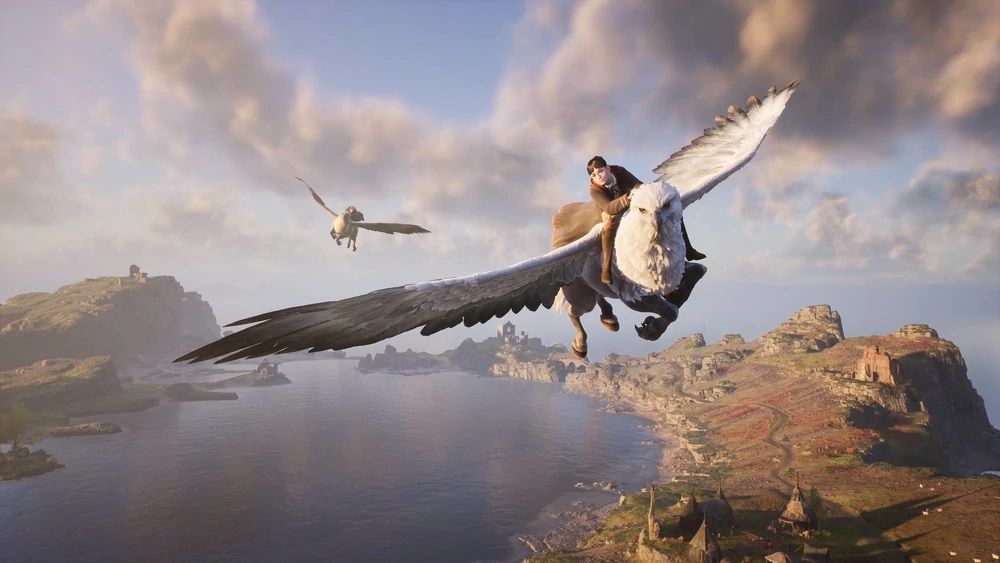 The story revolves around your character attempting to unlock a variety of secrets and mysteries under the tutelage of Professor Fig, from a burgeoning goblin rebellion to a corrupting force taking hold of creatures. The presentation even implied that you could end up going down a dark path yourself, showing the protagonist using the unforgiveable curse, Avada Kedavra.
---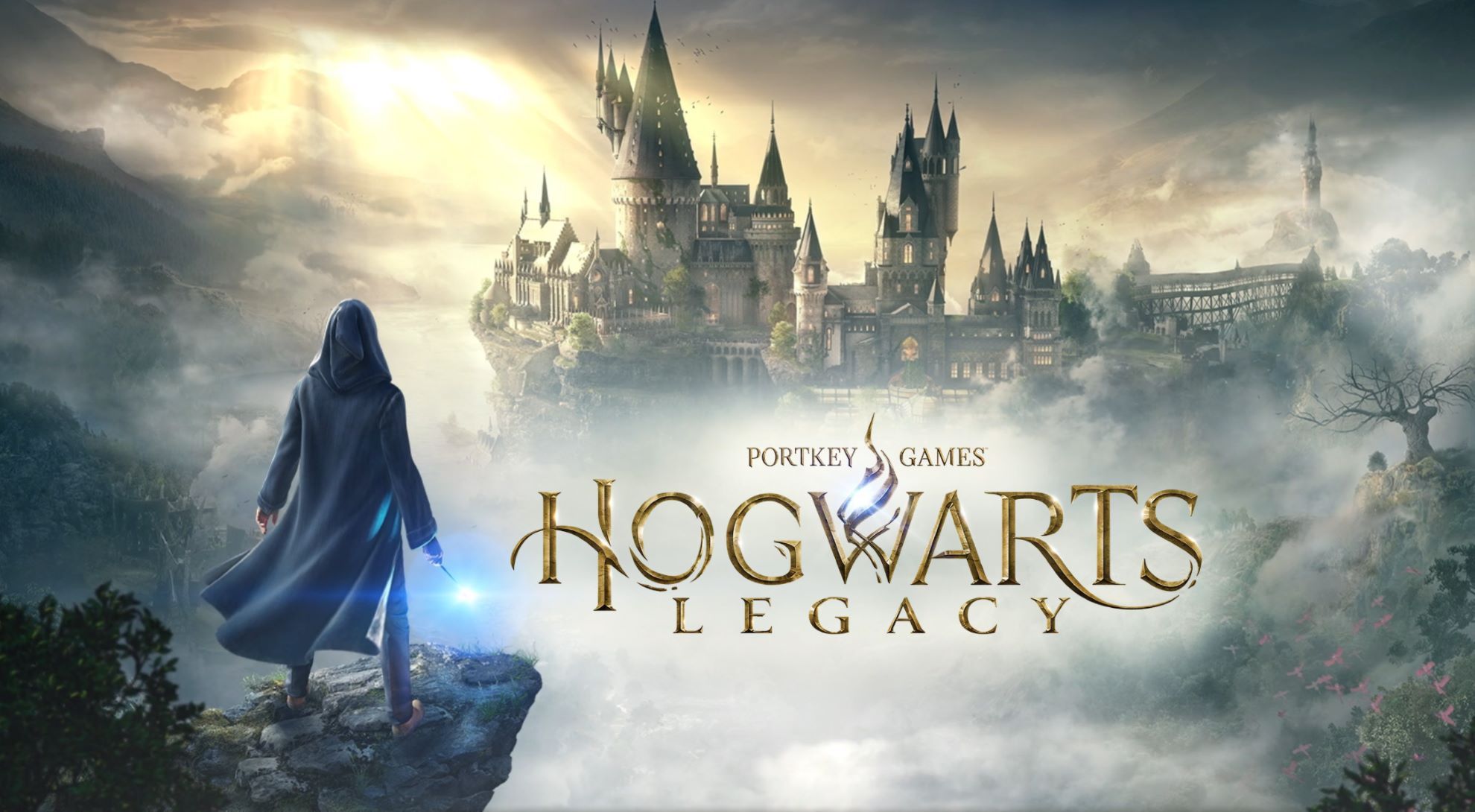 Hogwarts Legacy is an upcoming open-world action role-playing game set in the 1800s in the wizarding world. Developed by Avalanche Software and published by Warner Bros. Interactive Entertainment under the Portkey Games label, the game will be released on PlayStation 4, PlayStation 5, Xbox One, Xbox Series X|S, and PC in late 2022.
"Experience Hogwarts in the 1800s. Your character is a student who holds the key to an ancient secret that threatens to tear the wizarding world apart. You have received a late acceptance to the Hogwarts School of Witchcraft and Wizardry and soon discover that you are no ordinary student: you possess an unusual ability to perceive and master Ancient Magic. Only you can decide if you will protect this secret for the good of all, or yield to the temptation of more sinister magic.
Discover the feeling of living at Hogwarts as you make allies, battle Dark wizards, and ultimately decide the fate of the wizarding world. Your legacy is what you make of it."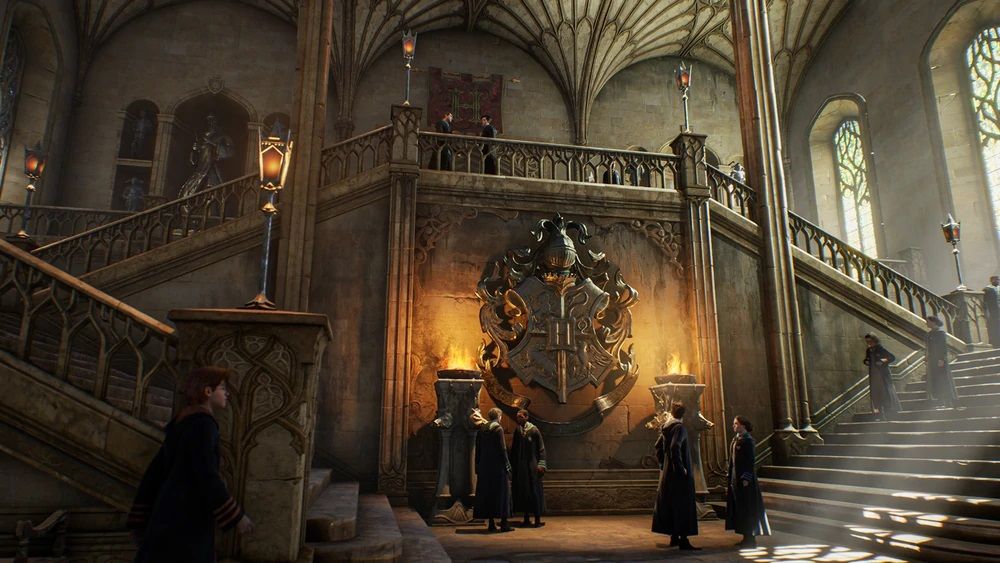 Players will create a character who will attend Hogwarts School of Witchcraft and Wizardry in the 1800s. They will experience the life of a student as they live the unwritten and embark on a dangerous journey to uncover a hidden truth of the wizarding world.
The game was originally leaked on Reddit in October 2018 alongside an unofficial trailer which showed an extensive character creation, spellcasting, magical creatures, and exploration. No official comment was given by either Warner Bros or J. K. Rowling, although many reputable sources inside WB Avalanche, including high ranking employees, teased, or claimed to know of the game.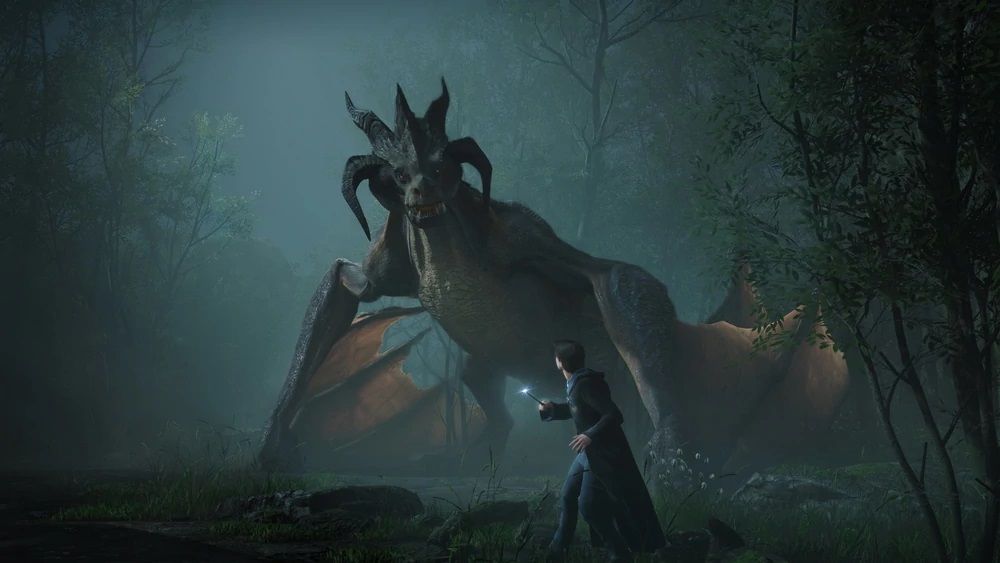 The game was announced via a video game showcase stream by Sony on 16 September 2020. It was set to be available to players in 2021, but the date was later delayed to 2022 to continue developing the game for a better experience for players.
Find out more and subscribe to receive the latest Hogwarts Legacy news at http://go.wbgames.com/HogwartsLegacy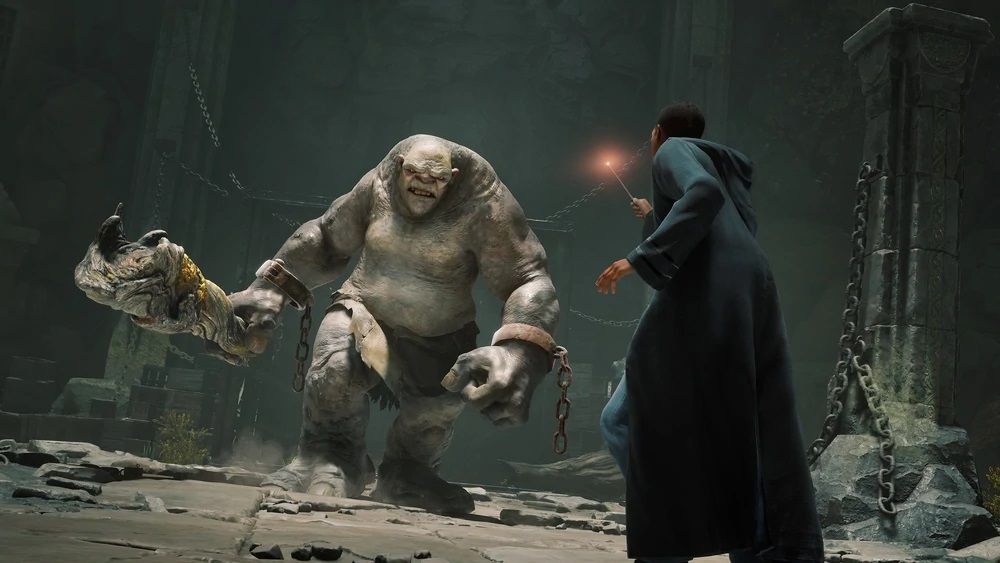 ---