Guerrilla Games, the studio that brought us Horizon Zero Dawn, is expanding its offices at the start of next year they say to speed up the game-making process.
They plan on growing from 250 employees to 400 which will allow Guerilla to release both new and existing IP in two or three years instead of 6 and a half years like Horizon took.
Guerilla CEO Hermen Hulst explained that them moving into a new 5 storey building, the former Telegraaf building on the Nieuwezijds Voorburgwa in Amsterdam, is to make the space "into a palace," with life-size statues of characters from games, and a communal space on the top floor "with the most beautiful view."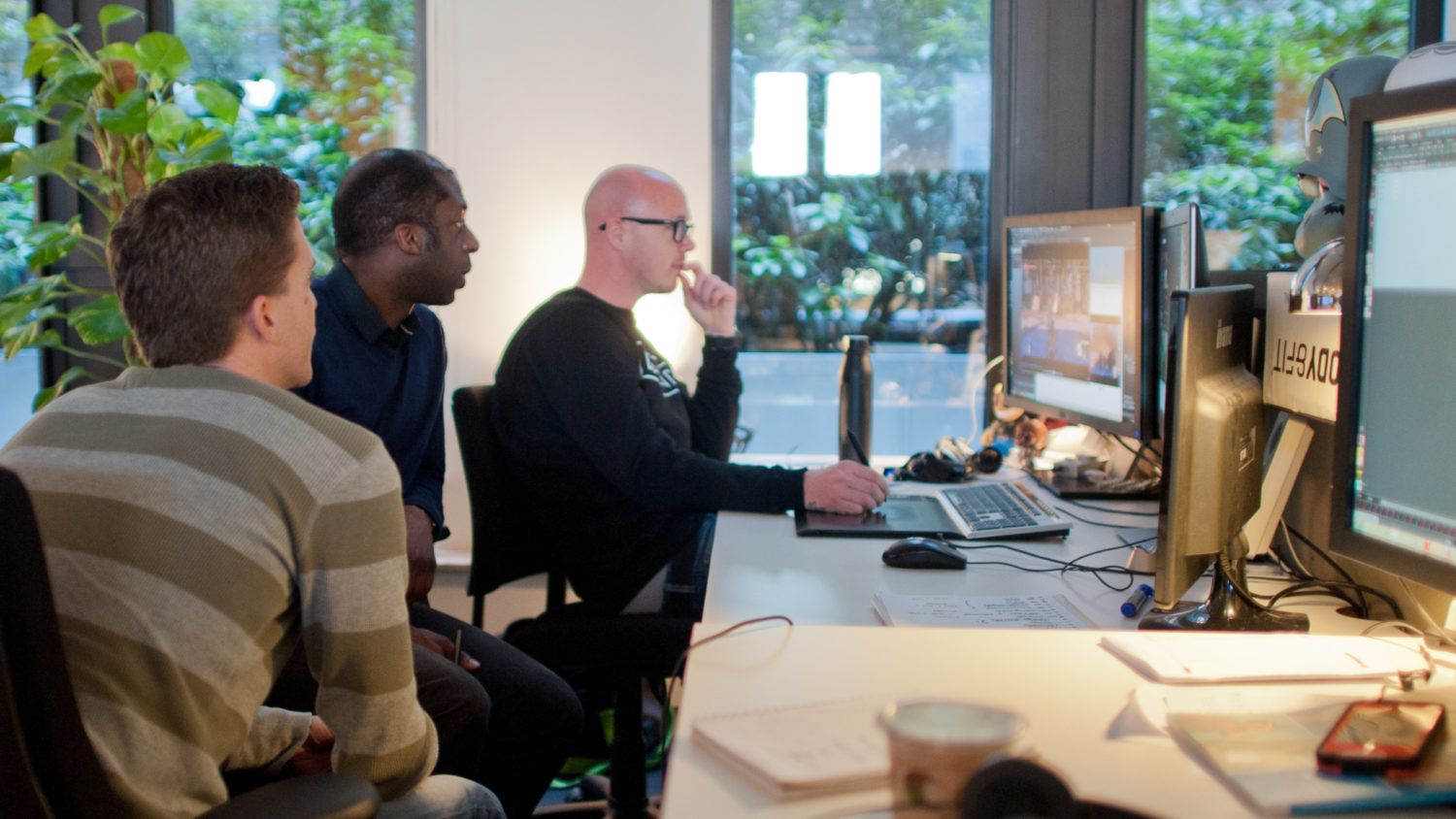 Here's hoping to see some great new titles from them in the future.