You can now see exactly how much you've spent on Steam.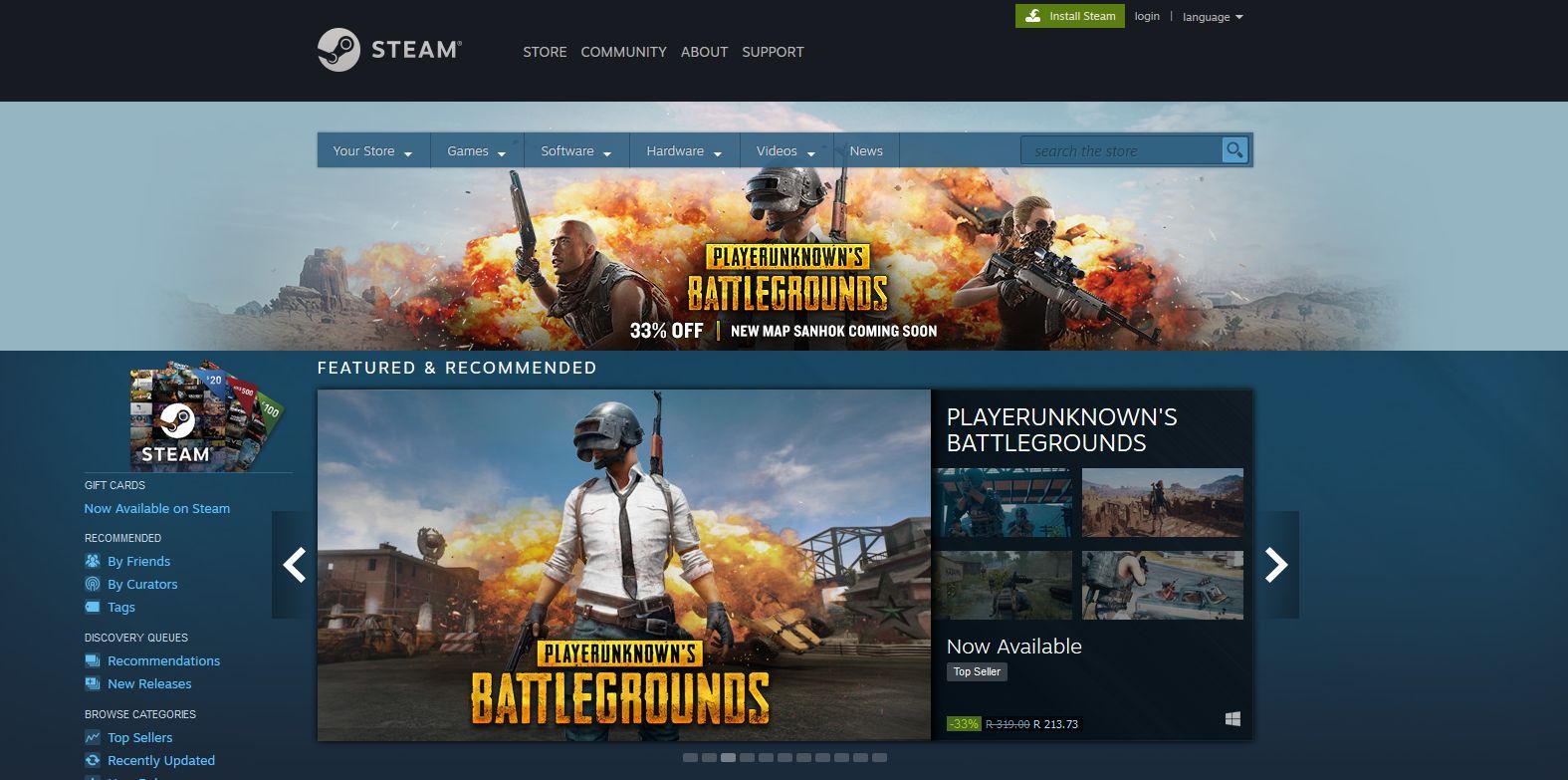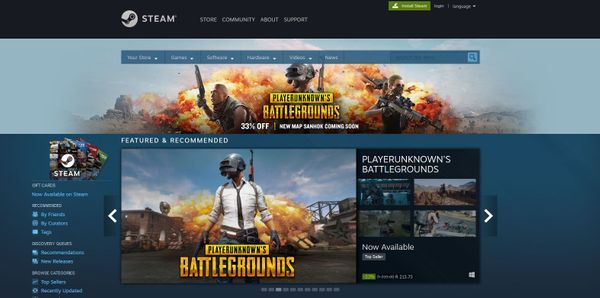 There is a new page on the Steam website that tells you exactly how much money you have spent since opening your account with them.
To see this new External Funds page, you will need to log into the Steam website. Alternatively you can navigate to the page as such: Support > My Account > Data Related to Your Steam Account > External Funds Used.
Unlike the SteamDB Steam Calculator this official page does not take games you activated on Steam, but bought from somewhere else, like GMG, into consideration and only accounts for money actually given to Valve. This does, however, include direct card purchases as well as any funds from your Steam Wallet whether you bought games for yourself, gifts for friends or items on the Community Market.
Your spendings are categorised into three sections: total spend, old spend and PW spend. VG247 explains the categories as follows:
Total spend is exactly what it sounds like. It's a tally of all the money you have ever spent on Steam from the very first purchase you made on the platform.
Old spend shows everything purchased before 17 April 2015, which is when Valve introduced a policy which locks people who have not spent at least $5 (about R70 at the time of writing) on Steam out of certain features such as trading or sending friend invites.
PW spent only tracks money spent through a Perfect World account in the Chinese versions of Dota 2 or Counter Strike: Global Offensive.
Currently there is no option to view this amount in the user's local currency, but that is nothing a quick Google search can't fix. Just make sure you're ready for it...