Huawei P20 VIP service warranty for South Africa
Huawei has announced a VIP service warranty for its new flagship smartphones, valid for a year from the date of purchase.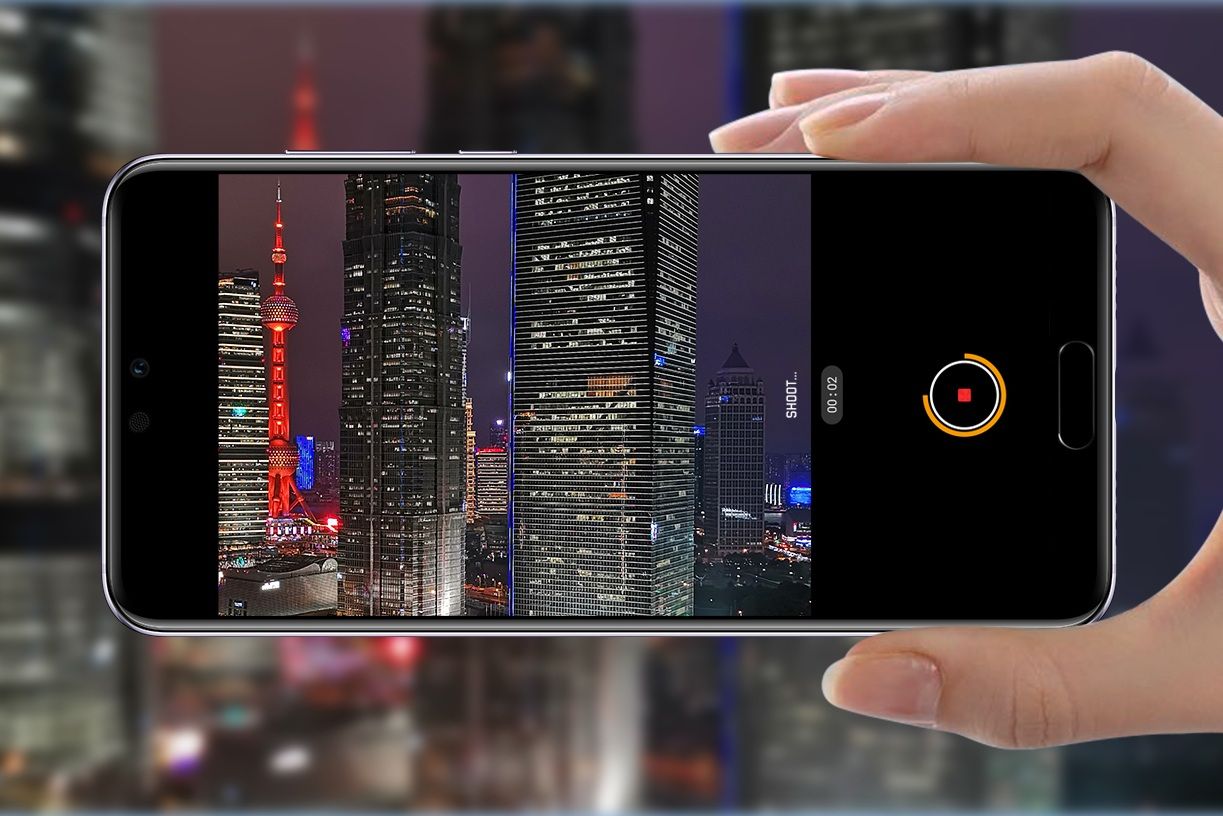 The Huawei P20 and P20 Pro will come with a VIP service warranty in South Africa, valid for a year from the day you buy one from an authorised retailer. It will entitle you to a one-hour repair service, covering the mainboard, screen, and battery. The warranty also offers a free screen replacement. Screen replacements will include a battery swap-out for good measure.
Huawei unveiled the new warranty during its launch event in Johannesburg, where it announced that both devices will be on sale from tomorrow.
It also explained that the one-hour repair service is only available at Huawei-branded service centres.
For those who are not near a Huawei branded service centre, the company offers a free collection and delivery service as part of the VIP service warranty.
Currently there are two Huawei service centres in South Africa:
Melrose Arch, Johannesburg
Century City, Cape Town
Huawei said it is discussing plans with mobile networks to expand its service centre coverage to the whole of South Africa.
Slow death of the premium smartphone warranty
While Huawei's new VIP warranty is shorter and doesn't cover as many incidents as those it included with previous high-end phones, it was inevitable that the company would have to make cuts to its flagship warranties.
Samsung offered very similar warranties on its Galaxy S and Galaxy Note smartphones, since the release of the Samsung Galaxy S4 in South Africa during April 2013.
After the launch of the Galaxy S5, Samsung's Accidental Damage from Handling warranties offered less every year, until they were finally replaced with Samsung Mobile Care—a premium service designed to compete with AppleCare+.
Huawei has not been immune to this phenomenon. Its Huawei Diamond Service warranty that shipped with the Huawei P10 and P10 Plus offered two free screen repairs. The Huawei Select warranty that came with flagship devices before that included the option of free liquid damage repairs.
Much like Samsung, Huawei has steadily reduced the number of free repairs its flagship warranties offer, and has now reduced the validity period to 12 months.
These premium warranties are valuable additions to the expensive smartphones they come bundled with, but it just doesn't look like they are sustainable in the long run. Enjoy them while they last.
The recommended retail prices for the Huawei P20 series is:
Huawei P20 Lite: R5 999
Huawei P20: R12 999
Huawei P20 Pro: R15 499