Within the realm of indie games lies a lot of gems. Games telling compelling stories, games with unique artistic design. The only problem is, so many indie titles release on a weekly basis, it's hard to stand out. And that is where we come in, highliting some interesting looking indie titles.
Here are a list of indie game titles which deserve some time in the spotlight.
Northgard
Available on Steam

This Real Time Strategy game sees the Vikings heading north to conquer new lands. Take control of the different clans and tame the land, manage resources, build villages, fight the locals and trade with allies. The winter is harsh and will pose a great challenge to fans of the RTS genre.
One Eyed Kutkh
Available on Xbox One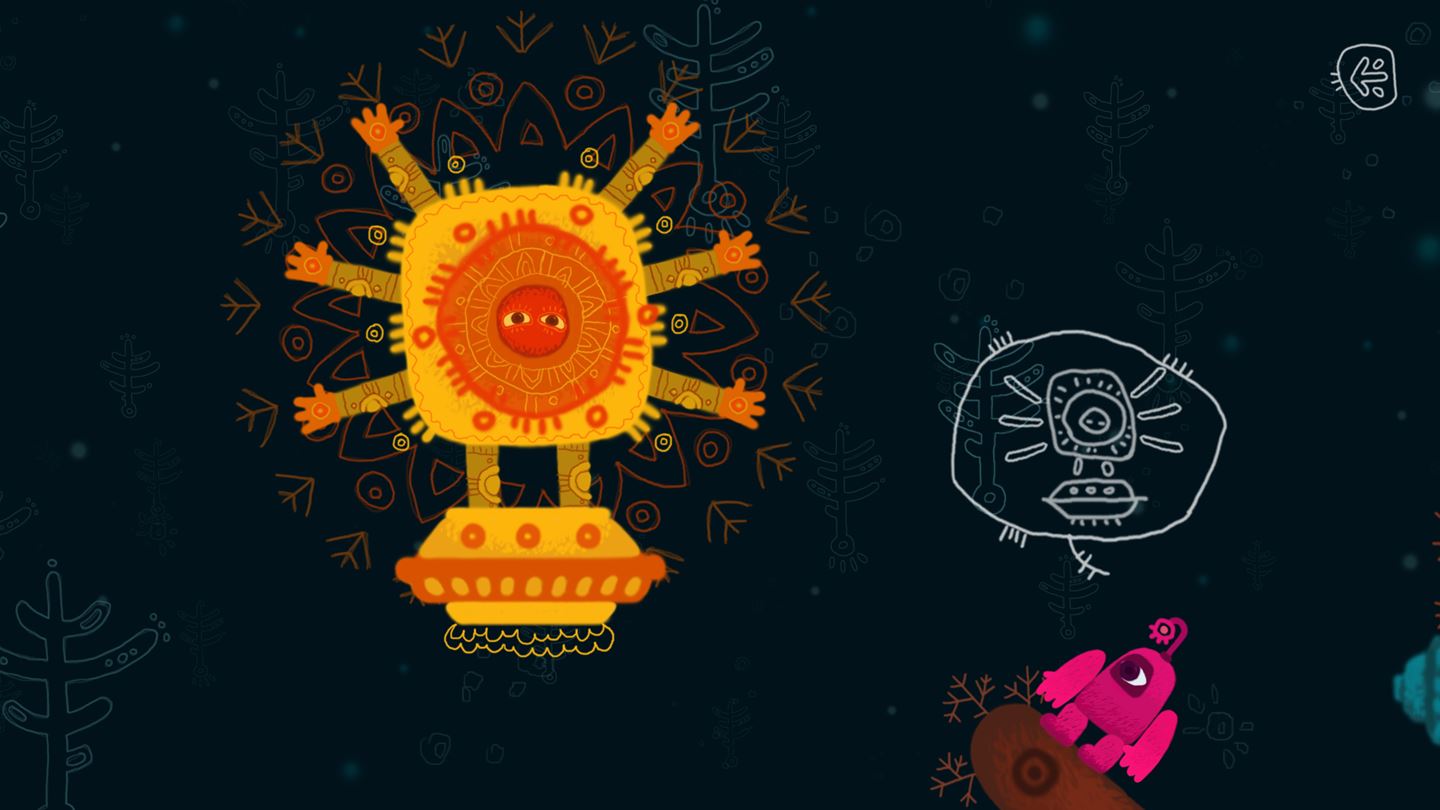 This gorgeous looking adventure game is unlike any of the other games on this list. It's part puzzle game, part animated film, part art piece. A game where dialogue and progression is presented in little animations in thought bubbles. It's not a challenging game, but more of an experience and discovery. If you're looking for something beautiful and relaxing, look no further than One Eyed Kutkh
Midnight Deluxe
Available on PlayStation 4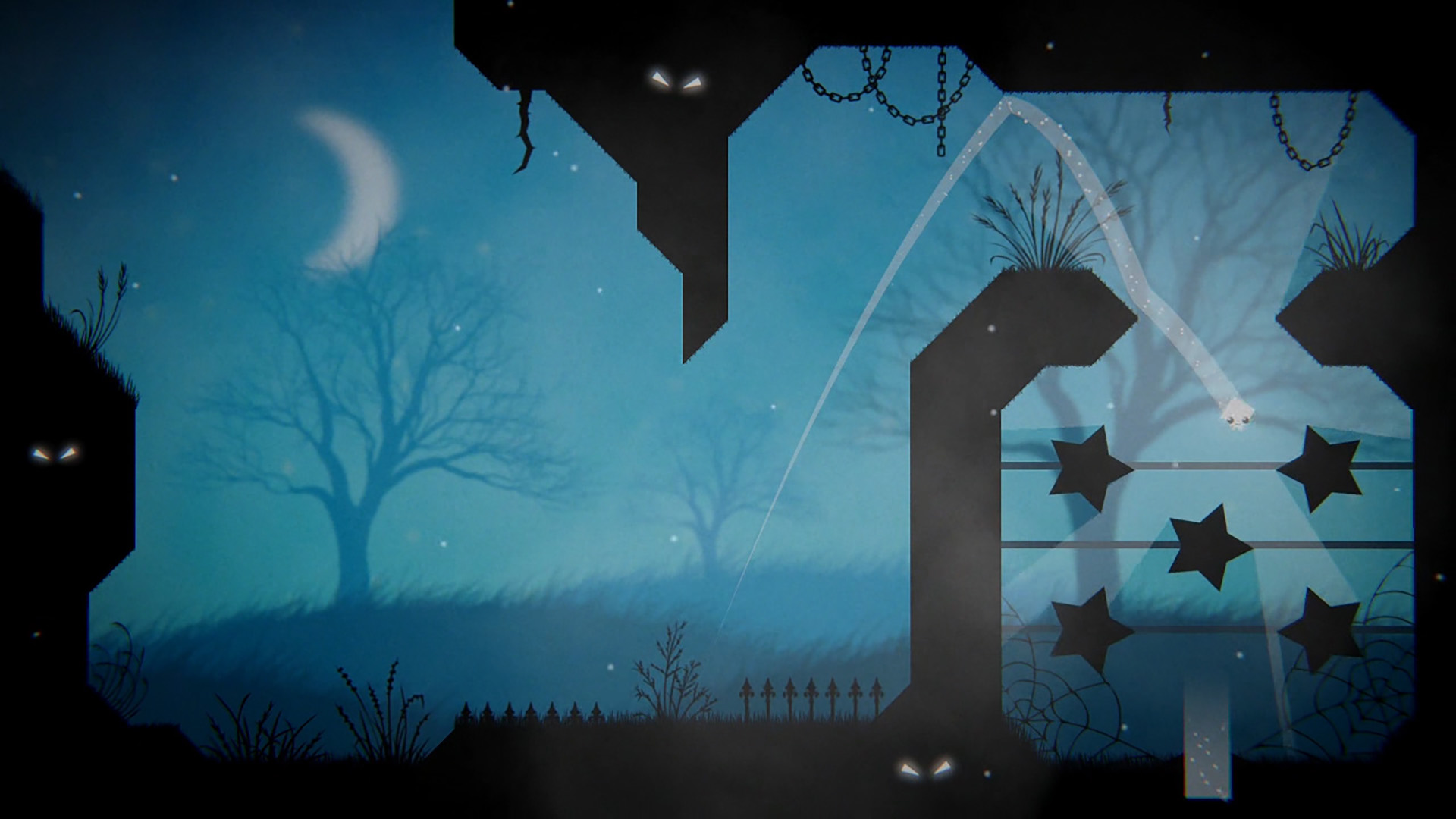 In this golf-game like platformer, you take control of a little white square-shaped fairy, and your mission is to guide it through different levels with ever increasing challenges. Soothing piano music helps calm the nerves for the next shot. The game is also setup to use the PS4 controller's touchpad in an intuitive way.
Kona
Available on Nintendo Switch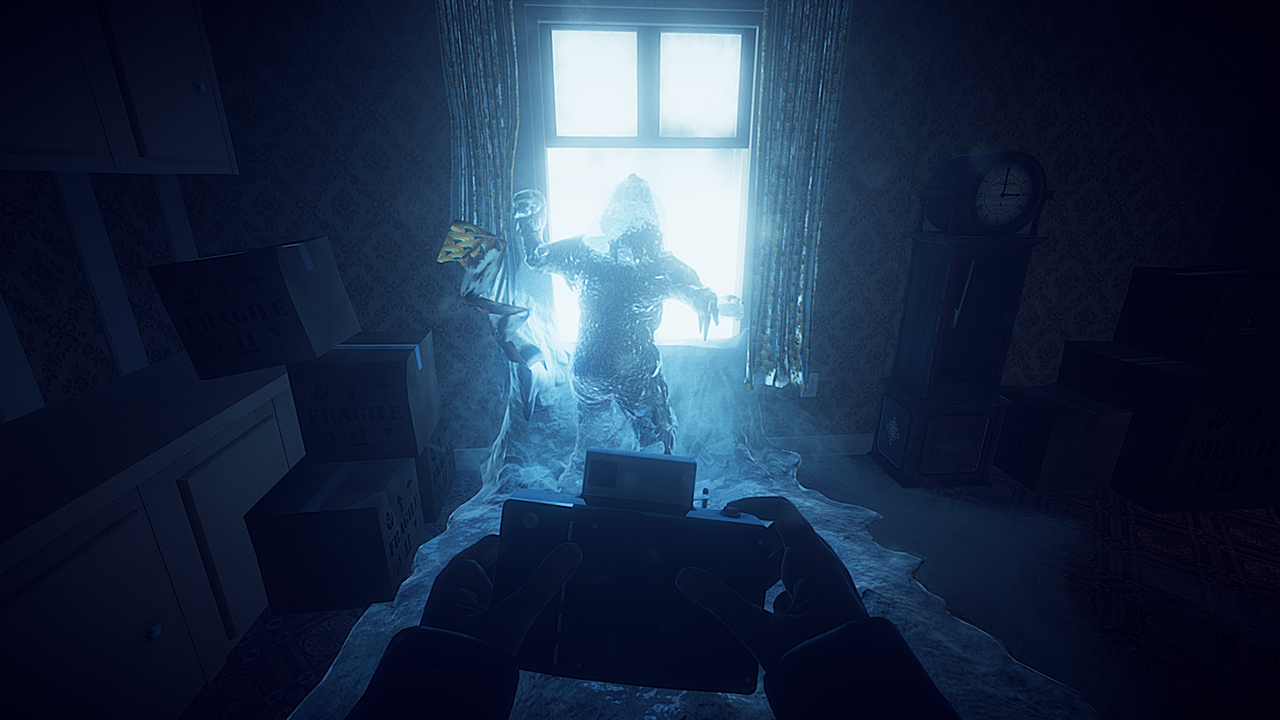 Step into the shoes of a detective and explore the mysteries and dangers of a small village. As events unfold, you will have to battle the elements to stay alive in this thrilling action-adventure game.