When you look at your gaming library for something to play, but find nothing but indecision, might we suggest delving into the wealthy pit of Indie games?
This week we showcase a handful of indie games available on different platforms for you to choose from. Whether you are looking for an old-school point-and-click adventure, an artistic puzzle solver or something goofier, our list should cater for your needs.
Donut Country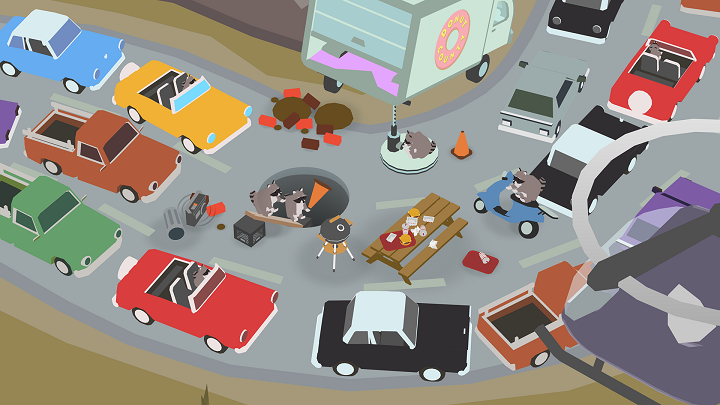 Available on PlayStation 4 – R205
Donut County is a story-based physics puzzle game where you play as an ever-growing hole in the ground. Meet cute characters, steal their trash, and throw them in a hole.
Claybook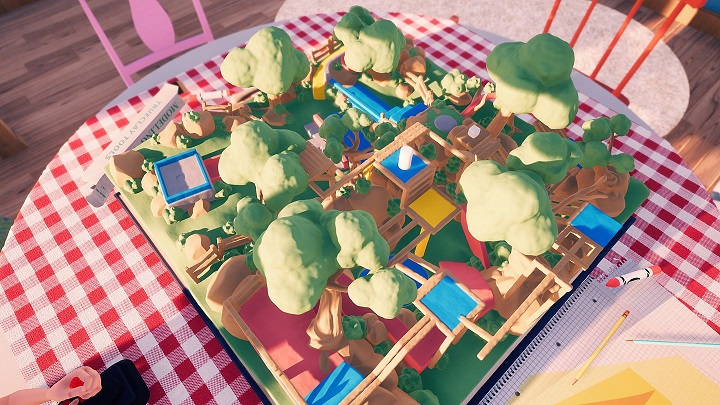 Available on Xbox One – R149
Claybook is a unique world made entirely of clay. Everything acts like it's made of real clay. Every inch of the environment can be shaped and moulded. Everything has matter inside it, not just an outer shell. Clay can be liquid or solid, it can be deformed and destroyed.
Flood of Light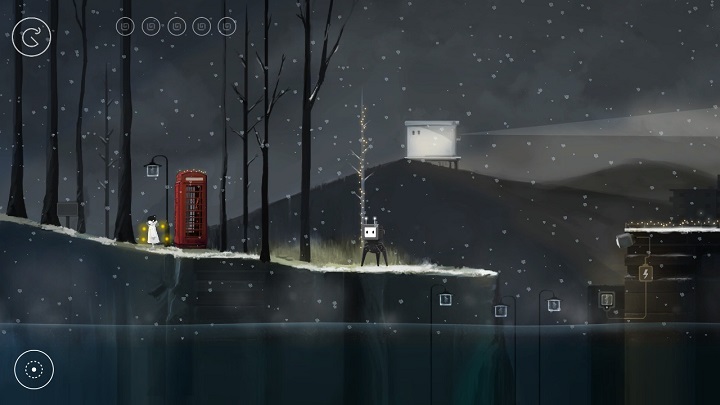 Available on Nintendo Switch – R70
You control a mysterious girl who arrives at a city that is completely flooded with water. Only she possesses the ability to control light. By using the girl's supernatural power, you can solve various puzzles to gradually make the water recede and ultimately save the city. However, by doing so, the true purpose of this mysterious girl will also be slowly revealed to you.
Not Tonight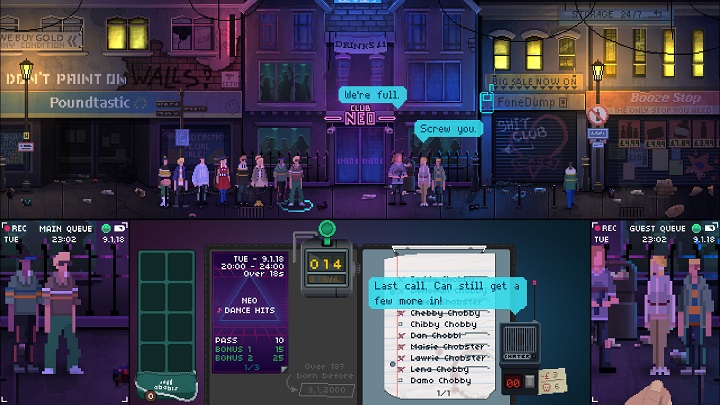 Available on Steam – R130
Not Tonight is a post-Brexit management game, fusing a time-pressure RPG with a politically charged story where every decision matters. Will you join the resistance and fight the regime, or keep your head down and hope that one day this will all be a distant memory?