Insomniac Aims to Have Best Photo Mode Yet With Spider-Man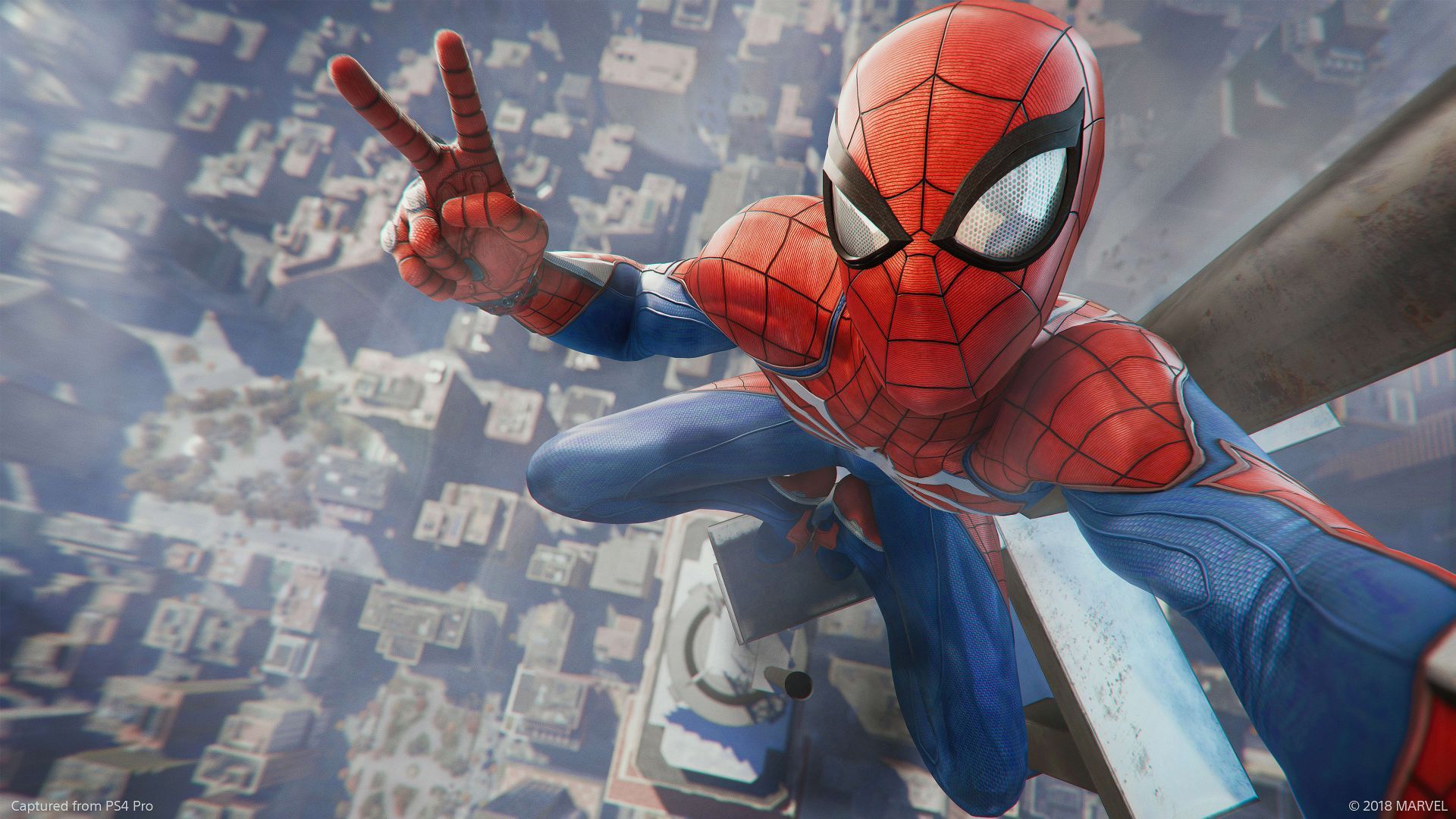 These days just about every new PS4 title has some form of photo mode so it stands to reason that Insomniac will include one in the new Spider-Man as well. Insomniac hinted that there is a bit of friendly rivalry going on with some of the other first-party studios which each trying to outdo the next. They seem to be going after the recently released (and great) God of War specifically.
"Every Sony first-party game has to up the other one. So we've got to beat God of War now… It's like a big, weird contest."
Photo mode became very popular during this generation of consoles, especially among the first-party titles on Sony's flagship console. Like countless others, I've personally spent a considerable amount of time playing around with the photo mode in Horizon Zero Dawn when it first released.
Insomniac has the opportunity to deliver something really special here and I can't wait to see what they come up with. After all, this is Peter Parker we are talking about. You know. An "actual" photographer.
Thanks PlaystationLifestyle and SA Gamer