Intel Hires AMD Ryzen chief Architect Jim Keller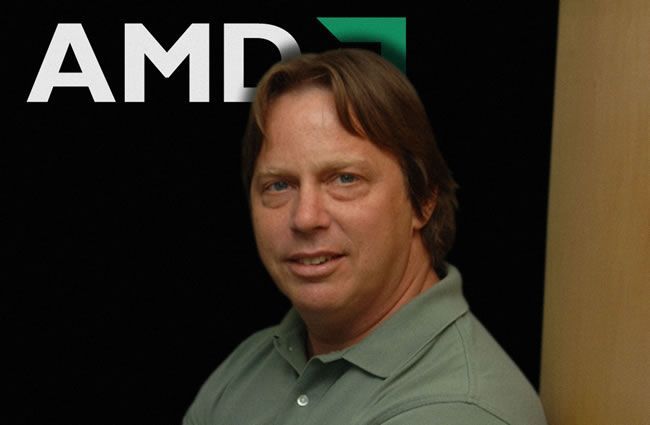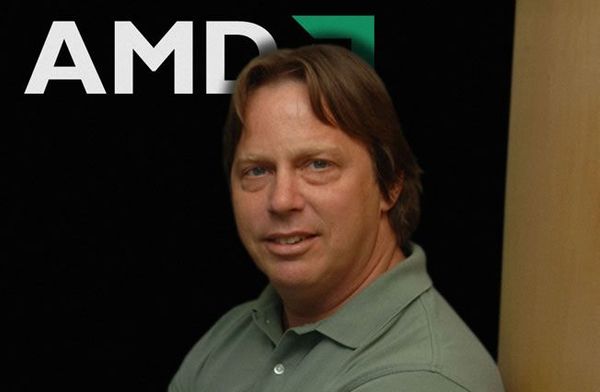 Intel was shaken to their core last year when AMD unleashed the Jim Keller designed Ryzen line of processors that went Head to Head with their High end Core CPU range.
Jim was the chief architect for amd's Athlon 64 line of cpu's (the first true 64 bit consumer CPU) that demolished the pentium 4's in the early teens of the millenium and after a stint at Apple designing the Iphone 4 A4 SOC (System on a chip) processors and the beloved Iphone 4s A5 SOC, he returned to AMD in 2012 after the poor reception of their bulldozer line of processors to spearhead work on their next generation Zen architecture.
He left AMD again after completing the ZEN architecture and moved to Tesla in 2016.
Last December, Intel poached AMD Radeon Technologies head, Raja Koduri, and the general consesus is that he has managed to convince Keller to also join team blue indicating that Intel is getting serious and shaking things up.
While Raja is at Intel working on GPUs just like he did at AMD Keller will be unsurprisingly join the CPU team to create new processor designs.