EA Motive Head Jade Raymond Leaves EA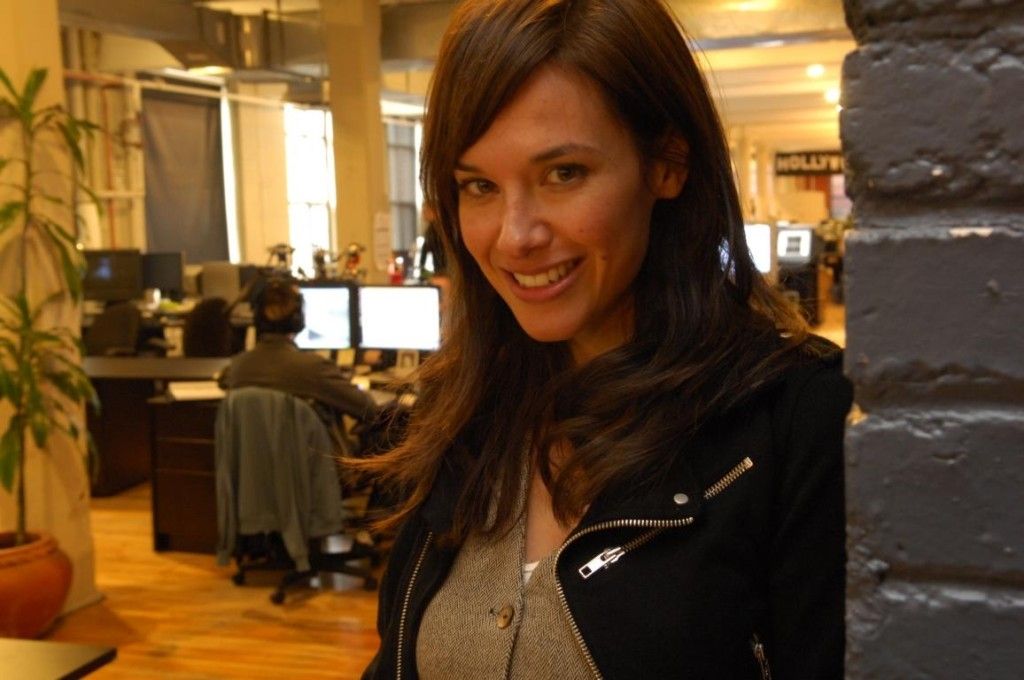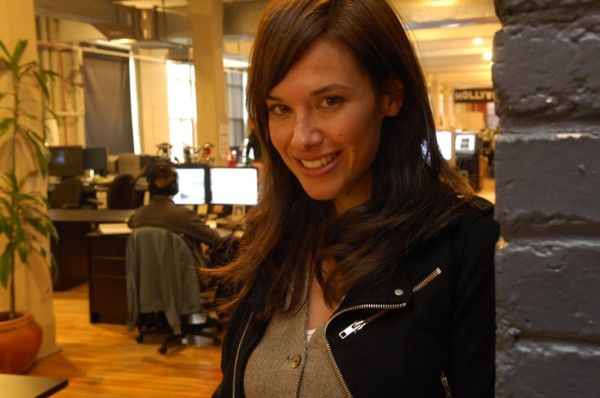 Jade Raymond The drunk lady from the game awards a few years ago who is also the Head of EA's Motive Studios has left the organisation after her second stint there, This comes after Amy Hennig who was Head of Visceral Games before EA Shuttered he studio also left not so long Ago.
Before her return to EA she worked at Ubisoft and was responsible for the creation of the first Assassin's Creed game. Raymond went on to become the executive producer on Assassin's Creed II, and was also the executive producer on Ubisofts Watch Dogs and Splinter Cell Blacklist.
It seems that all the studios working on story based Star Wars titles are having Development issues. Samantha Ryan will take over from Jade and the studios current Star wars title will continue with development. EA's Respawn Entertainment are also Working on a single player story driven Star Wars tile.