Javelins and destruction, the games you can play this February
February is jammed pack with titles to look out for. Here are some of the bigger titles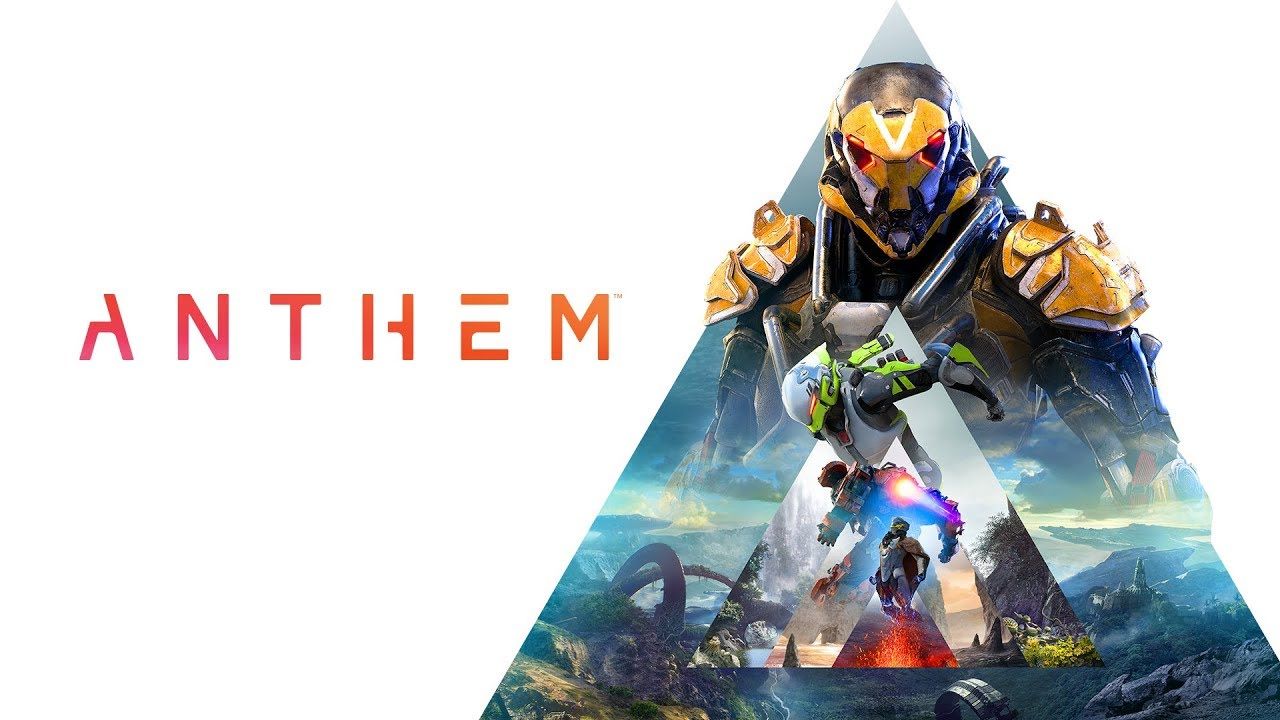 February is a short month, but don't let that fool you. February is the month we see the first big AAA gaming releases on the calendar. From racing the back country of Wales, to bringing down buildings, February is jammed pack with titles to look out for. Here are some of the bigger titles.
Crackdown 3
15 February on Xbox One and PC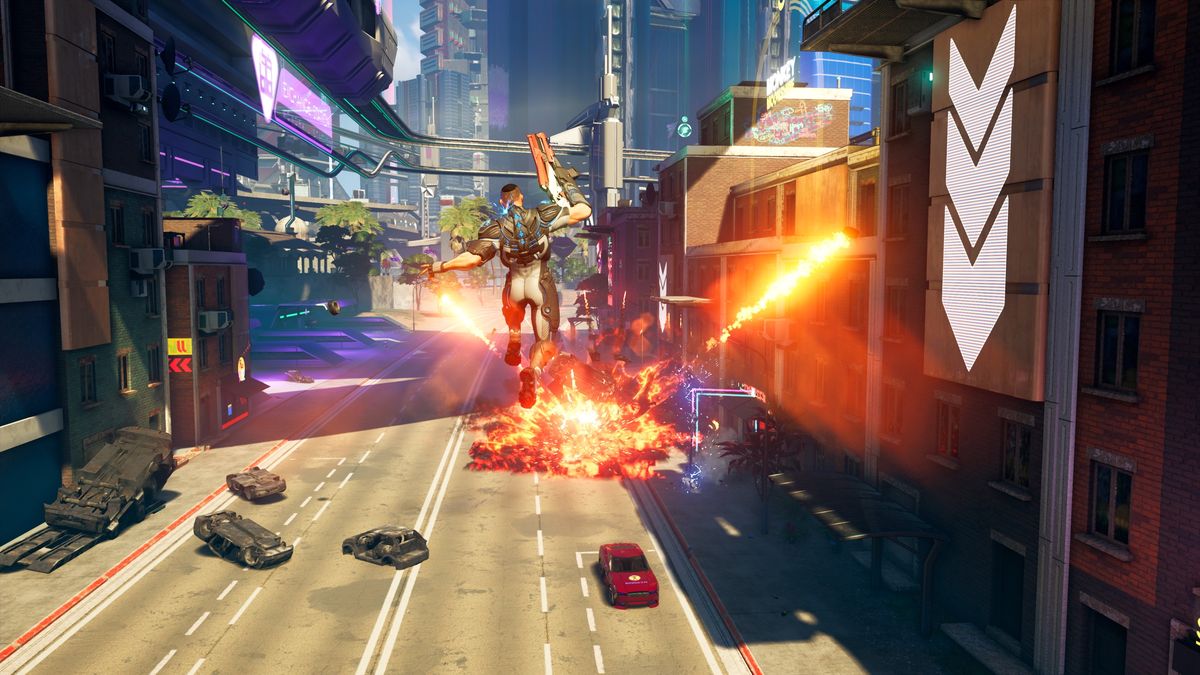 The long-awaited Microsoft exclusive title finally arrives this month. The game offers unprecedented verticality and destruction, thanks to Microsoft's Azure cloud infrastructure. This third-person arcade shooter is also one of the limited Microsoft and Xbox exclusive titles, and a lot is riding on its success.
Far Cry New Dawn
15 February on Xbox One, PS4, PC
Set after the events of Far Cry 5, New Dawn puts a post-apocalyptic spin to the normal Far Cry formula. It features crazy weapons, some light survival elements, and a surprisingly colourful pallet for such a dismal setting. You can also be sure that the game will have its staple charismatic villains, this time a pair of evil looking twins, to stir the pot.
Metro Exodus
15 February on Xbox One, PS4, PC (Epic Store Exclusive)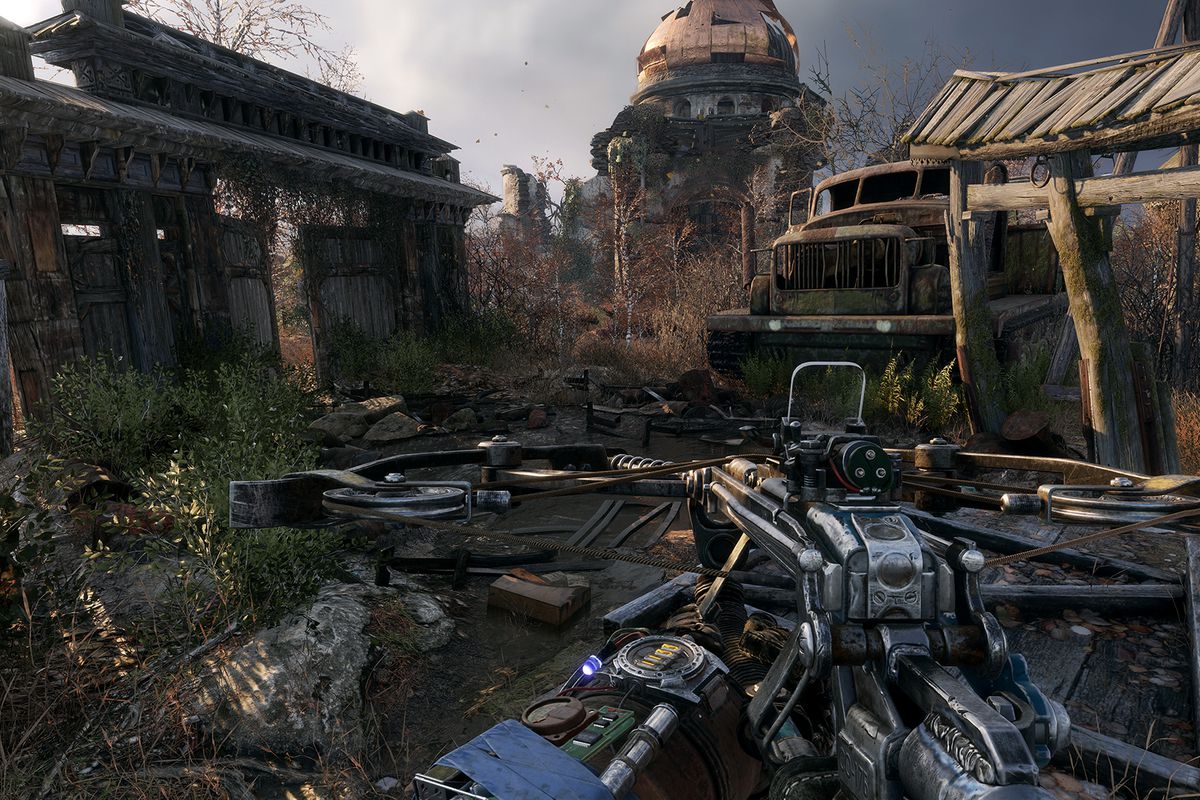 Metro Exodus has certainly stolen the news headlines this last week. Despite the exclusivity of distribution platform debacle, fans of the series are sure not to be disappointed in this new entry. The dark and decrepit landscape looks better than ever, and with a while slew of interesting weapons and claustrophobic underground corridors, it's perhaps better to play the game in the light of day...
Anthem
22 February on Xbox One, PS4, PC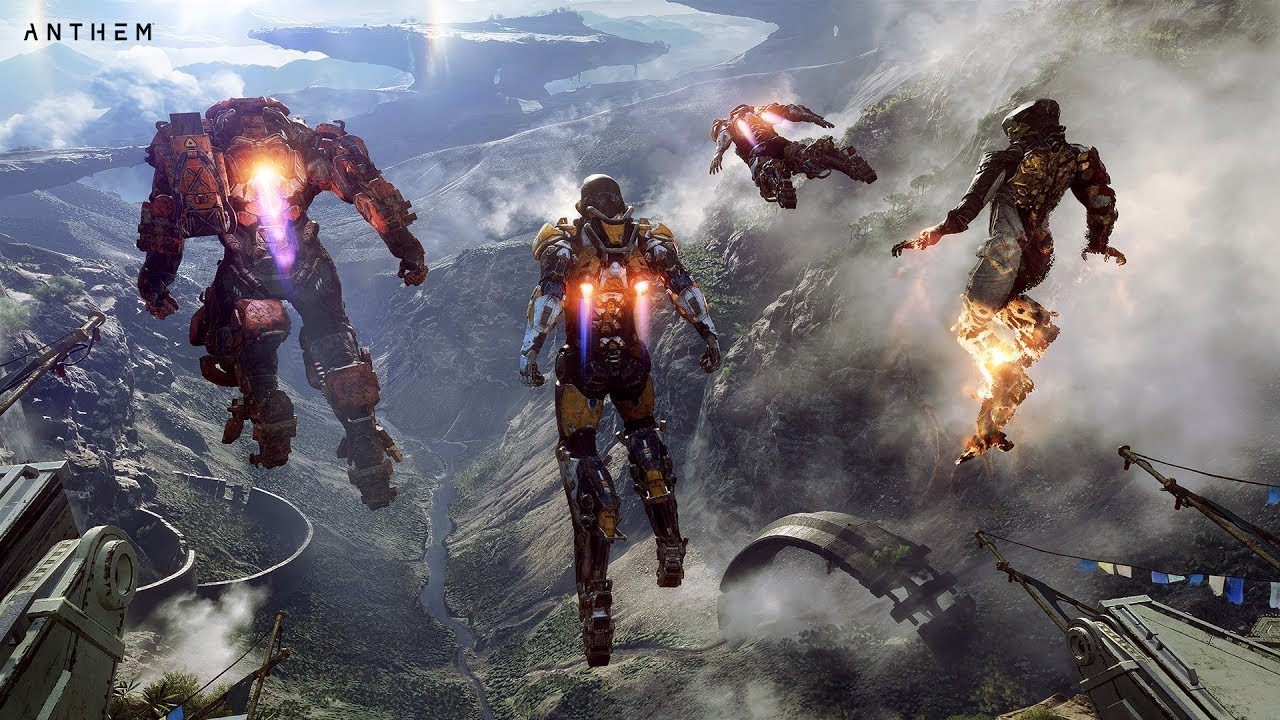 Bioware's new sci-fi action game is arguably the biggest launch of the year. There have been two tests of the game, and while they've been wrought with technical issues, many gamers all report that, when the game runs, it's a lot of fun. Flying a mech-suit in a beautiful open world, killing and looting, all in the company of friends sounds like a wild ride.
DiRT Rally 2.0
26 February on Xbox One, PS4, PC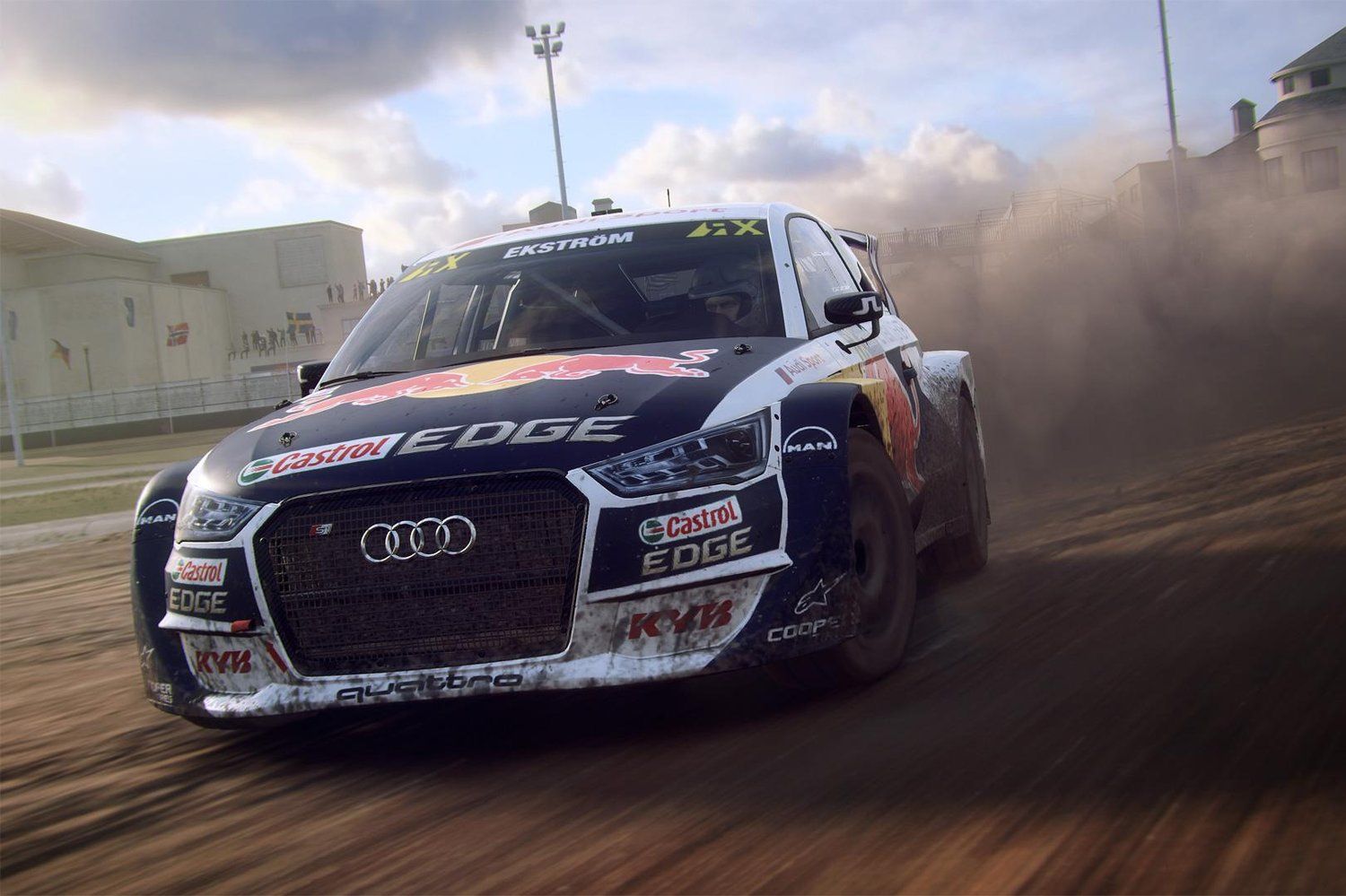 Petrol heads gets treated to another instalment in the highly rated DiRT Rally series. Codemasters are experts when it comes to simulating powerful cars sliding on a muddy dirt road, and DiRT Rally 2.0 is sure to build on its prestigious base.
Other notable releases for February:
8 February: God Eater 3
15 February: Dead or Alive 6
26 February: Anno 1800