Kerbal Space Program 2: Same Space, Just More
Without so much as the sound of a spluttering rocket engine to warn us of the announcement, publisher Private Division revealed during Gamescom Opening Night Live on Monday that Kerbal Space Program 2 is heading to the launchpad in early 2020.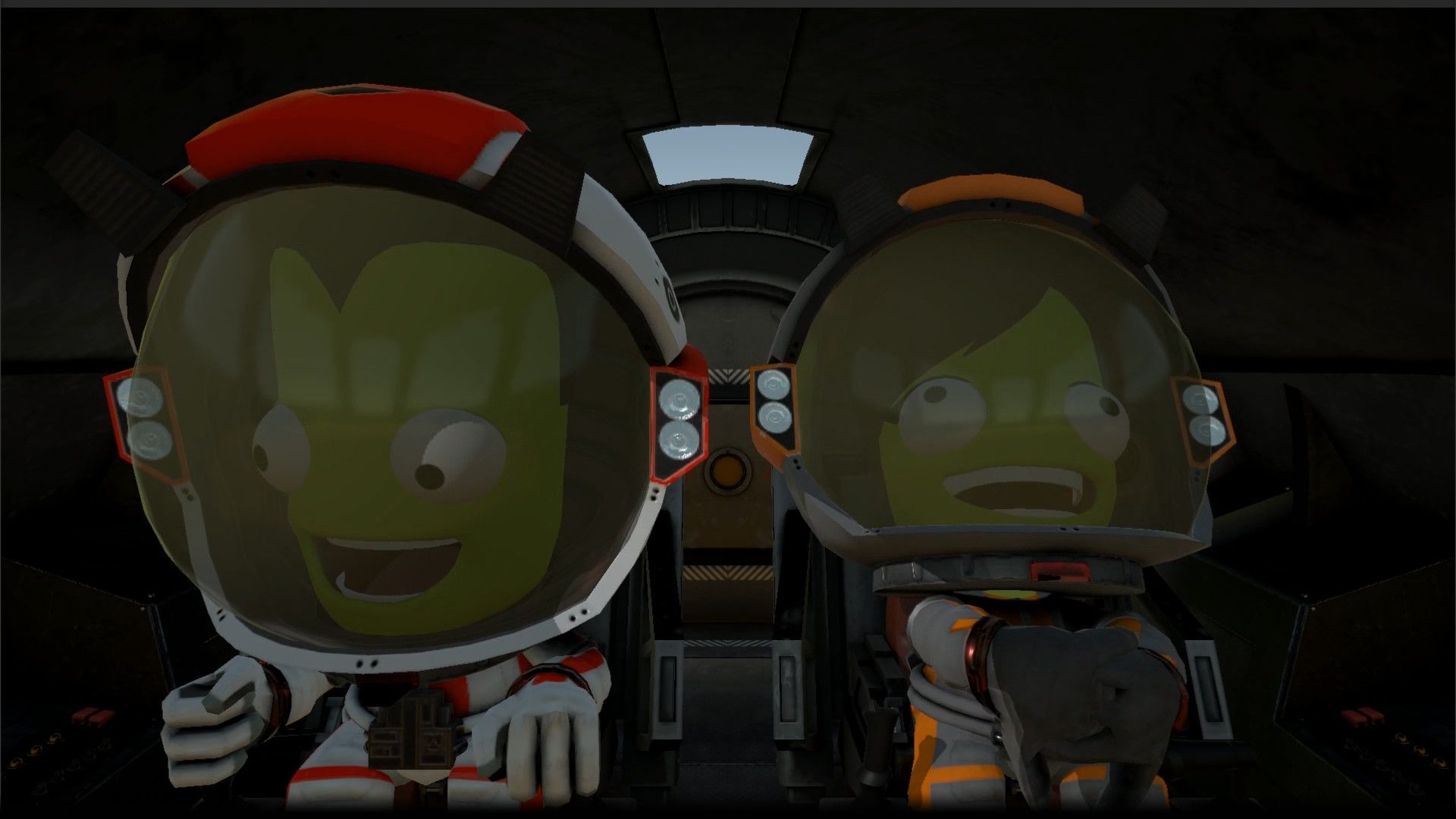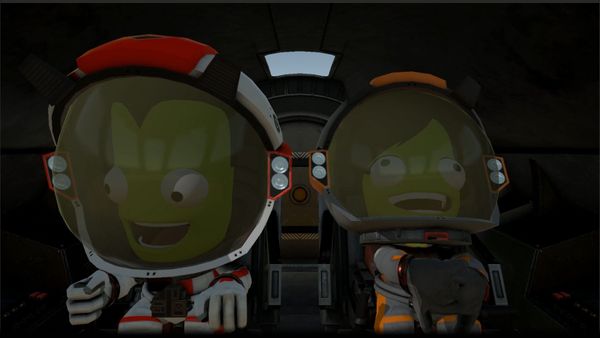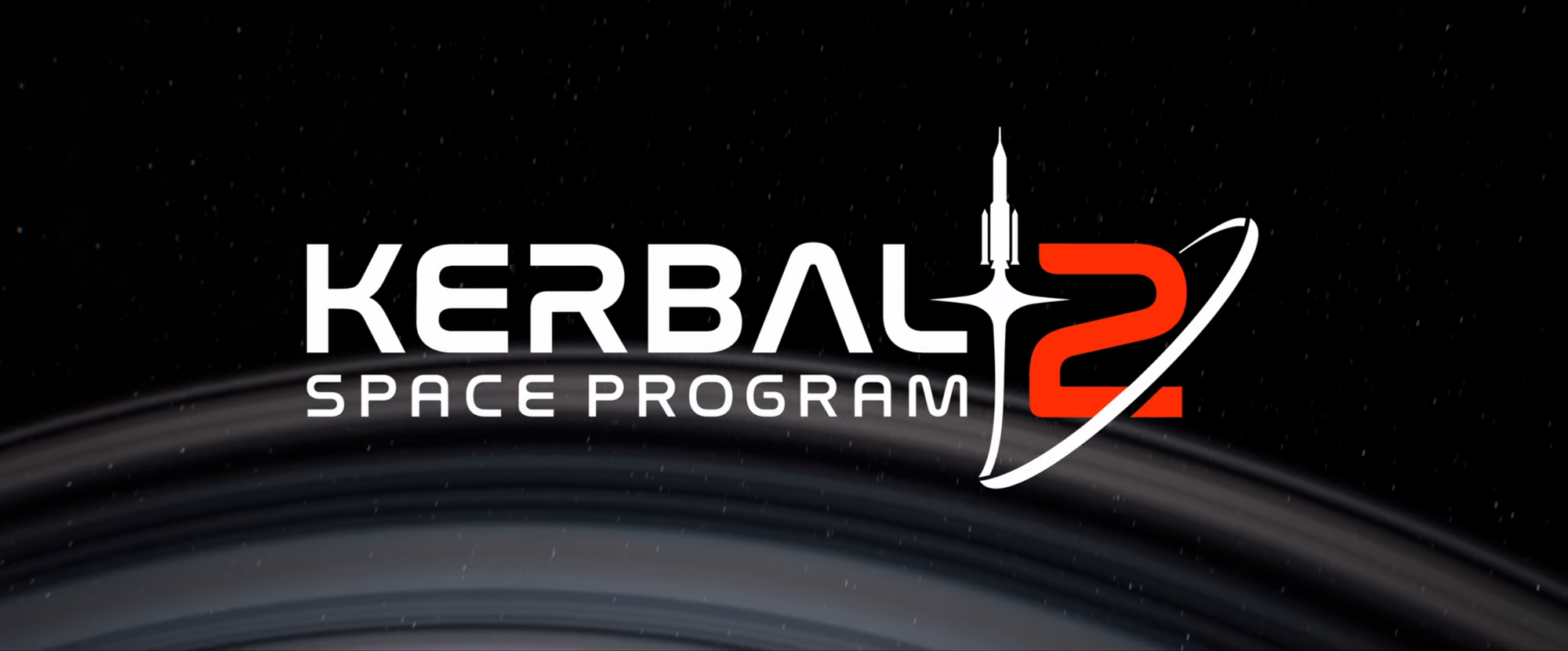 Without so much as the sound of a spluttering rocket engine to warn us of the announcement, publisher Private Division revealed during Gamescom Opening Night Live on Monday that Kerbal Space Program 2 is heading to the launchpad in early 2020.
Ever since it's initial early access release in March 2013, Kerbal Space Program and its cast of quirky green aliens have captivated space sim and space flight gamers. And now we know that some six years later the Kerbals and their budding space program will be returning in a sequel.
KSP 2 will come with the features - like the realistic orbital physics engine - that the original used so effectively to garner review scores of 96/100 from PC Gamer after the release of KSP 1.0 in 2015. And that have allowed the game to cross over into the scientific community - NASA, SpaceX and the ESA all having shown an interest in the game in the past. The build-test-fail-rebuild cycle of rocket building is still there, as are the Kerbals themselves and their Kerbal Space Center spaceport.
But the new version is not just a rehash of the old game with a fresher coat of paint. Sure, the significantly improved graphics and art design are readily apparent in KSP 2's Announcement Trailer. But there are also a host of new game features that the sequel will be introducing. And the game has a new development team behind it too.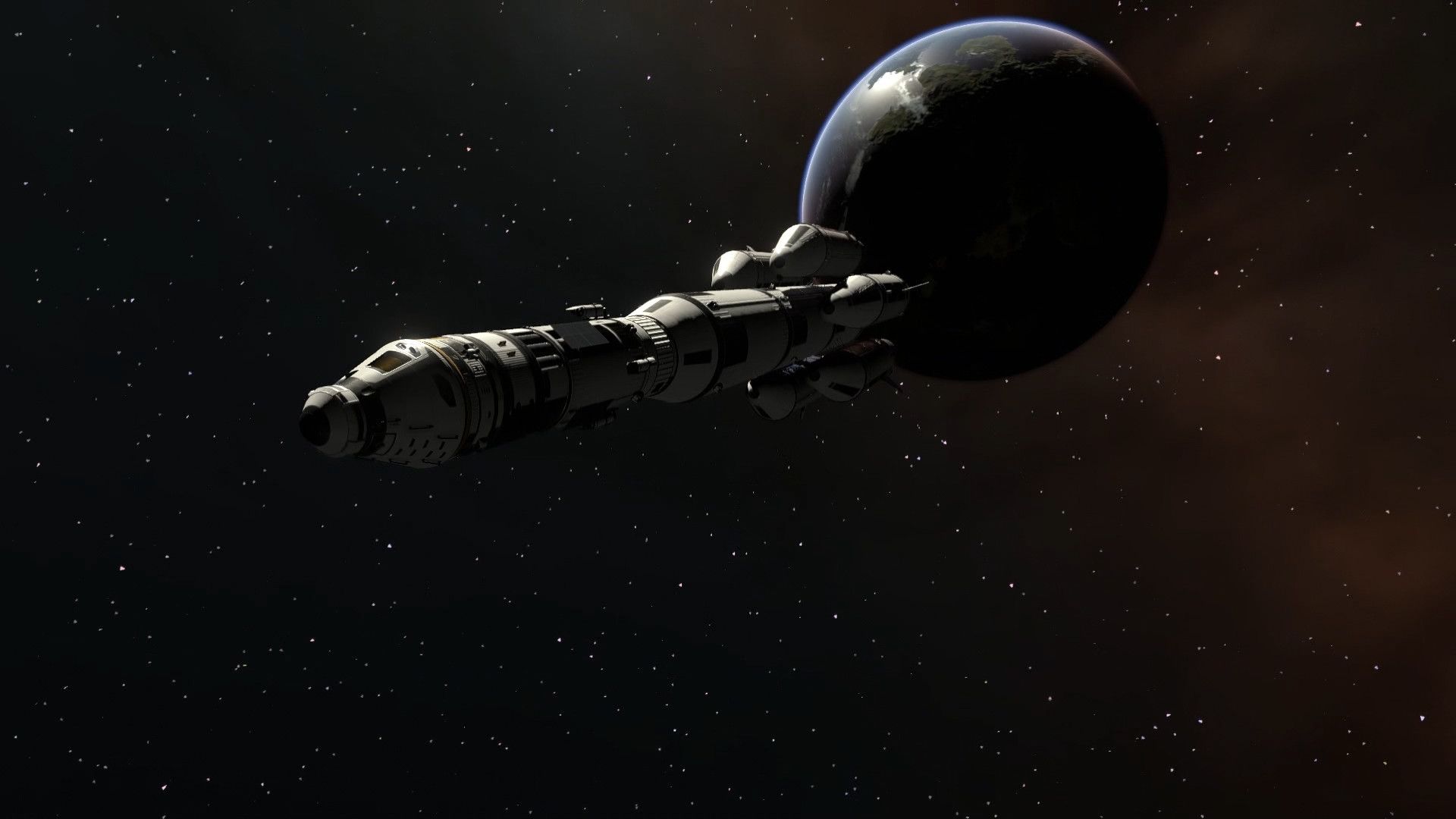 Squad, the developers of the original KSP, sold the title to Take-Two Interactive in 2017. Take-Two would support Squad in helping to keep the game up-to-date and its console and PC versions synched, while allowing Squad to continue working on DLC expansions for the game. The game's Enhanced Edition would subsequently become one of the first published under Take-Two's Private Division publishing label.
For the sequel, Take-Two have asked Seattle-based indie studio Star Theory Games to develop Kerbal Space Program 2 under the Private Division label. Squad, for their part, posted a statement to the Kerbal Forums saying of Star Theory: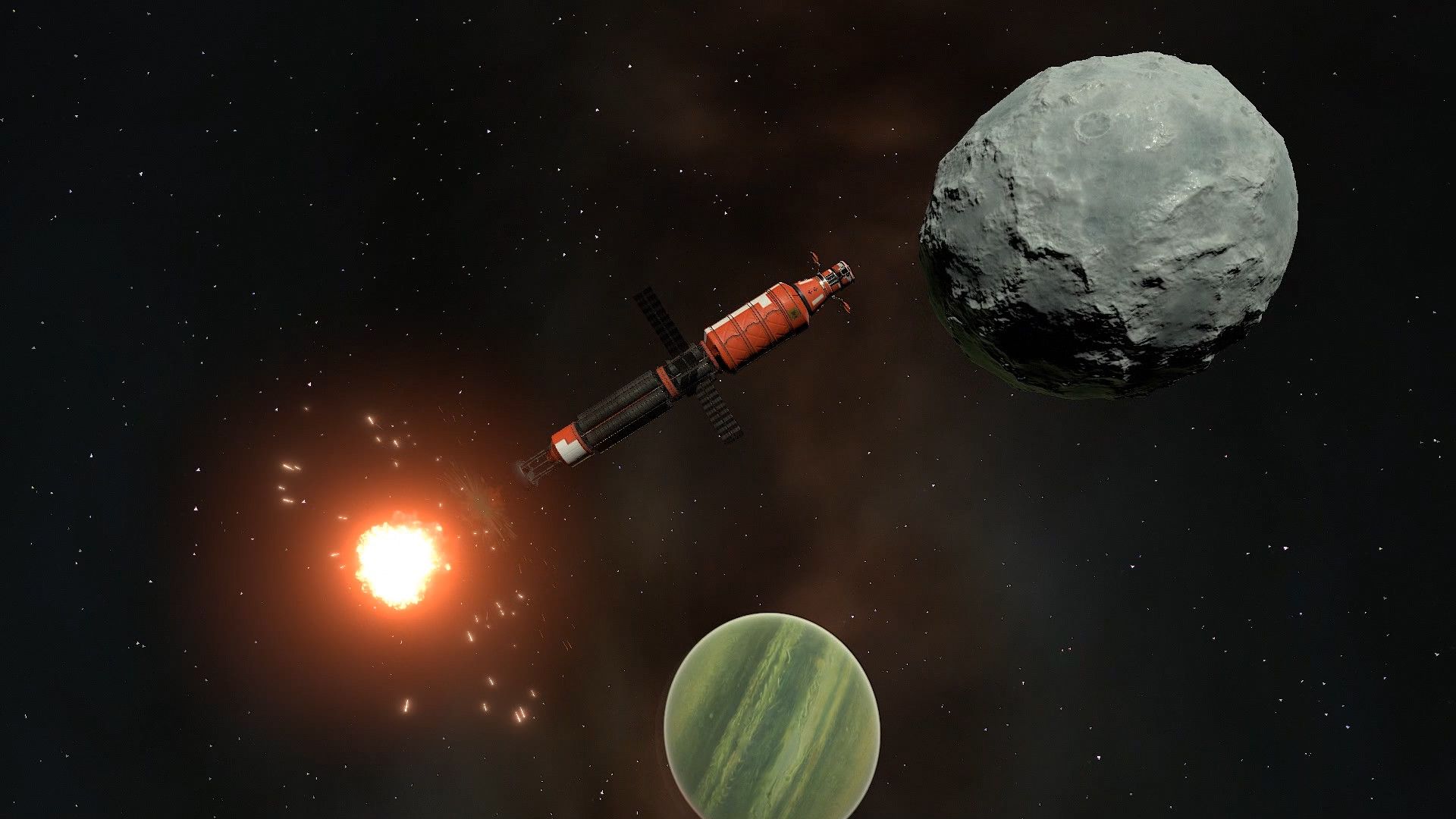 "We are happy to say that as well as being lifelong fans of KSP who deeply understand what makes this game so great, they are also skilled developers with their own roster of games. We're confident that you'll all love what is being concocted to bring our beloved franchise to new heights."
The statement also mentioned that Squad itself will continue to support the first game, and that members of their team "in various capacities are assisting Star Theory to make the best possible sequel."
Together with the Cinematic Announcement Trailer, KSP also released a 10-minute long Developer Story Trailer to introduce the team at Star Theory Games who have been working on KSP 2.
In terms of what's coming to Kerbal Space Program 2, the game description promises "the next generation of space exploration with exciting new parts, stunning visuals, colony building, interstellar travel, enhanced modding, and multiplayer."
Novice rocket-builders and rookie Kerbonauts will also be pleased to hear that the developers have recognized that KSP has a notoriously steep learning curve to it. It is one of those games that is deceptive in its outward charm and simplicity, but very complex under the surface. Building a rocket that will reach the top of the launch tower without exploding is a challenge, nevermind one that will succesfully reach space and orbit the Mun.
With Improved Onboarding, Kerbal Space Program 2 will create a whole new generation of space flight experts who will find themselves accidentally learning rocket science. New animated tutorials, improved UI, and fully revamped assembly and flight instructions allow both experienced and novice players to quickly put their creativity to the test without sacrificing any of the challenge from the original game.
Find out more about the changes and new features on the KSP 2 mini-site: https://www.kerbalspaceprogram.com/game/kerbal-space-program-2/
According to a news release from Private Division, Kerbal Space Program 2 is set to launch "by the end of March 2020" on Windows PC via Steam and other storefronts,  followed "shortly after" by PlayStation 4 and Xbox One versions. The game will be priced at a standard $59.99. A Store Page for the game has already been set up on Steam, but it is yet to have pricing loaded, so it's not certain at this point whether Regional Pricing will reduce that R900+ sticker price for local buyers.
https://store.steampowered.com/app/954850/Kerbal_Space_Program_2/
As an added incentive for those that have read this far and still aren't sure whether KSP 2 is something they'd want to add to their libraries, consider taking advantage of the currently running (until 2 September) Steam Special Promotional price for the original game. With a 75% discount, the OG KSP can be yours for R100 and change. There's also a sizeable discount on a Complete Edition bundle, and on the two Expansion packs as well.
https://store.steampowered.com/app/220200/Kerbal_Space_Program/