A long time ago, in an age almost forgotten by some, there was a magical mouse. It was just perfect: the shape, the weight, and every feature you could ever want in a mouse. Those who didn't have one, coveted one. At least among my circle of friends.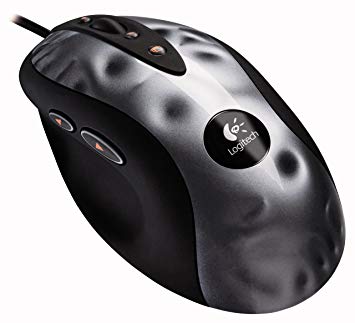 Logitech tried hard in the last 12-odd years to recreate the magic. They got close, but never really managed to. And so the MX518 has been reborn.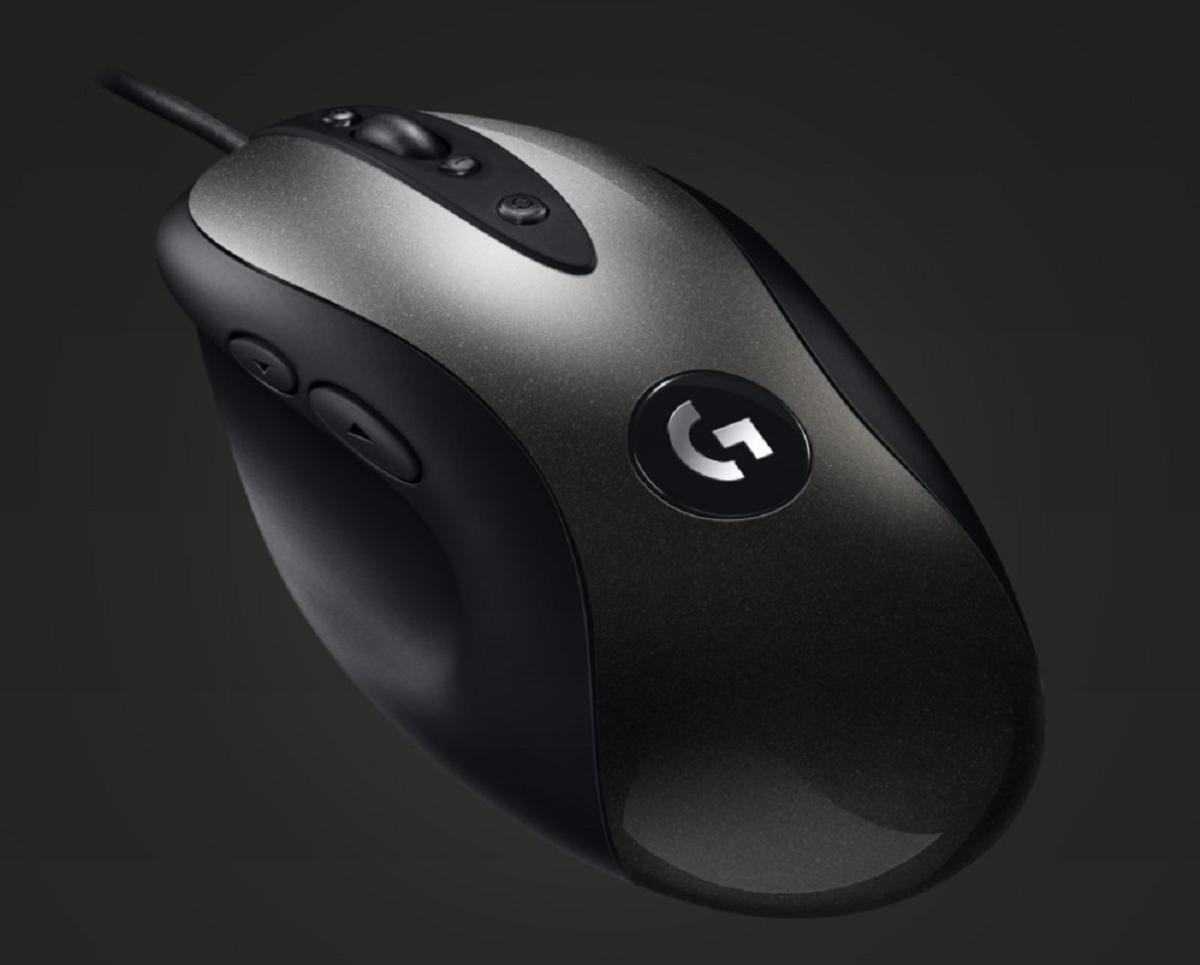 The new MX518 has been upgraded with Logitech's latest hardware, and remains a wired mouse to reduce latency.
Specifications:
Dimensions: 131 x 73 x 43 mm
Weight: 102g
Cable length: ~2m cable
Sensor: HERO 16K
Resolution: 100 – 16,000 DPI
Zero smoothing/acceleration/filtering
Max. acceleration: > 40 G2
Max. speed: > 400 IPS3
USB data format: 16 bits/axis
USB report rate: 1000 Hz (1ms)
Microprocessor: 32-bit ARM
PTFE Feet: > 250 kilometers
Onboard memory: 5 profiles
Requirements: Windows 7 or later, macOS 10.11 or later, USB port
I cannot wait for this!