MACHINIMA adapting F.E.A.R. into live-action web series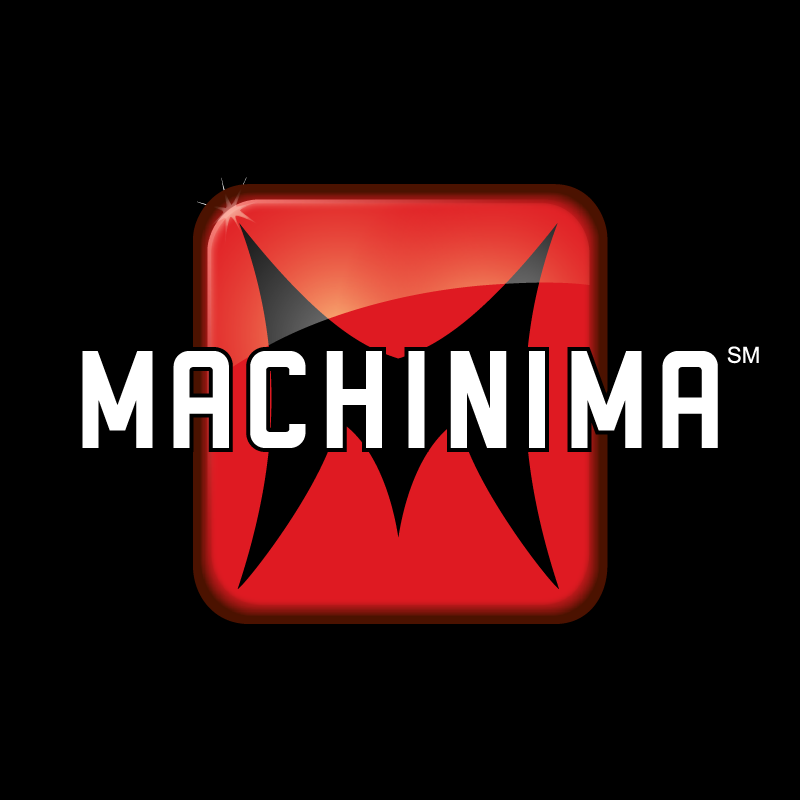 Machinima the division of warner bros that loves to adapt games to live action (Street Fighter: Assasins fist, Mortal Kombat Legacy, Halo Forward unto Dawn Etc.) is taking a shot at a live adaptation of the F.E.A.R game series.
Screenwriter Greg Russo who is currently busy with both the Mortal Kombat and Resident Evil cinematic reboots will helm the narrative.
Russo told The Hollywood Reporter "F.E.A.R. holds a special place in my heart. I'm excited to bring my personal passion to this and future projects and can't wait to see where our partnership goes from here."
There is no clarity if the adaptation will follow the games with the frightning Alma Wade or if it will be a self contained loose adaption.