It's been revealed that Mary Poppins star Julie Andrews will be in the new Aquaman movie but she won't be singing Chim chiminey cher-oo any time soon.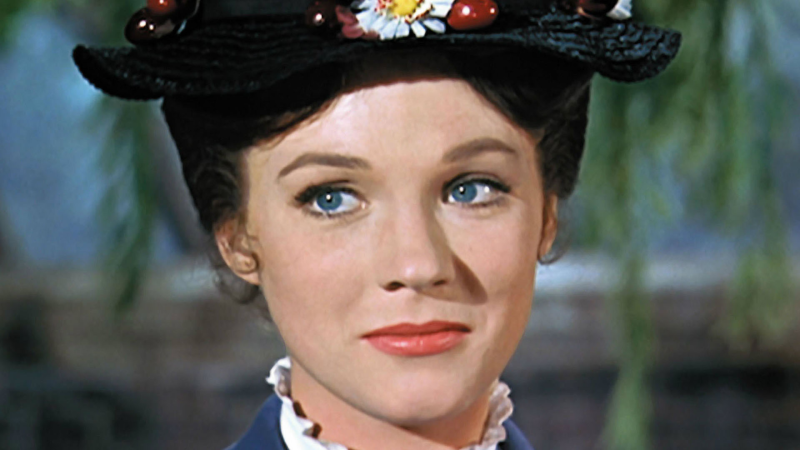 Known for her roles in Mary Poppins, The Sound of Music, Torn Curtain and more, Andrews will have a key voiceover role in the upcoming Aquaman film. She is cast as the voice of the Karathen, a mythical sea creature that helps Aquaman negotiate peace between Atlantis and the world above.
Peter Safran, the producer of Aquaman, said "We wanted the Karathen to have the  voice of a classic British actress, albeit somewhat digitally altered. And when we found out Julie was interested and available and excited to do it, casting her was a no-brainer."
Aquaman releases December the 21st in cinemas.