According to WCCFTech A PDF document posted on the UK Government's Companies House website reveals that on the 29th of May Keith Ranger Dolliger was appointed as a new director at Playground Games. Keith has been a Vice President and Deputy General Counsel, Business and Corporate Development at Microsoft Corporation for quite a long time and has been appointed as a director by most of the companies Microsoft ended up acquiring, LinkedIN, Rare, Skype and Xamarin are just a few that springs to mind.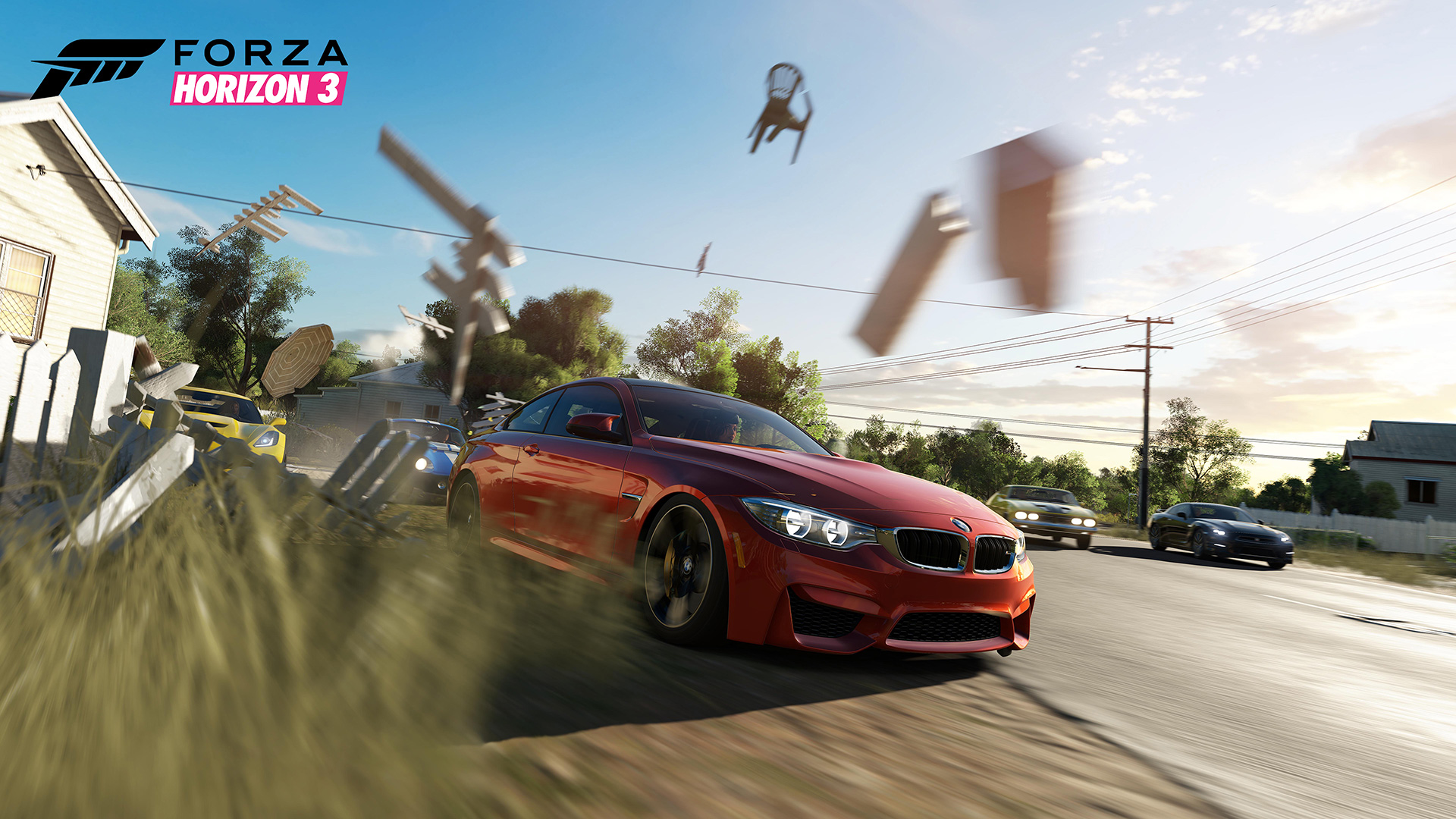 The acquisition would make total sense as the Forza horizon series is currently the most critically acclaimed Xbox One franchise of this generation and Playground has already spun up a 2nd team to develop an unknown AAA Franchise for Microsoft (which we all know as the rumoured Witcher inspired fable reboot) for which they have aquired to talent from other studios like Rockstar and Konami.
An announcement of this acquisition might come during the MS E3 conference.