Microsoft just dropped a tonne of Xbox Series X information
Microsoft has revealed the complete specifications of the "Anaconda" model Xbox Series X, and showcases the performance of the console in a new set of videos.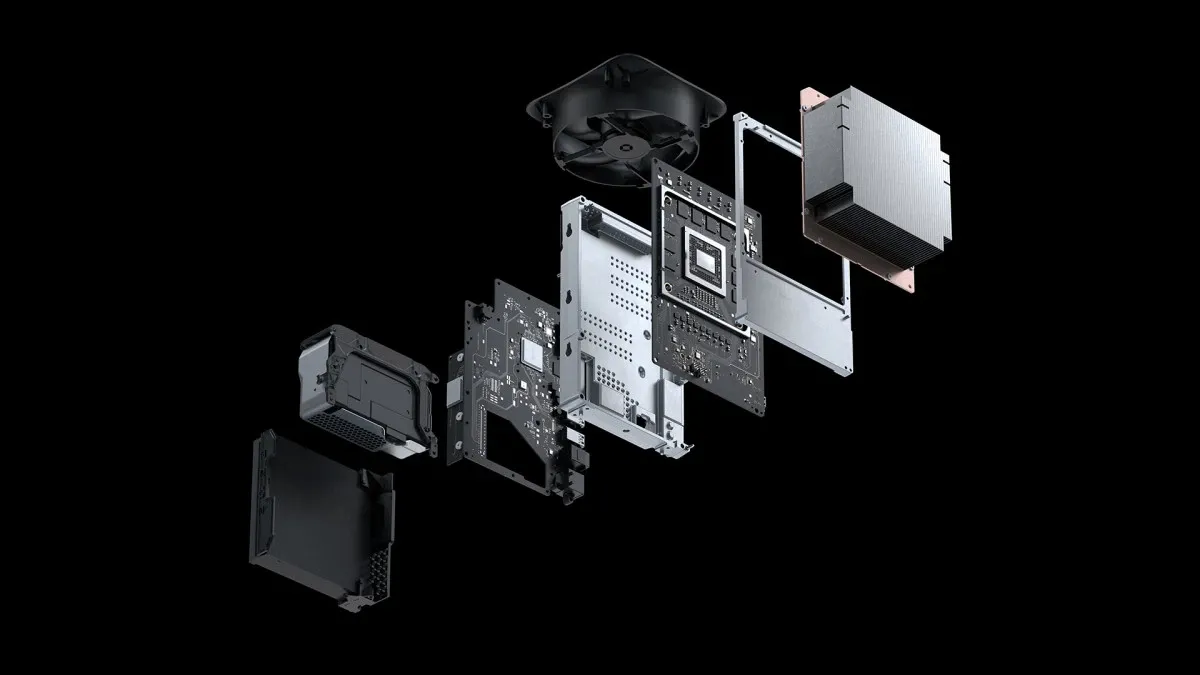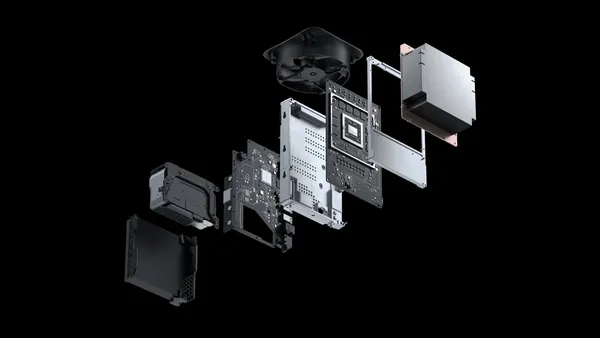 Microsoft is clearly making sure that it controls the narrative moving into the next generation of consoles. They have revealed the physical design of the Xbox Series X, confirmed that its GPU is RDNA 2 based with hardware ray-tracing, announced quick resume of games even after a hard reboot, and forward and backward compatibility of controllers and peripherals.
Meanwhile, over at Sony, they've official revealed the logo and fed some tidbits into the market through an interview Mark Cerny did with Wired.
Microsoft has revealed the complete specifications of the Series X Anaconda model, along with some videos showing how much faster it loads games thanks to its SSD (the Xbox One X comes with a mechanical hard drive).
The company also showed off how quick resume works.
Below are the complete specifications of the Codename ANACONDA Series X model:
| Component | Specifications |
| --- | --- |
| CPU | 8x Cores @ 3.8 GHz (3.66 GHz w/ SMT) Custom Zen 2 CPU |
| GPU | 12 TFLOPS, 52 CUs @ 1.825 GHz Custom RDNA 2 GPU |
| Die Size | 360.45 mm2 |
| Process | 7nm Enhanced |
| Memory | 16 GB GDDR6 w/ 320mb bus |
| Memory Bandwidth | 10GB @ 560 GB/s, 6GB @ 336 GB/s |
| Internal Storage | 1 TB Custom NVME SSD |
| I/O Throughput | 2.4 GB/s (Raw), 4.8 GB/s (Compressed, with custom hardware decompression block) |
| Expandable Storage | 1 TB Expansion Card (matches internal storage exactly) |
| Optical Drive | 4K UHD Blu-Ray Drive |
| Performance Target | 4K @ 60 FPS, Up to 120 FPS |
Surprisingly—considering the size of games these days and the size of 4K assets and textures—Microsoft's new console is only shipping with 16GB of RAM and a 1TB SSD.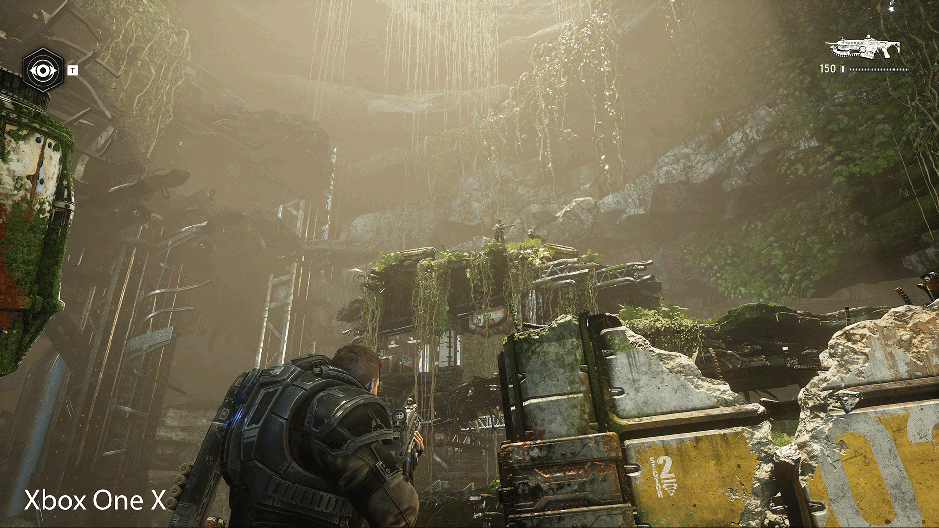 Eurogamer's Digital Foundry division secured an Exclusive Deep Dive on the Series X that goes into serious detail on the features of the Next Generation console.