Microsoft latest patent filing points to a redesigned Xbox Controller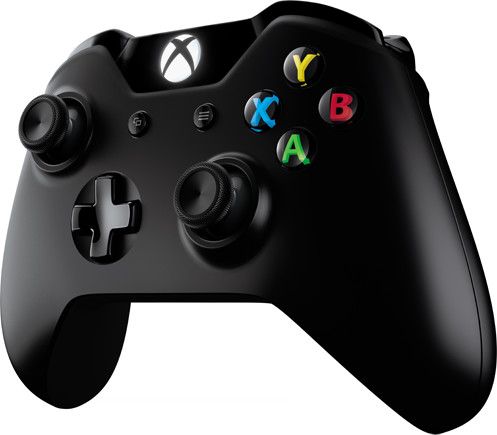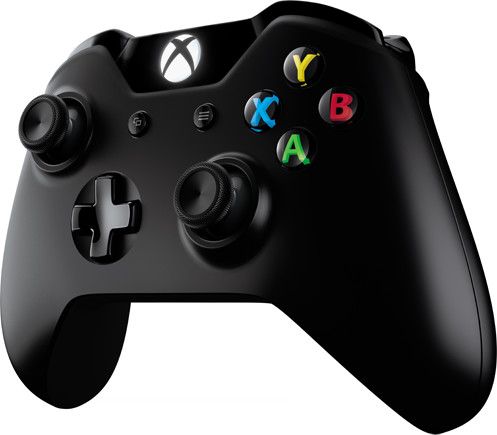 Microsoft has filed four patents last month which points to various improvements to the current Xbox One controllers.

Visually it looks more or less like the current Xbox Controllers but the big change comes via a Motor-Driven Adjustable-Tension Trigger, it can be used for different levels of force feedback (rumble), and a  clutch system, which can be used for trigger locks, or to protect the  triggers should the controller be dropped or roughly handled.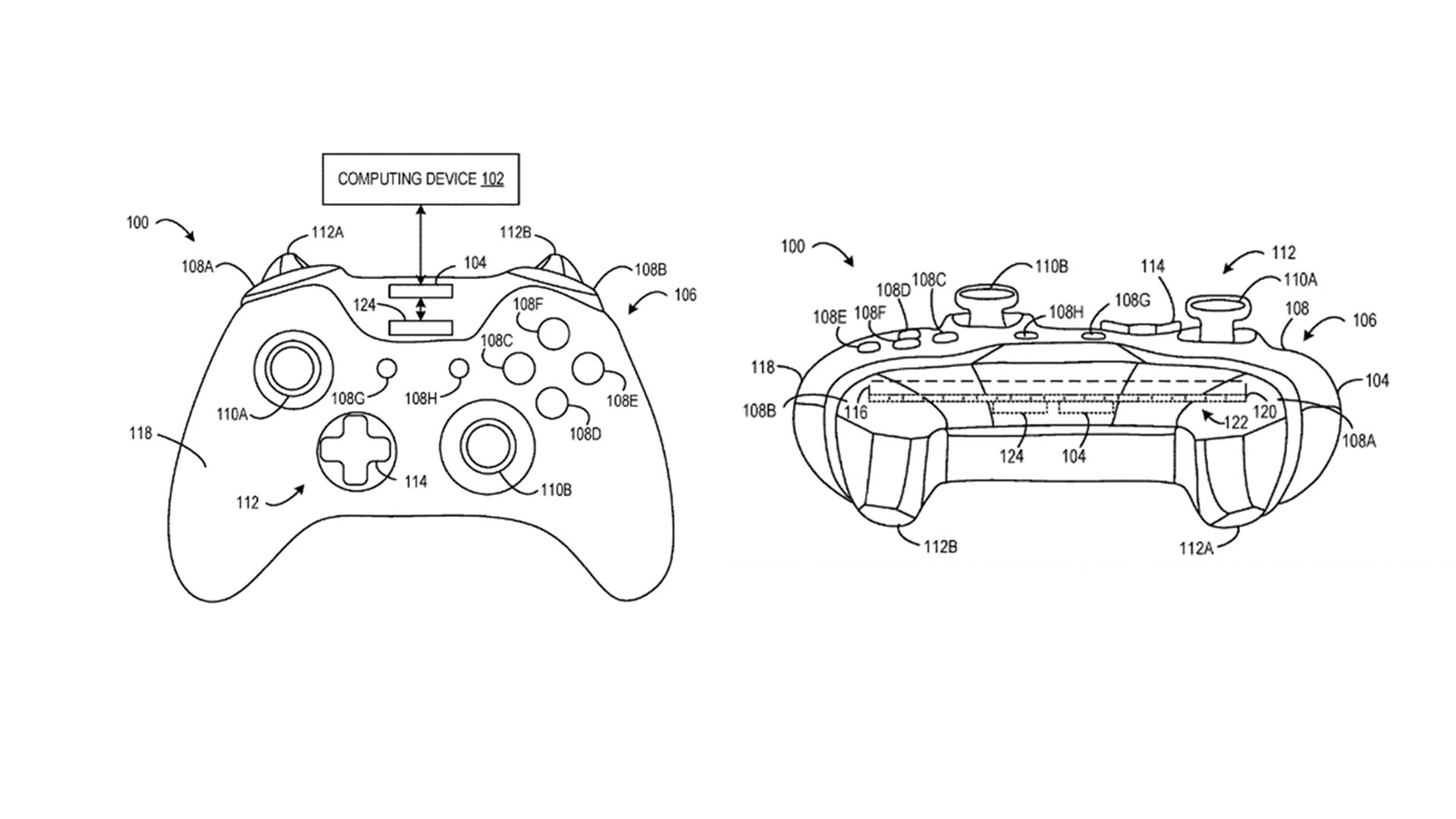 The new trigger will allow Microsoft to further innovate on the technology found in the  standard Xbox One controller but it is highly doubtful that the controller will be released for the current Xbox one families so late in this generation and is most likely destined for the Next Generation Scarlett family of Consoles.