Microsoft might be buying Obsidian entertainment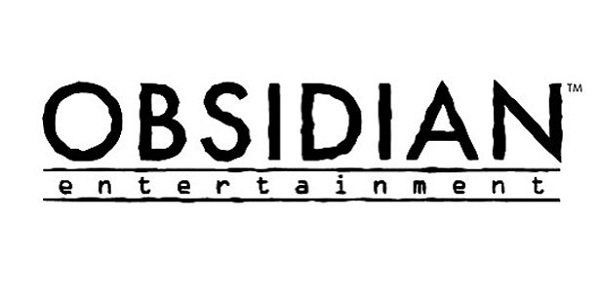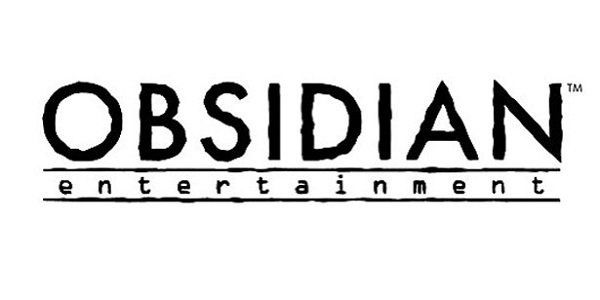 The Rumour mill is in full swing that Microsoft is on the verge of completing a deal to Acquire Obsidian Entertainment, you know the guys that made the brilliant Fallout New Vegas. They are also known for the recent Pillars of Eternity franchise.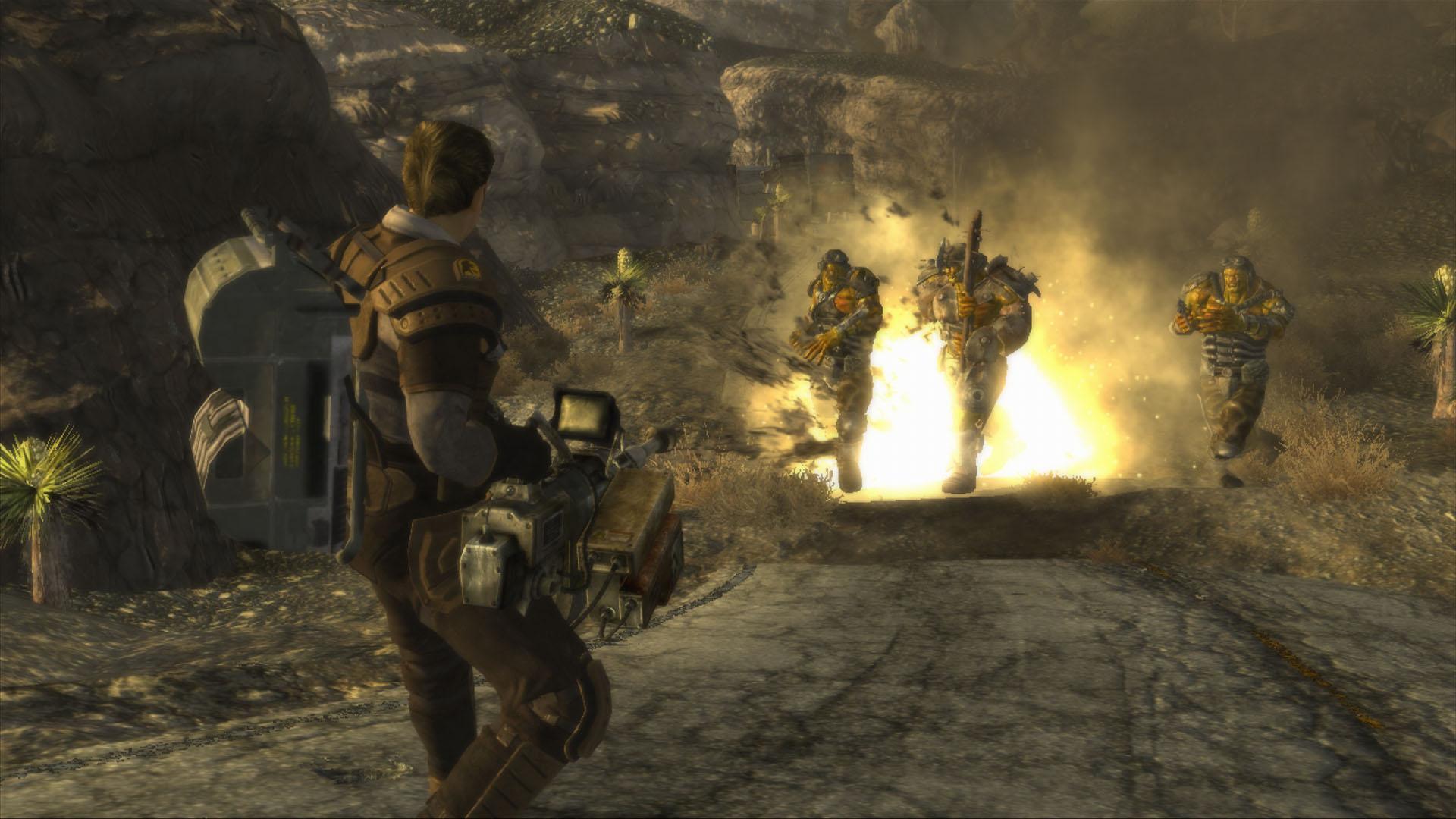 Microsoft and Obsidian has never had the best of relationships after Microsoft canned the Xbox Exclusive stormlands a few years ago but that seems to be water under the bridge as Kotaku first broke the news that the deal is 90% complete.
Obviously Microsoft responded with the usual "We do not comment on rumors or speculation"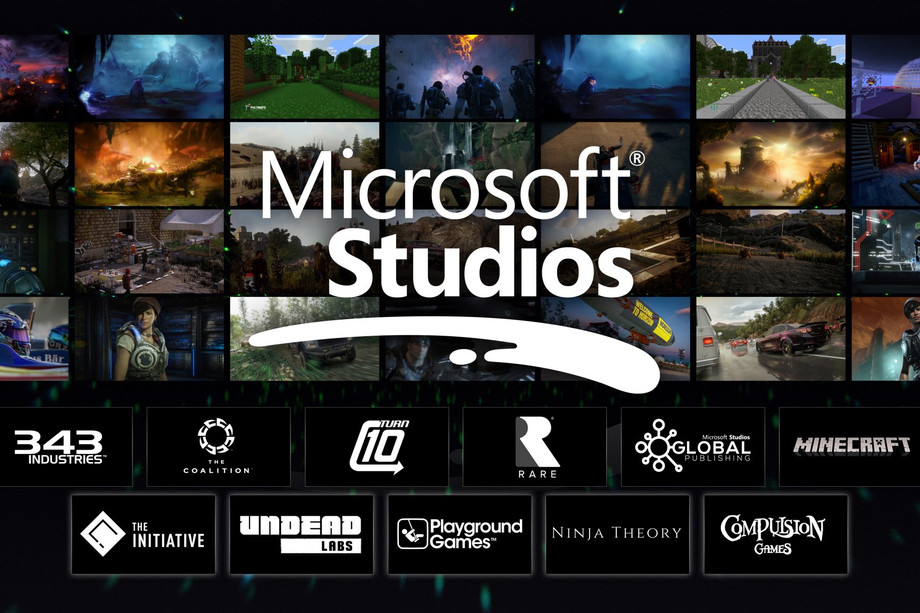 Microsoft already acquired four studios this year along with the Newly established Santa Monica Based AAAA (yes thats for A's) The Initiative.
It clearly seems that Phil Spencer is not done spending for the year yet.