Microsoft New Quadruple A Studio The Initiative hires more top class staff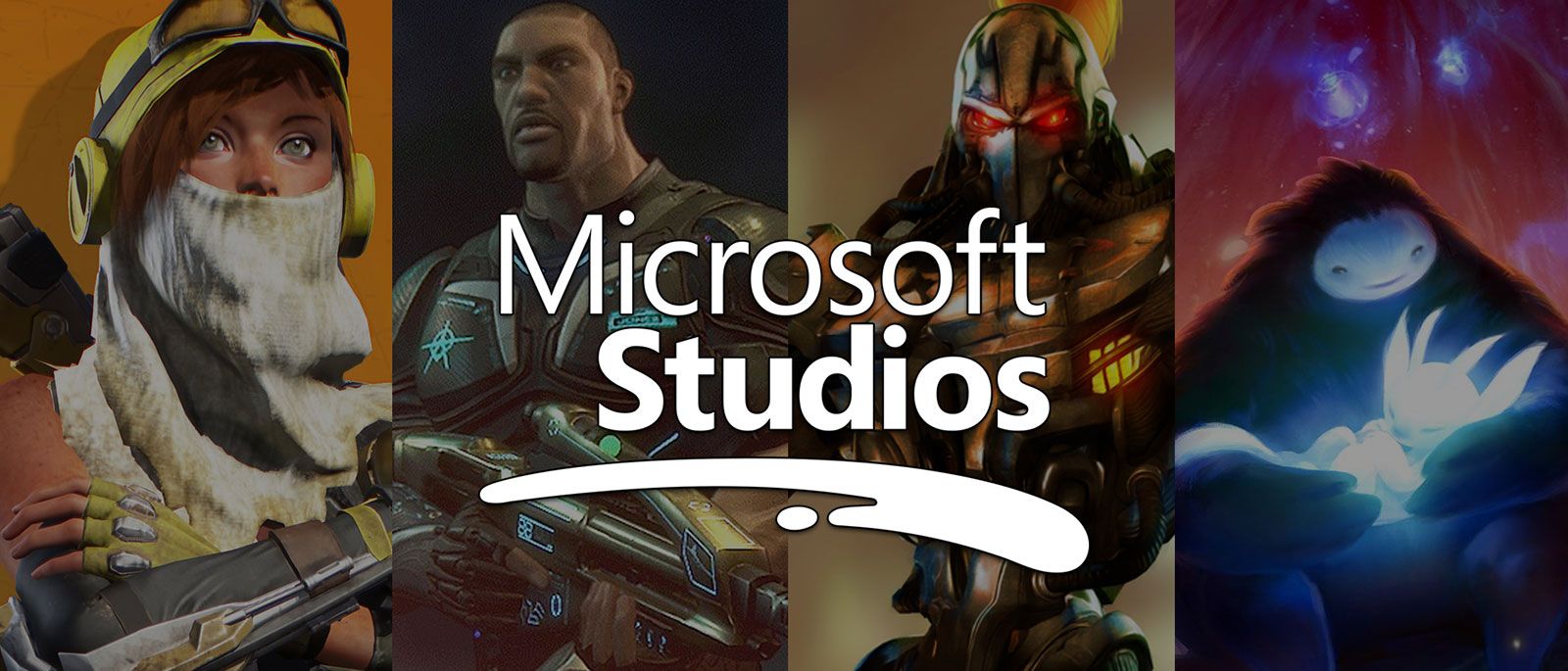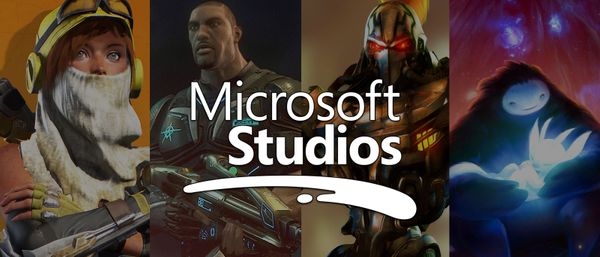 Since Microsoft's anouncement of its newly formed AAAA studio aptly named the Initiative that is based in Santa Monica California their message from the get go was to recruit the best talent from across the gaming industry to develop a AAAA title for the next generation of consoles.
To Put it in perspective The Santa Monica Area is the home of top class Devs such as Sony Santa Monica Studio, which makes God of War, and Treyarch from Activision that makes the Call of Duty titles, Riot Games who makes league of Legends and Naughty Dog just to name a few.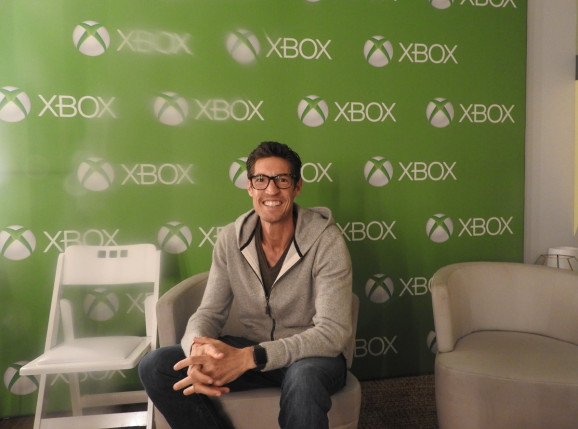 From the beginning of the year since the initiation of The Initiative (Pun intended), they have been on a steady talent recruitment drive and on the 10th of August the studio Head of The Initiative Darrell Gallagher (former Crystal Dynamics Studio Head) announced that they have hired.
Daniel Neuburger co-director on Tomb Raider and Rise of the Tomb Raider who worked at Crystal Dynamics for 12 years
Christian Cantamessa who was the lead writer and Designer on Red Dead Redemption
Lindsey Mcqueeney HR and Culture Manager, former recruiter at Google, Crystal Dynamics, and 38 Studios
Brian Westergaard Lead Producer on Rise of the Tomb Raider and Senior Managing Producer for Narrative and Animation on the 2018 God of War.
Annie Lohr Recruiter she also worked at Riot, Respawn, Treyarch and EA previously
Even though the initiative is Owned by Microsft they claim to operate independently like current Stalwart studio Rare and Newly acquired Ninja Theory.
No one is sure what the intiative is working on since they still have positions to fill but Phil Spencer has previously stated in interviews his admiration for titles Like Horizon Zero Dawn and Legend of Zelda Breath of the Wild and looking at the pool of talent acquired this far it appears that they might be aiming for a story heavy openworld scope type of title.
Hopefully there will be something to show at E3 2019 even if its just a Title teaser.