Microsoft Posts Record Quarter Fuelled by Xbox and Azure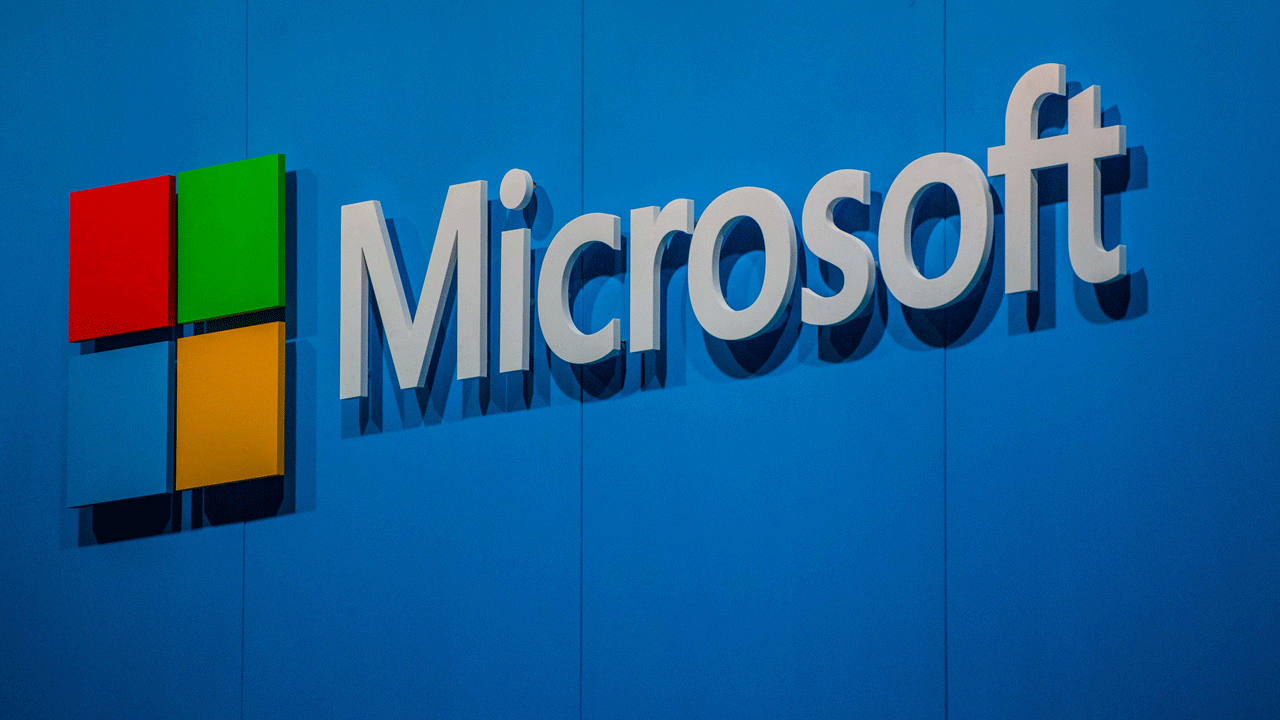 Microsoft has released its financial results for its first Financial year Quarter and all the different divisions within the company seems to be operating at peak performance, the XBOX and AZURE divisions stood out the most though.
Microsofts Overall revenue increased 19 percent year-over-year to reach $29.1 billion, while net income of $8.8 billion represented a 34 percent increase over the prior year.
The Xbox and gaming division revenue was up a whopping 44 percent to $2.7 billion.
A big part of that increase was Xbox hardware revenue, which increased 94 percent year-over-year. The company says that big jump is partially because of a low prior year as consumers waited for the Xbox One X, which was then released during the following quarter. Xbox Live subscriber did decline from 59 Million to 57 million Though.
Microsofts server products and cloud services led to a 24 percent increase however its shining star was Azure revenue which in particular increased 76 percent, leading to a total revenue of $8.6 billion.